I cannot believe that Black Friday is just a little over a week away! This year has flown by and the Holiday season is officially in full swing with Thanksgiving next week.
DaySpring has officially begun celebrating and started their Black Friday Sale early! Yes, I'm so excited. I love pretty much everything that DaySpring has to offer and I am especially giddy over these amazing deals. Lots of items are already 75% off.
A few exciting things coming next week to the DaySpring store:
Starting Monday, November 24th, you'll get 30% off the entire store! Use code 30FRIDAY14 at checkout to redeem. The coupon is good towards the entire store (includes clearance, excludes Markdown Specials) and is valid through 12/1.
Starting Monday, December 1st, 30% off entire store + a FREE Words for the Heart – Christian Ornament. Use code: 30MONDAY14. The coupon is valid towards clearance but excludes Markdown Specials.
Here are a few of my favorites from the *Early* Black Friday Sale…
Jesus Is The Gift – Metal Tray…Regular Price: $14.99 Markdown Price: $5.99 — 60% off
Inspirational Wooden Chalkboard Cross – Large…Regular Price: $21.99 Markdown Price: $6.99 — 68% off
Daily Grace – Blessed & Grateful – 7″ Small Vase…Regular Price: $25.00 Markdown Price: $9.99 — 60% off
Inspirational Glass Dome…Reg. Price: $34.99 Markdown Price: $13.99 – 60% off!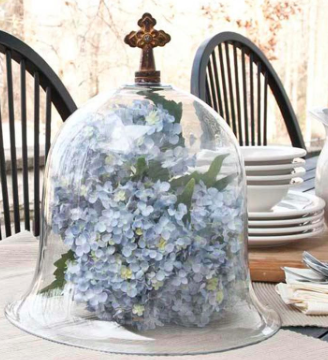 Give Thanks Wood Caddy…Reg. Price: $22.99 Markdown Price: $9.99– 57% off!
Redeemed Cookie Jar…Reg. Price: $59.99 Markdown Price: $14.99– 75% off!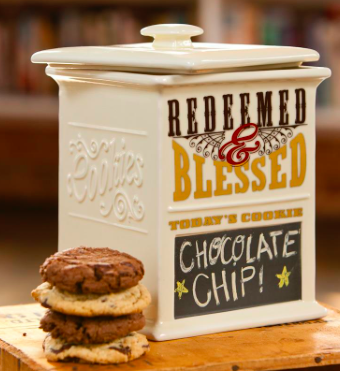 There are so many other fun goodies that are up for grabs in this *early* Black Friday Sale from DaySpring. As an extra little treat, enter FREE30 at checkout and receive FREE shipping on orders of $30 or more! Lot's of Christmas shopping could be done with this sale!
Which items are your favorite that are a part of this sale? Which ones will you be purchasing for yourself or as gifts?
I have included affiliate links in this post. When you purchase through these links, I may receive a small commission.