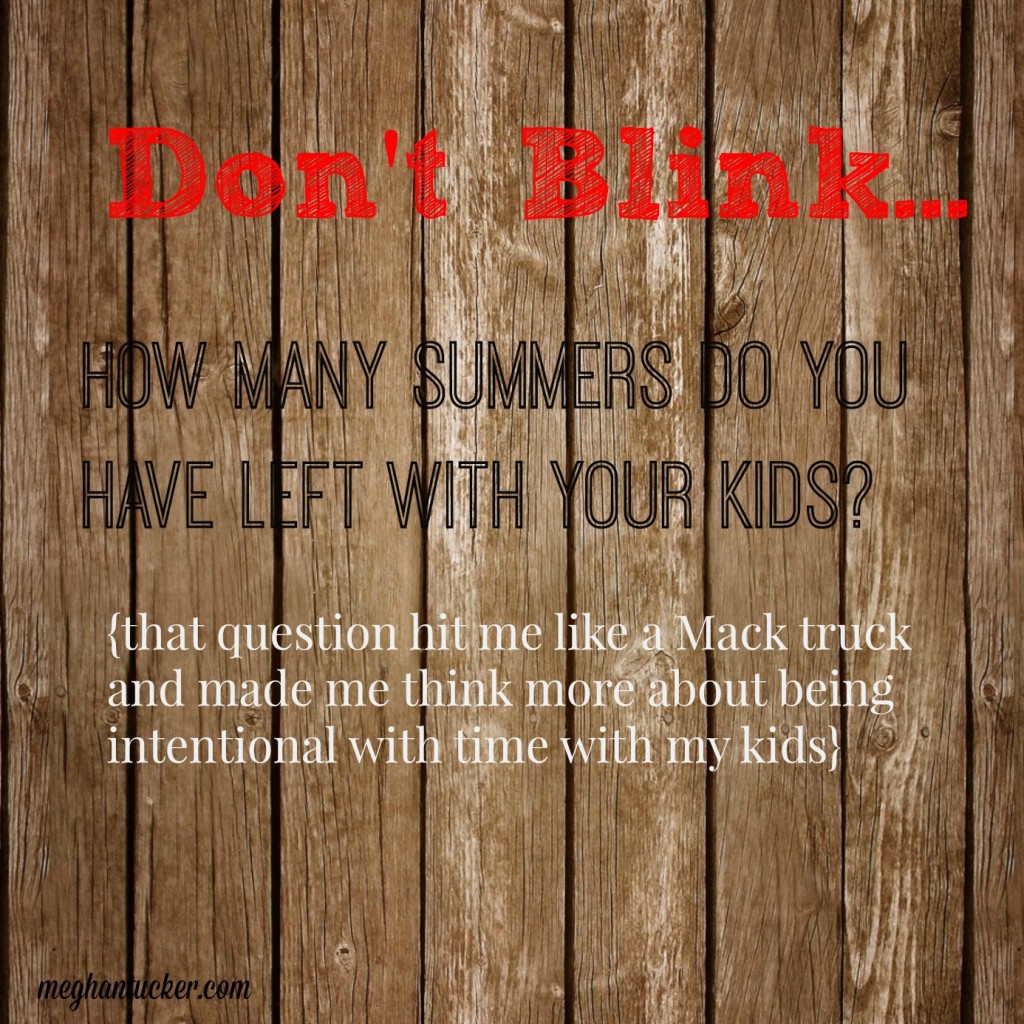 You know that Kenny Chesney song. We all do. It talks about how 100 years comes and goes so quickly.
Growing up I remember hearing parents say how fast their kids were growing up. To me, then, it didn't seem so fast. In fact, it seemed like eternity from one birthday to the next. Now that I'm all grown up and have kids of my own, I have to agree with them. It goes by so quickly. Too quickly.
Don't Blink.
We went in for a routine check-up, three weeks before my due date. The next thing we knew, I was being admitted to the hospital and having a baby that evening. It was our third so we knew what to expect, however we weren't prepped for that day being "the day" and didn't have our bags or anything. It all happened so quickly.
He was born at 9:46pm at an area hospital in Nashville. We were in love and the boys took a liking to him (except "K" thought his cries were a little much at first)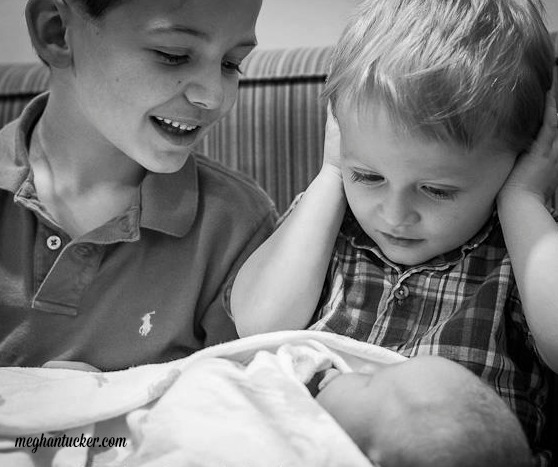 Don't Blink.
We took him home and everyone meshed so perfectly. You hear these horror stories of people bringing babies home from the hospital and not getting any sleep or other kids being jealous of the new baby in the home. Ours went so smoothly!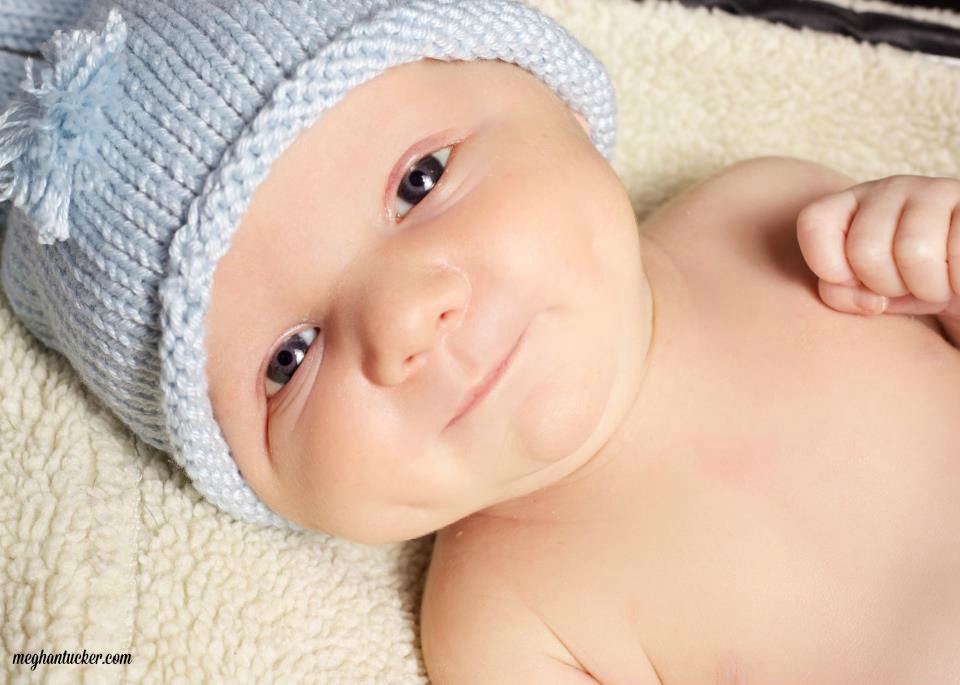 He learned to sit up on his own, crawl, say a few words here and there. Then he turned one.
Don't Blink.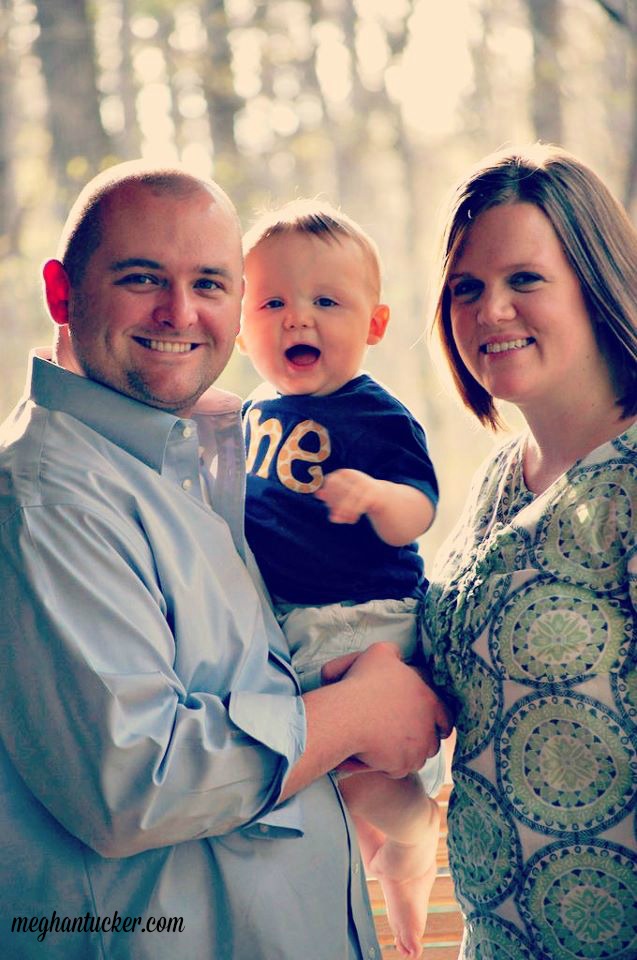 The next year consisted of learning to walk, and explore EVERYTHING! Our kids have always been adventurous and curious, but this little guys is a different story. He loves to empty out all the cabinets and see what he can get into. Yes, he even loves to sit IN the cabinets once they are emptied and play hide and seek. There is never a dull moment and he keeps us on our toes.
Learning new words led to even more laughs. The way he puts words together to form 2-3 word sentences still amazes me. I've never had a talker this early, and this clear. "E" loves riding in his Step 2 car, and playing outside. His favorite shows are Elmo and Mickey Mouse. His smile lights up a room and his dimples are to die for. Weighing in at 9.2 lbs when he was born, he still holds his ground and is sometimes mistaken for a line-backer.
Then, he turned 2. (just two days ago) and it hit me. Time is flying by and I want to make it stop. I want him (and my other two boys) to stay this age forever.
Don't Blink.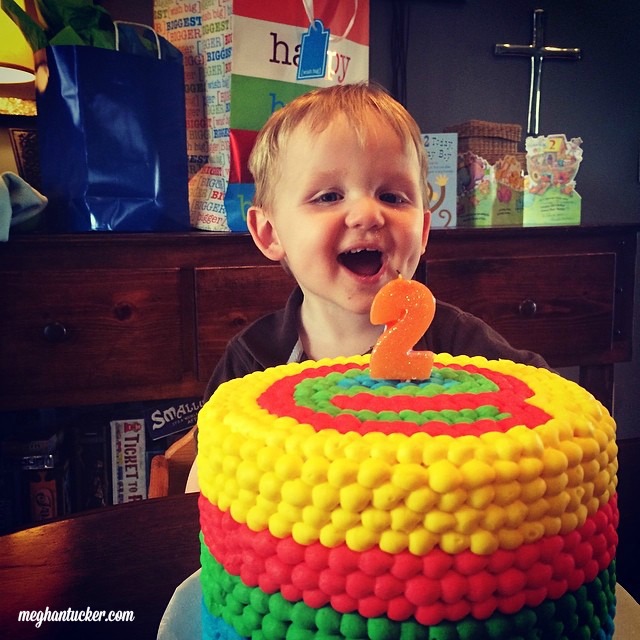 It hit me we only have 16 more summers with this little man before he leaves our house….10 more with our oldest, and 8 more with our second child. Wow! That will hit you like a Mack truck if you haven't thought of it that way before.
What a happy and joyful weekend. But at the same time, my Mama heart is being tugged at. May each of us parents soak up every minute with our kids and remember
"Don't Blink" 
….cause it will be gone just like that.  Soak up every ounce of your child today, encourage, love, and pray over them. They (and you) will be blessed from it.