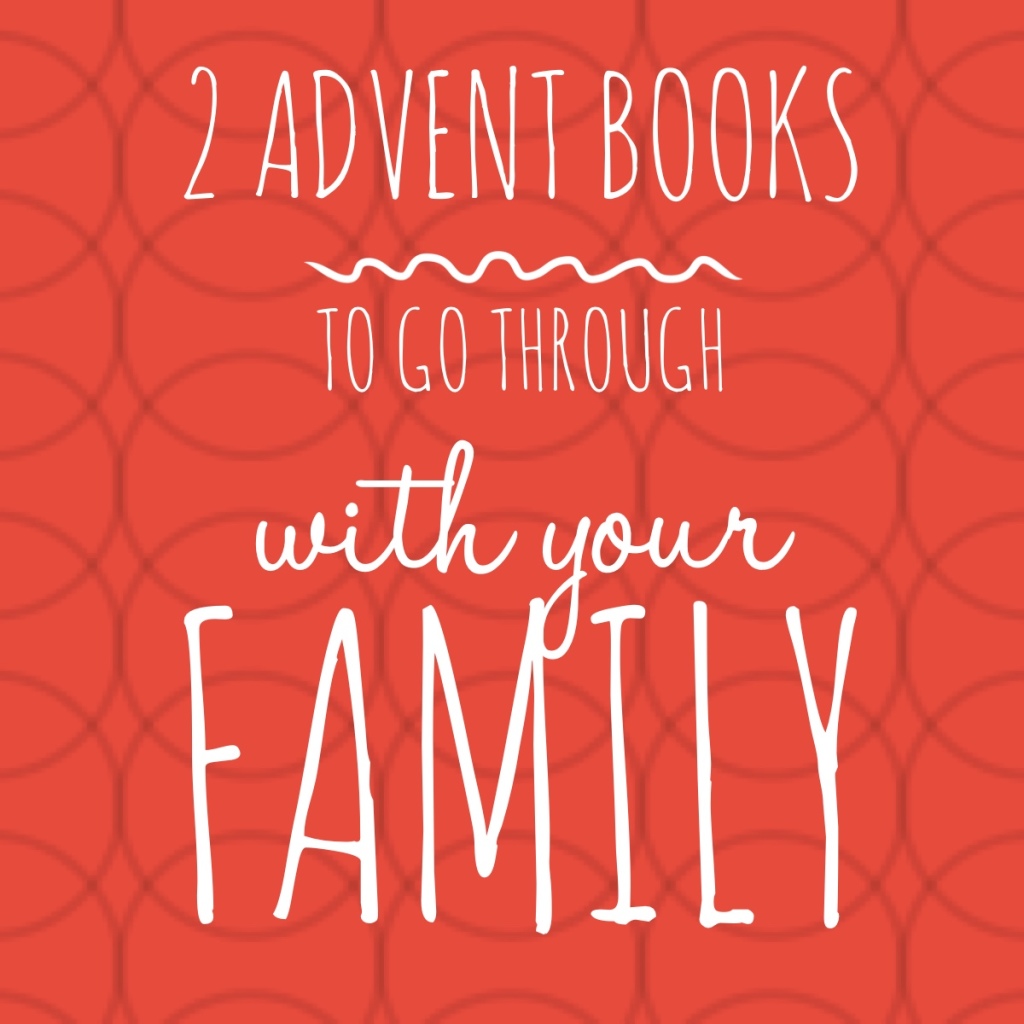 There are so many Advent books and devotionals out there. Like, so many. How do you know which one to try this year with your family? I've done lots and lots of research and have boiled it down to two different Advent devotionals. Both can be done as a family or a Mom with her kids during the day. We plan to do both and combine them a bit.
Wikipedia says the word "Advent" means: a season observed in many Western Christian churches as a time of expectant waiting and preparation for the celebration of the Nativity of Jesus at Christmas. The term is an anglicized version of the Latin word adventus, meaning "coming".
Each day,
Truth in the Tinsel
will lead you through a passage of scripture, a corresponding ornament craft, and talking points for you and your kids. It's more than a devotion – it's meditation and hands-on learning for your kids. It's more than a craft book – it's a memory-builder for your family. It's more than an e-book – it's an experience and adventure in God's Word!
We have gone through Truth in the Tinsel the past few years and can't wait to go through it again this year. Even younger pre-schoolers can chime in on this Advent experience.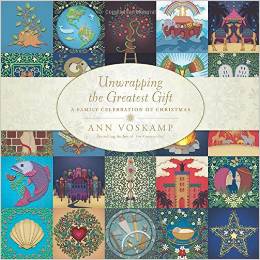 Ann Voskamp is a favorite of mine. Something about her writing I'm drawn to and can relate to.  She has a family Advent book that we're going to go through this year together as a family and I'm so excited to dig in with the boys. The 25 day Advent readings start on December 1st and includes a scripture, a devotional that is perfect length to keep kids attention, questions for discussions, and family activities.
You can read more about this book & the resources that go along with it HERE.
Of course there are hundreds of family Advent books and program's out there, there are just a couple of my favorites. How do you celebrate Advent as a family? December 1st is just 6 days away, so choose a book to go through with your family today.
I have included affiliate links in this post. When you purchase through these links, I may receive a small commission. Thank you for supporting this site.