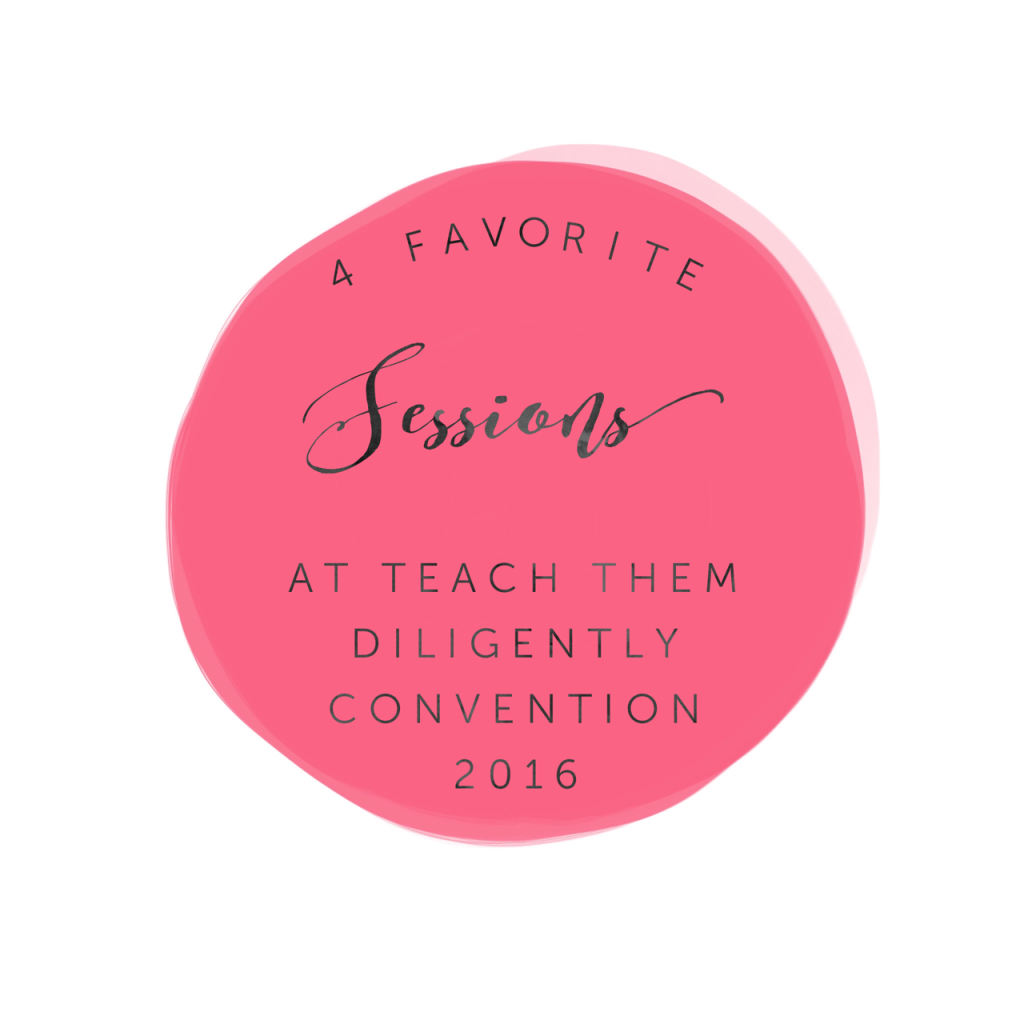 It's been almost two weeks since
Teach Them Diligently Nashville
 2016. It was my fourth year to attend and I loved every minute of it. The speakers this year were amazing! From the key-note speakers, to the break-out sessions, there was so much to digest!
Each year, my husband and I make it a weekend getaway to re-evaluate what we're using in our homeschool, how our year has gone so far with our kids and school, and what we can work on and improve on for the next school year. Plus, it's a good excuse to have a weekend away together. If you have the opportunity to attend a Teach Them Diligently Convention with your spouse, make it happen! You won't regret it. Atlanta and Sandusky conventions are about to happen in the next couple of months. It's not too late to get your family signed up for the convention!
I was a note-taking queen at TTDNashville this year and I wanted to share with you a few of my favorite sessions. Of course hearing Kirk Cameron share his story was amazing, so that is up there with a top favorite sessions, but here are a few notes from the break-out sessions that will leave you with just a taste of what a Teach Them Diligently Convention is like.
Karen DeBeus: "Real Homeschool" (SimplyLivingForHim.com)
"Stop comparing your homeschool life and room to others. Stop comparing. End pride. Love well."
"We need to read less of what others are saying on the internet and read more of what God is saying in His word."
"Social media is an issue of self-control. Compare internet time with how much time you're in HIS word."
"Homeschool IS education, discipleship, family, and eternal matters. NOT a snapshot of the day or a cutesy room or craft."
"Life is our classroom, not a homeschool room."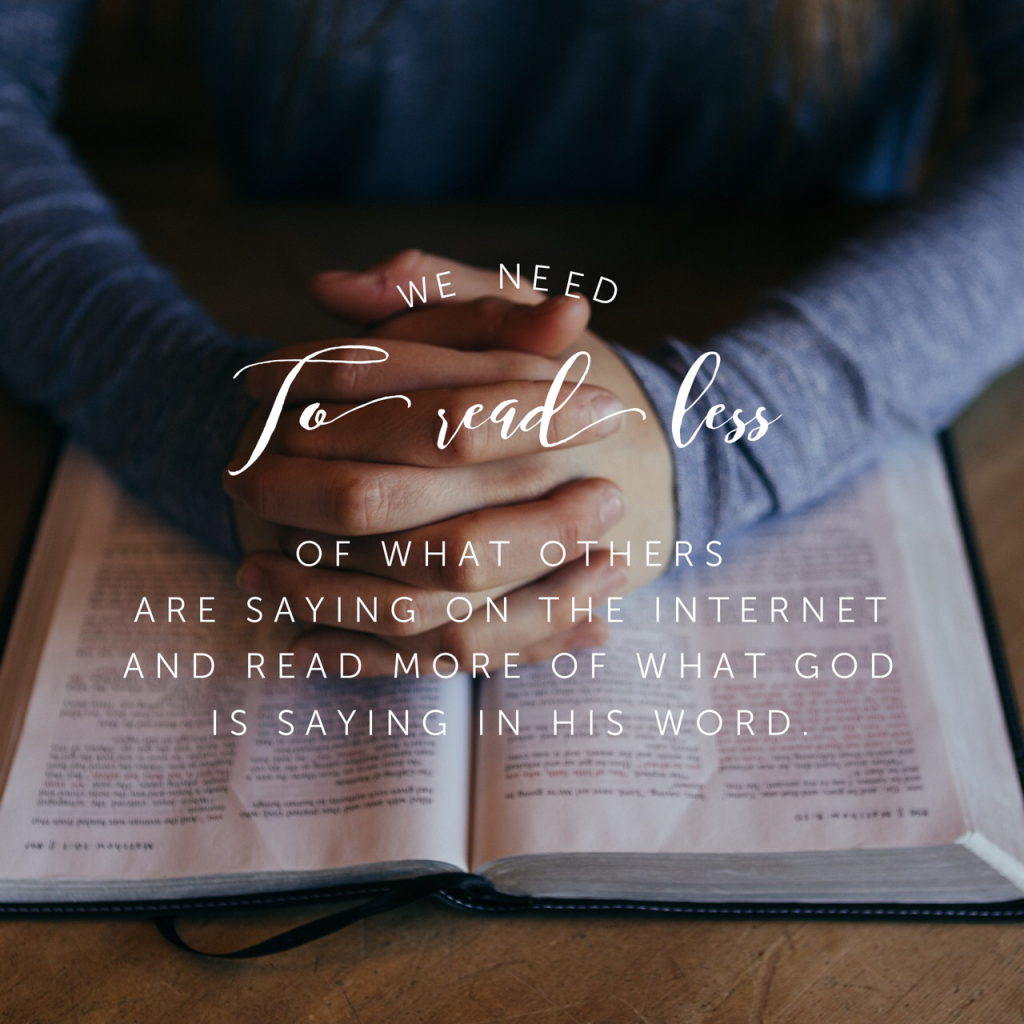 Kim Sorgious: "How to Organize Your Homeschool" (NotConsumed.com)
Simple Steps to an Organized Homeschool:

Create a Vision:

What do you want for your child spiritually, emotionally, and academically?
What do you want for your family?
Create a Vision-Board
Remember: (1) Life is learning, (2) All kids are different, (3) School hours are flexible, (4) Desks are optional, (5) Experience is golden, (6) There is no hurry, and (7) Textbooks are one of the many great tools – not the only tool.

Identify Your Needs:

Where are my kids this year compared to last? What worked? What didn't work?

Create an Annual Calendar:

Highlight holidays, days off, quarters and semesters, and count up total days.

Create a Daily Routine:

"Don't be a helicopter mom."
"Independent learning empowers kids to learn how to become anything and everything God calls them to be."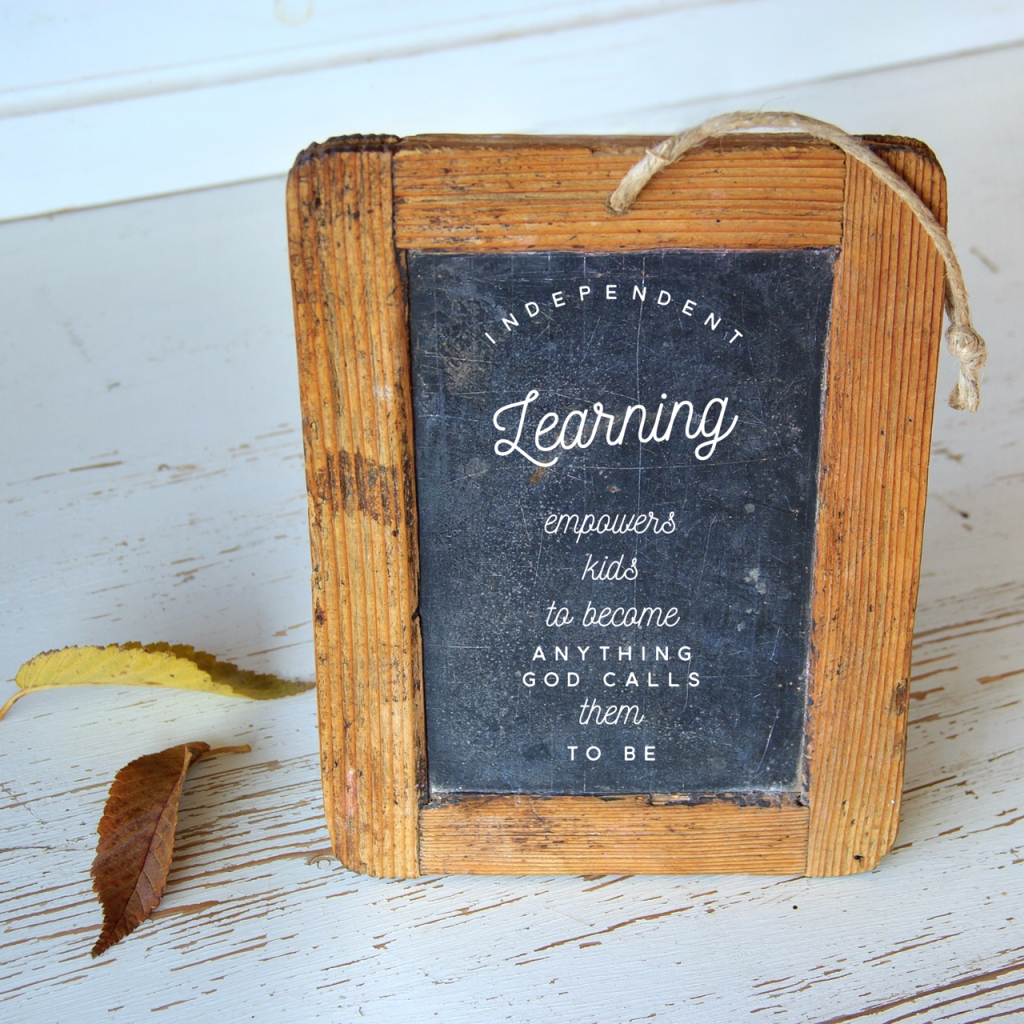 Jolanthe Erb: "Meal Planning" (HomeschoolCreations.net)
Our Family Goals: eat meals together as a family — connect with our kids, pass on traditions or make new ones, build our family.
Benefits of Family Meals: children who eat with their families are better nourished, have lower rates of obesity, and better vocabularies. Also, helps instill healthy eating habits, and teaches responsibility when we include our kids in the cooking process.
Getting Organized:

Pre-Planning Tips:

What are your familly's favorite meals? Ask kids if there is something special they'd like once a week.
Consider your schedule.
Be realistic in your planning.
Have a back-up plan.
Slim down your cupboards and stick to the faithful recipes/cookbooks.

Favorite Cook-books & Helps:

Find your favorites and get rid of the rest — or copy the few extra you love. (Better Homes New Cook Book, 5 Ingredients 15 Minutes, Fix It and Forget It Big Cookbook)

Meal-Planning Process:

Find the tools you love and use them!
Know what your schedule for the week is and make notes.
Use your group of "core" family favorites and plug it into your menu planner.
As you plan, look over recipes, and jot down what you need.
If planning a prep day, make notes of what you need.
Go shopping and get started.

Rotating Meals:

Plan a different "theme" for different nights of the week.

Last Minute Tips:

Plan for leftovers
Create a snack box
Get your kids involved
Cook ahead
Choose a planning day, as well as a shopping and prep day.
Use your crockpot.
Rotate menu's and use them again and again.
Shop and plan around sales.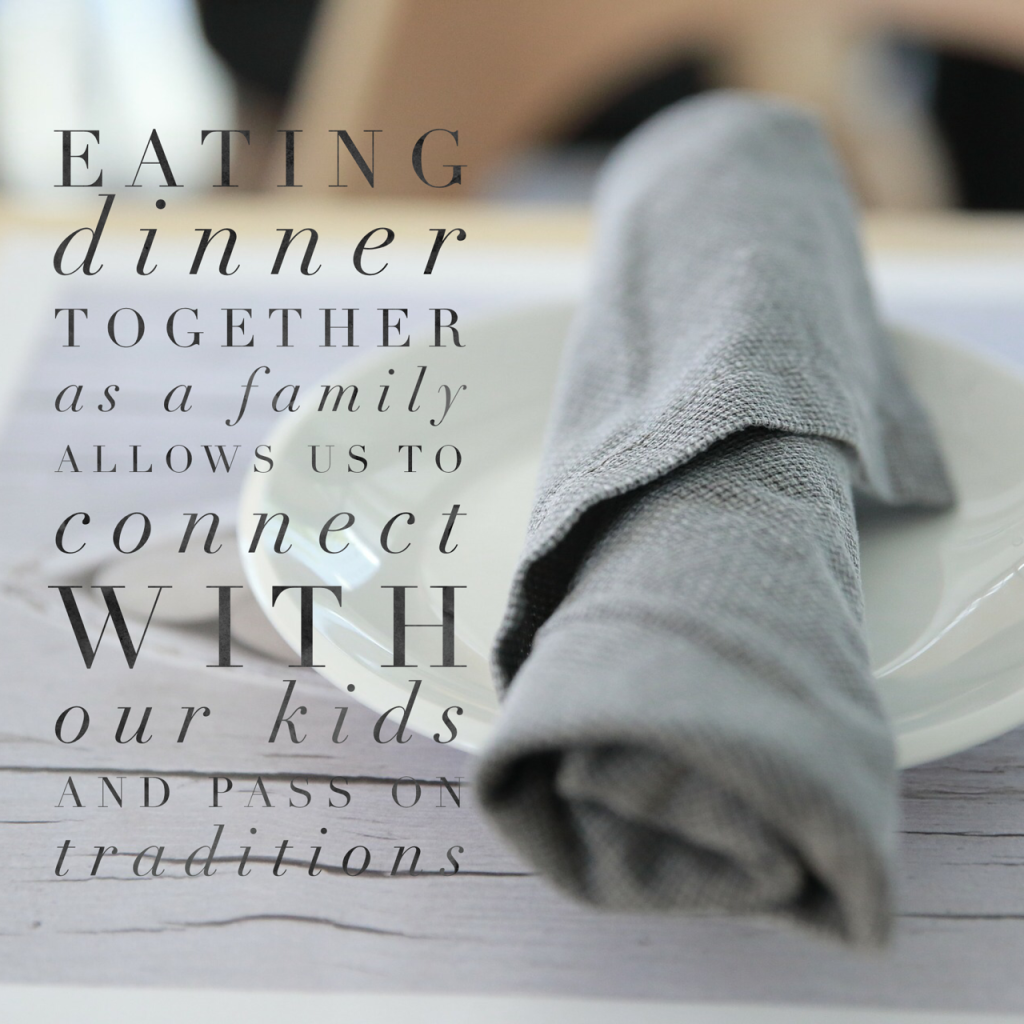 Jolanthe Erb: "Strategies for a Successful Homeschool Year" (HomeschoolCreations.net)
Know your goals and purpose – where are you headed?

Why are you homeschooling?
What do you want your children to accomplish? Set goals.
What are your goals as a mom and teacher?

Plan and Organize (schedule vs. routine)
Take breaks and plan them in.
Stay flexible
It's ok NOT to follow the book. Not every box needs to be checked off.
You CAN'T do it all and no one else does.
Connect with other moms – make time for encouragement.
Stop comparing.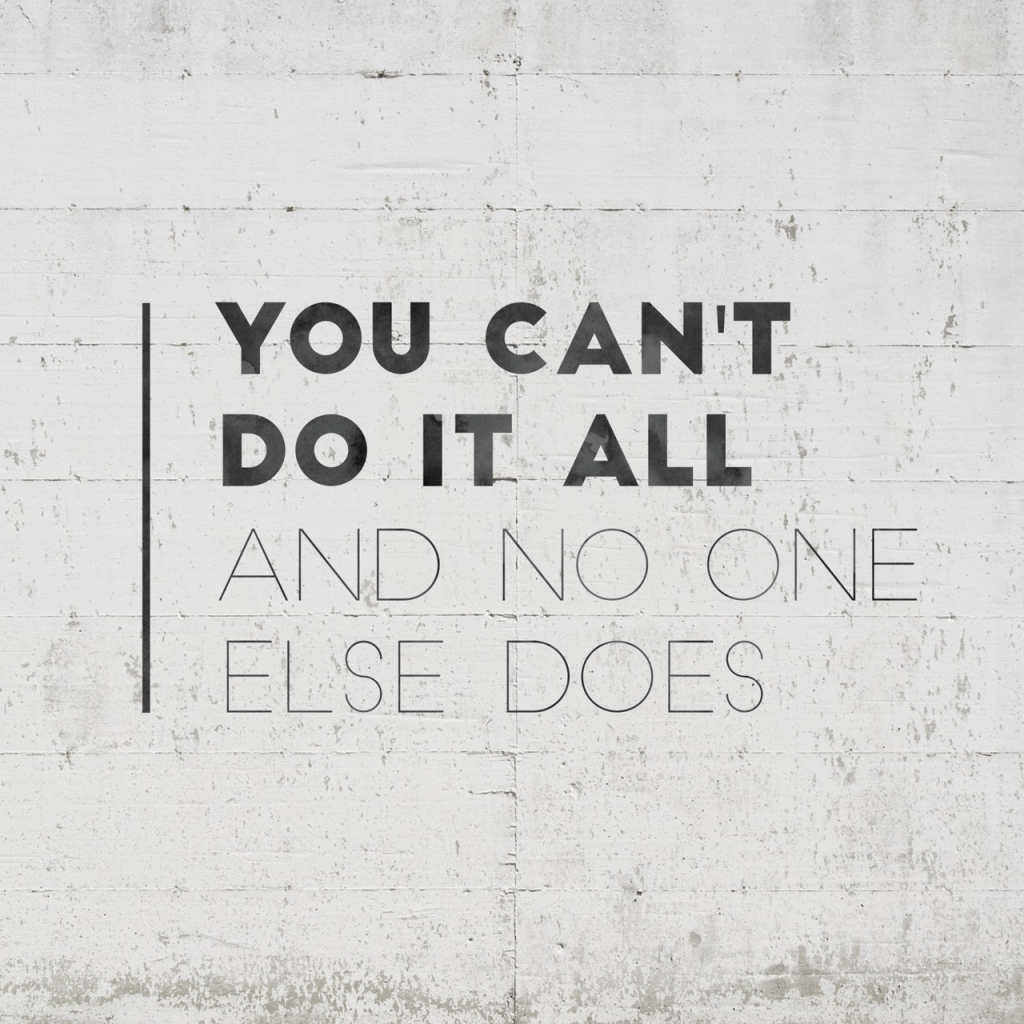 Have you attended a Teach Them Diligently Convention before? Which one?