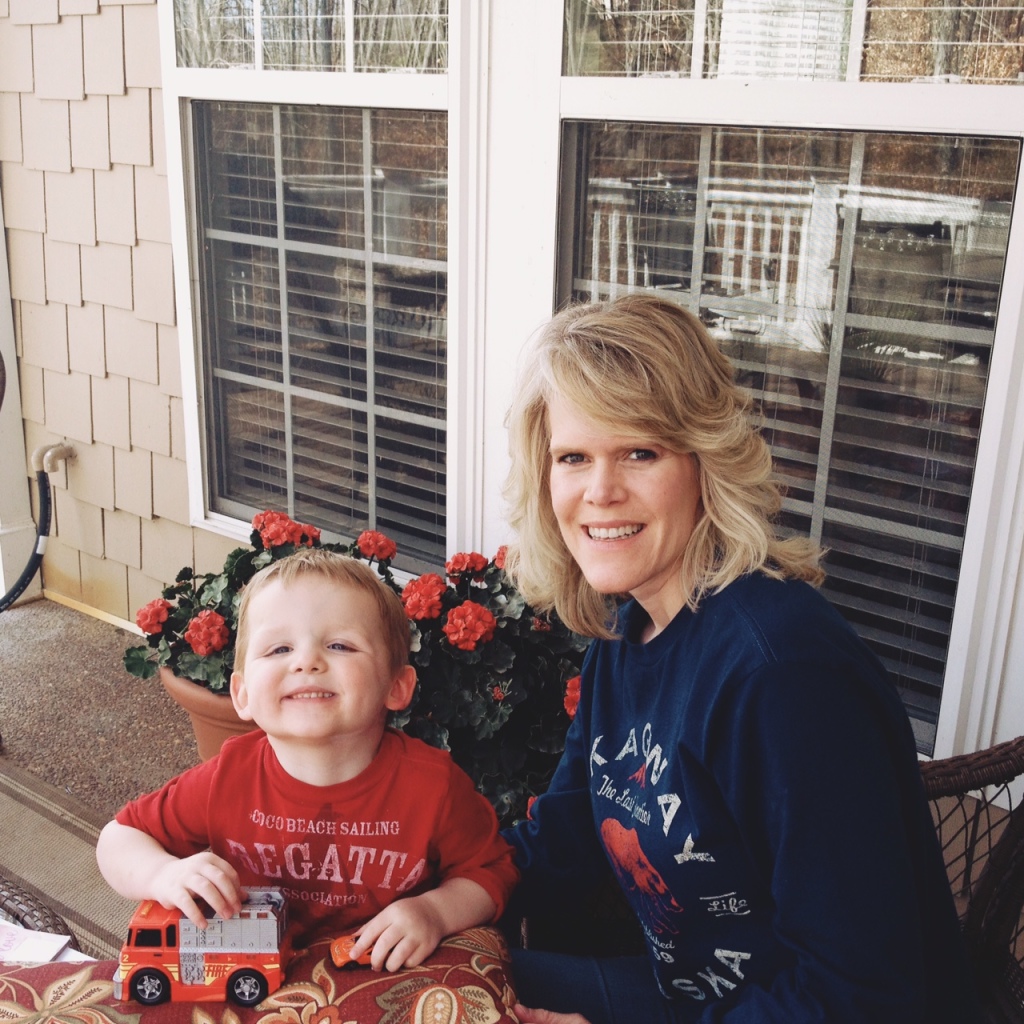 She once lived in Nashville and we saw her all the time, but now she's a missionary in China. When she comes home it's a real treat to be with her. My boys adore my sister and think she hung the moon. She spoils them like Aunts do and loves spending one on one time with each of them.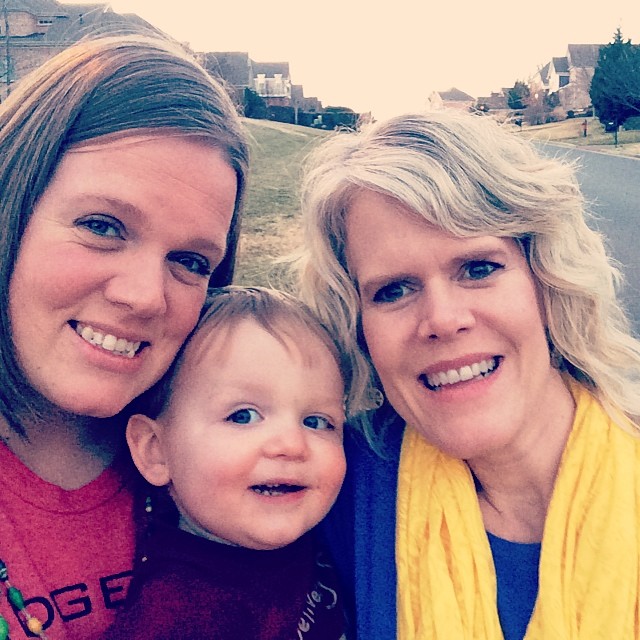 Just yesterday she kept our youngest for the entire day while I went out to get a massage, pedicure, and dinner with friends. Tonight she is keeping the older boys overnight. Just to hang out with them.
It's One Beautiful Thing – the relationship my boys have with her.
This year, I'm going on a beauty hunt. I'm finding at least One Beautiful Thing each week and sharing. I hope you'll do the same. Share your photo on any social media network and tag it with #OneBeautifulThing so we can all like, share, and comment on the beauty we have found. Follow me on Instagram to join in. I'd love to follow you back.