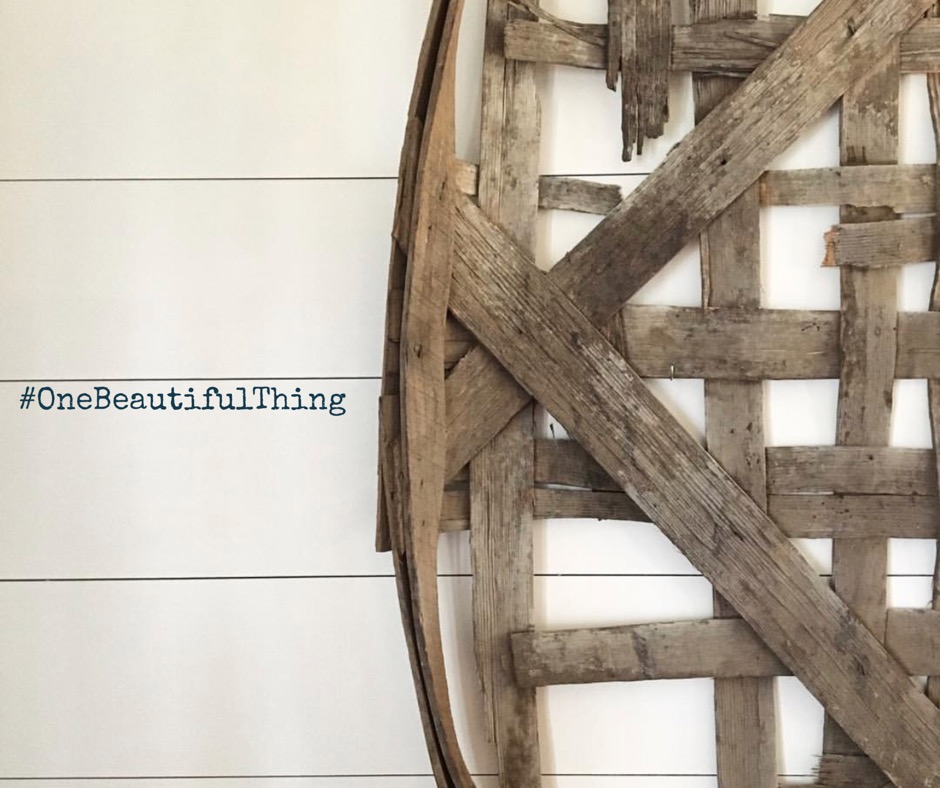 It's time to start laying down discontentment & replacing it with joy. So often at the start of a new year, we set goals and have an image of how our year is going to look. But, within a few weeks, it's all completely different than we had imagined. How do we lay down the feeling of discontentment and replace it with joy all year long? It's One Beautiful Thing.
A few years ago a friend reminded me, "Gratefulness is the key to seeing beauty in all things."
I want to find beauty in the everyday things. Even in the nitty gritty of everyday life. Beauty is in the piles of laundry waiting to be washed. While most of the time people look at that as a huge chore and something to put off. Instead, look at it as an opportunity that my family is together and home. I spend time praying for each child and my husband as I wash, dry, and fold the clothes. One Beautiful Thing.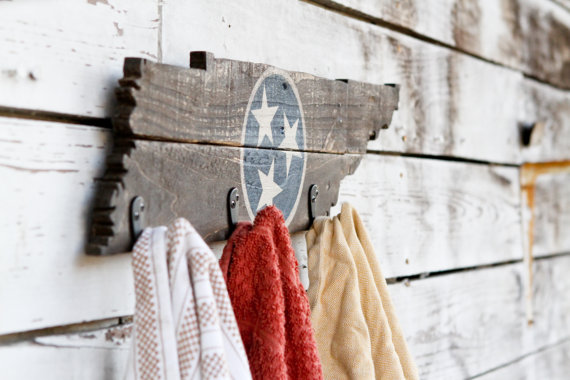 Will you go on a beauty hunt with me in 2018 and join in the
One Beautiful Thing
challenge?
How will it work?
Each Monday, a new round will begin and I will post our blessing/ One Beautiful Thing that we want to share. Make sure you follow me on Instagram (MeghanTucker on Instagram) because that is where all this will be happening.
Then, we'll encourage YOU to find something beautiful in your life. Capture it with your camera (or smart phone) and share it on Instagram. Use the hashtag #OneBeautifulThing so we can see it and tag me in your photo or caption as well. (Throughout the week, I would love to encourage you to use this tag as often as you'd like!)
Then, on Friday, I'll pick someone who has participated in the challenge that week to be featured on my account.
Occasionally, I'll have a guest help host it with me for the month. If you're interested in being a host, please comment on this post with your IG handle and why you'd like to help host this challenge.
Until then, go check out the tag over on Instagram and start joining in the fun!
Who will be joining us?
SaveSave
SaveSave