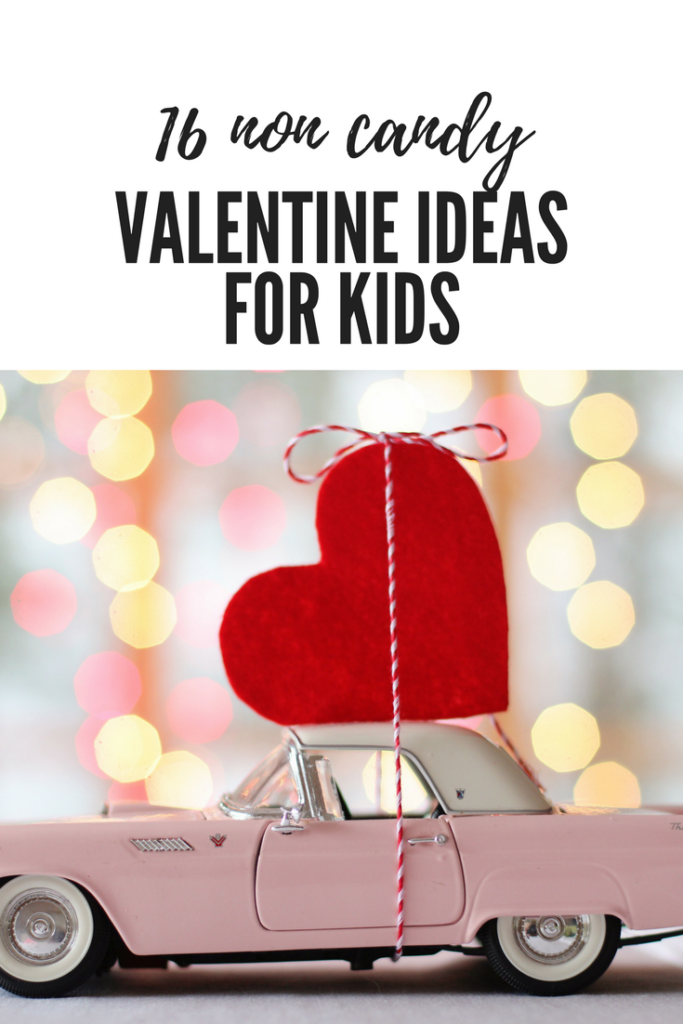 Are you tired of buying the Valentine candy and cards for your kids to hand out at school? Yeah, me too. I'm always on the lookout for non candy Valentine ideas and I've found quite a few this year that I just love. I thought you would too.
Whoopie Cushion Valentines – free printable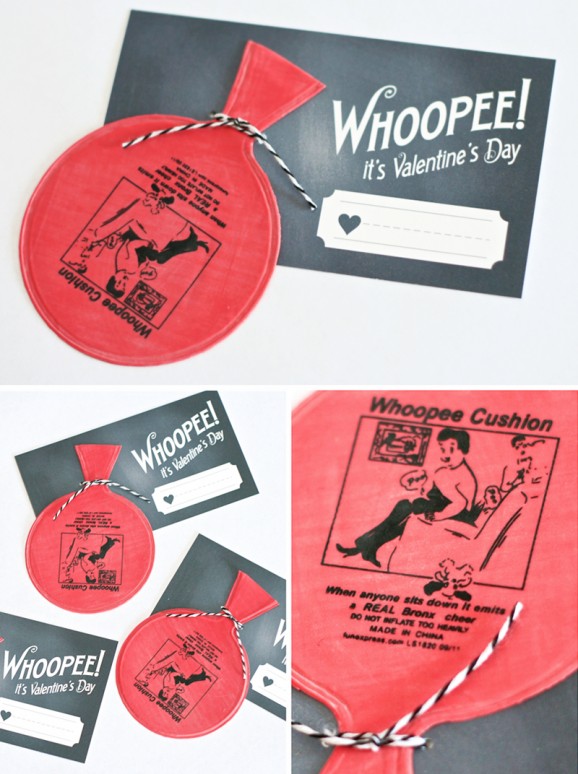 You Light Up My Life Valentines
You Make My Heart Pop Valentines
You Make My Heart Race Valentines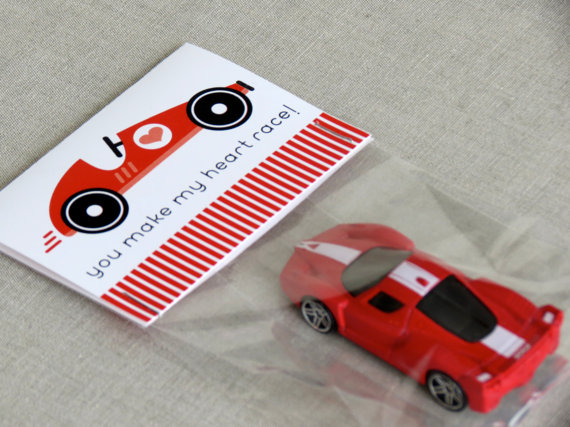 Just Write Valentines
Your Friendship Blows Me Away Valentines
You Make Me Happy When Skies Are Gray Valentines
What do you do for your kids Valentine goodies each year? I'd love to hear as I keep a running list for future school parties.
SaveSaveSaveSave
Related posts: