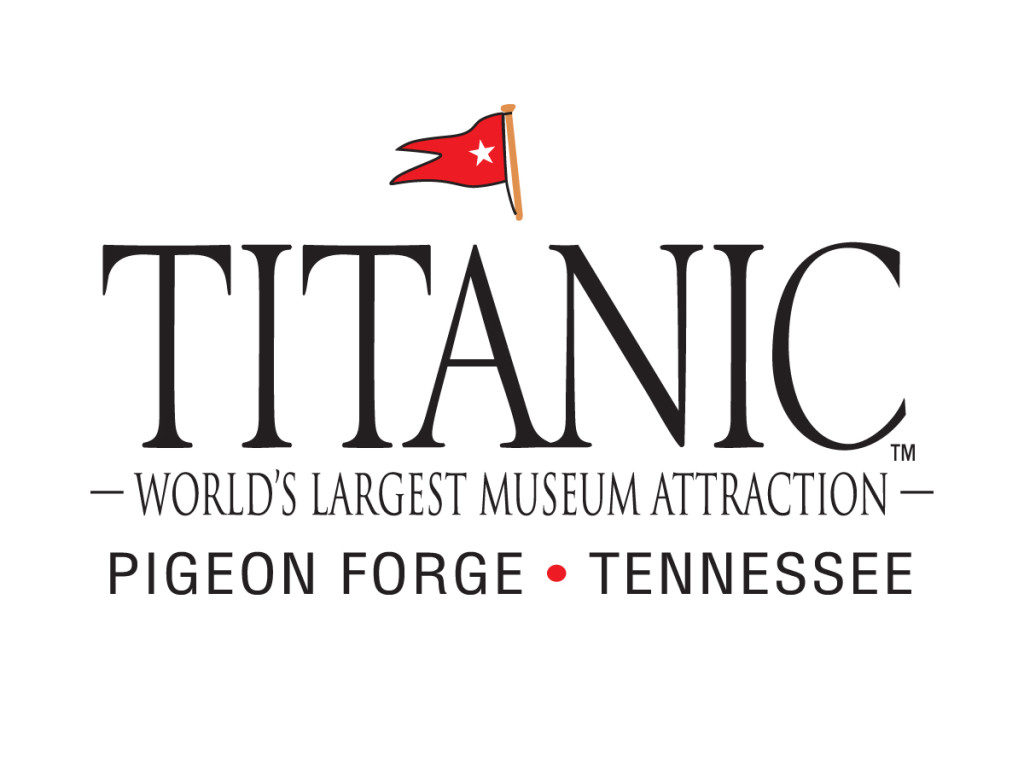 Everytime we pass by the Titanic Museum in Pigeon Forge, my boys always beg for us to stop. Our schedule has never allowed it, but next week, we're headed to Pigeon Forge and we're going to stop this time! They are so excited! They love ships and have just begun to understand what the Titanic was and we're all excited to walk through history.
I'm most excited to be able to walk around inside the replica of a huge piece of history. Watch this short video to see all that is included in the tour.
There is something for all ages at this museum. From toddlers to 80 year old's.
Welcome to the Tot-Titanic where kids can be kids, while imagining they're steering the ship, building their own Titanic model or scanning the horizon for icebergs, straight ahead. Hands on activities for every young person.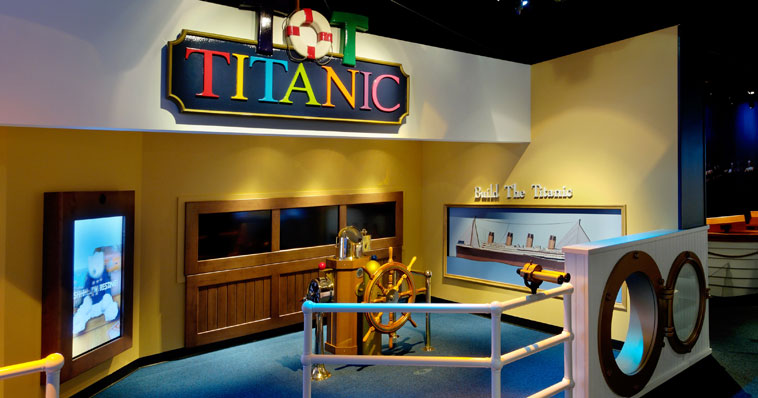 Ever envisioned what the main stair case would look like? Me too! Built from original blue prints – for the first time you are able to walk the Grand Staircase. It cost this museum over one million dollars to build this most famous staircase – Titanic's hand-crafted, wooden inlayed, Grand Staircase, which led First Class passengers into the heart of shipboard society where the rich and richer mingled before dinner.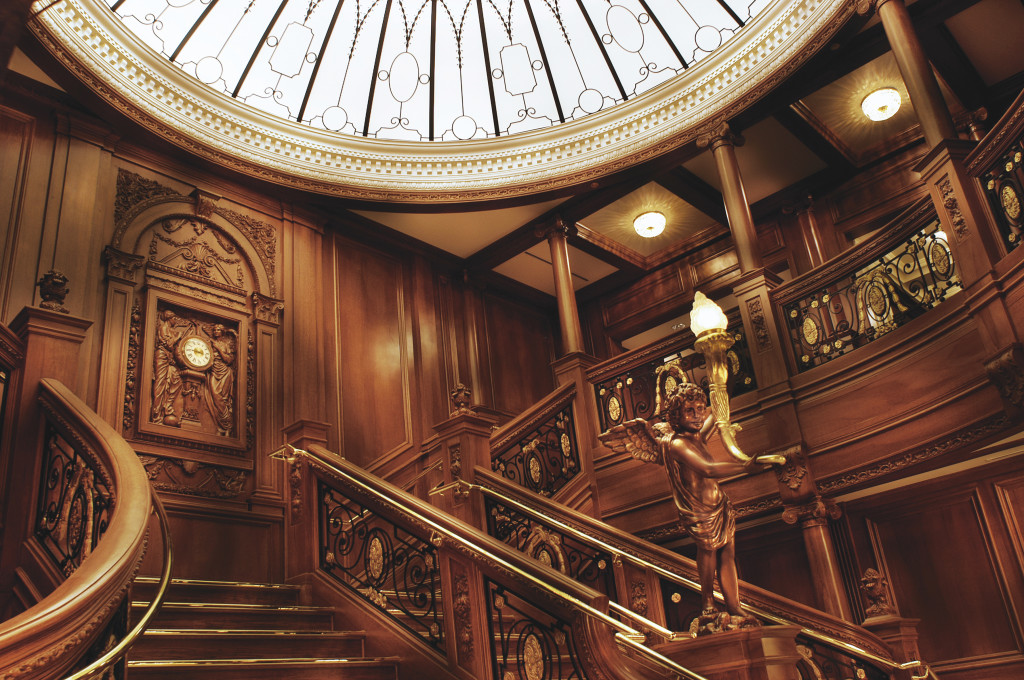 Also, take a stroll through the first class and 3rd class cabins. See where they lived when they were on the ship.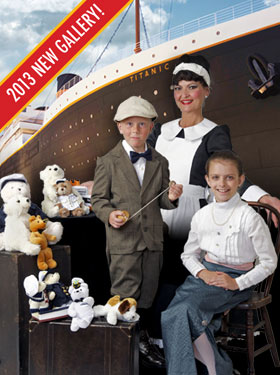 The RMS Titanic sailed with 2,208 people on board – 133 of them were children. These were Titanic's littlest heroes. What they saw, heard and felt from the moment they boarded the ship has been documented and visualized for the first time anywhere by the Titanic Museum Attractions in Branson, Missouri and Pigeon Forge, Tennessee. This year-long, exclusive exhibit is a celebration of The Children of Titanic whose bravery, innocence and faith can be an inspiration to us all.
Whether you're a home educator or want to just take your kids on a fun, educational outing, The Titanic at Pigeon Forge has lots of great, fun, educational programs and tours year round. From scavenger hunts to homeschool material you can purchase at the museum or online.
You can order tickets online to make sure you have the exact entrance time that works for your schedule. But today, I'm giving away a Family Pass which includes 2 adults and 4 children passes. {Valued at $60.00 + tax} Who's ready to win? Just enter this RaffleCopter widget below for your chance to win. {Giveaway ends Friday, August 2nd at 12am}
*Also, be watching for another great Pigeon Forge giveaway – to Wilderness of the Smokies}

Related posts: