You can feel Spring in the air here in Nashville. This winter has been unusually warm. With temperatures not supposed to be lower than 65 over the next couple of weeks, it has me picking out a few of my new favorite Spring fashion pieces:
1. Sassy Sparrow Bag: I saw this bag online and knew it had to be something that was added to my bag collection. The Lizzie in Tan Stripe bag is a bag you can use year round and for everyday use. The Lizzie is the result of their love of high quality leather, combined with the heirloom line of fabrics that The Sassy Sparrow has to offer.
You really have to touch it to appreciate it's quality and uniqueness. It has an adjustable strap so it can be worn as a cross body bag or a shoulder bag. Pretty great, huh? The Lizzie is roomy with a total of 6 pockets lining the inside. The bag is made of cotton and leather – two of my favorite thingss. You are sure to love the versatility, design, and beauty of this bag. It's simple, yet turns heads at the same time.
Measurements: Length – 13.5" ; Height – 11" ; Base Width – 3"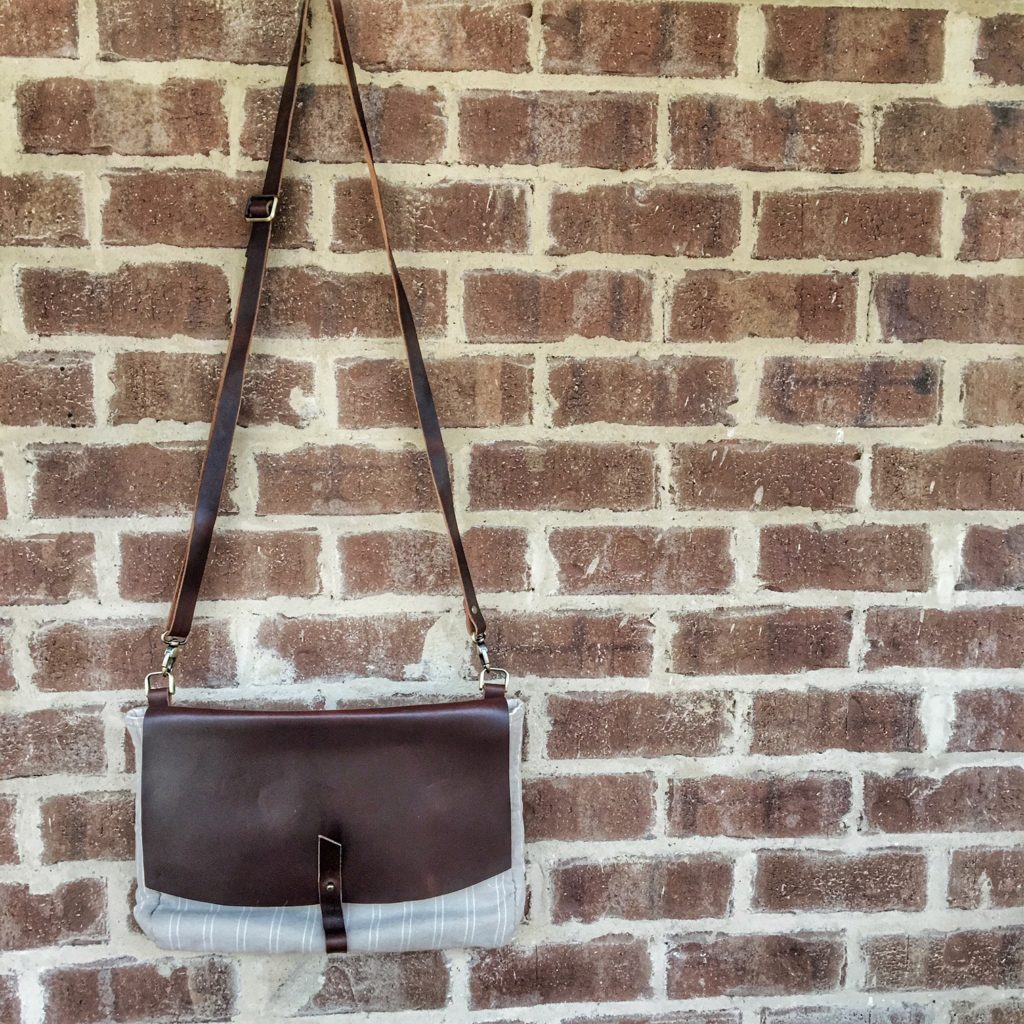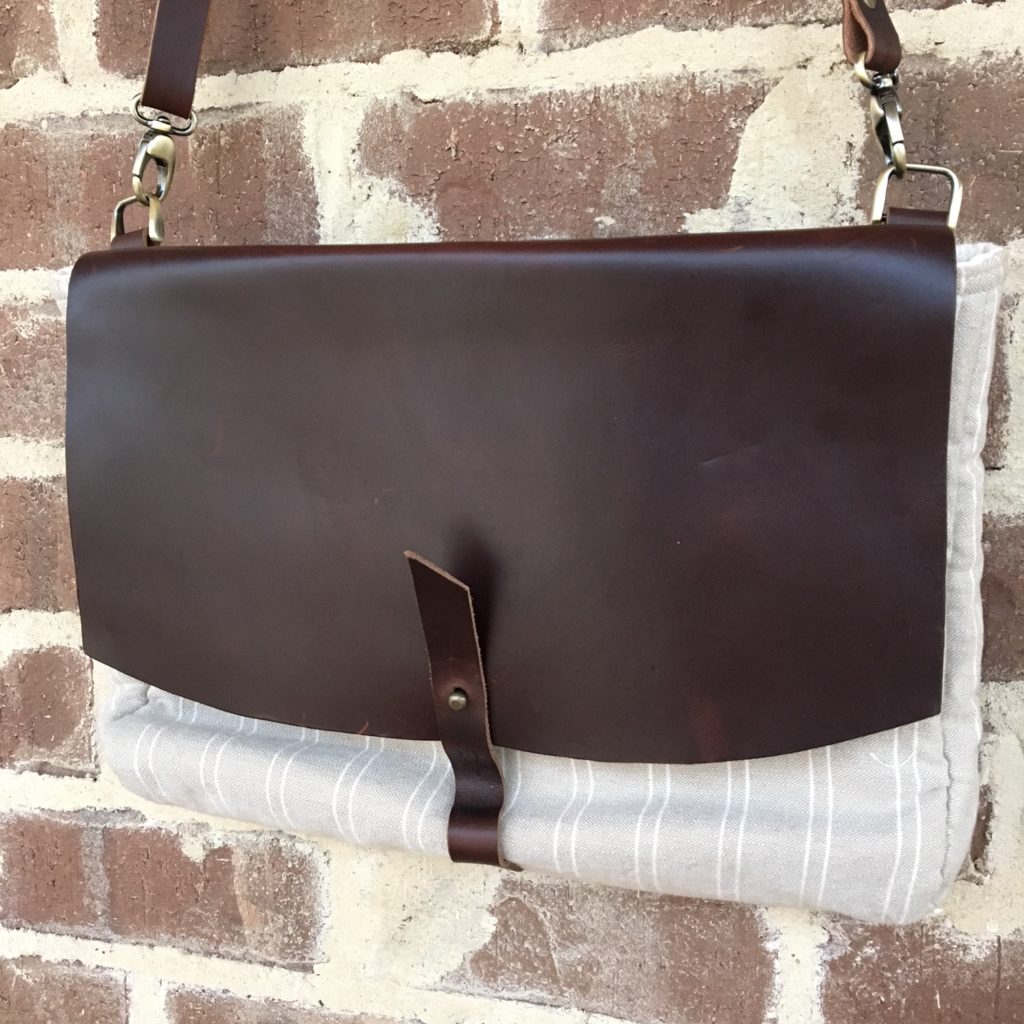 I'm excited to hand out 10% off your order with Sassy Sparrow! Just use the code "meghaninsta10" at checkout to receive the discount.
2. The Paisley Hanger: I recently came across an adorable boutique on Instagram (imagine that) called The Paisley Hanger. Their boutique clothing is just adorable and I love how affordable it is. The Smell the Flowers top from this boutique is perfect for your Spring and Summer style. It's lightweight and looks adorable worn with a pair of leggings or with a cardigan if it's a chilly Spring day.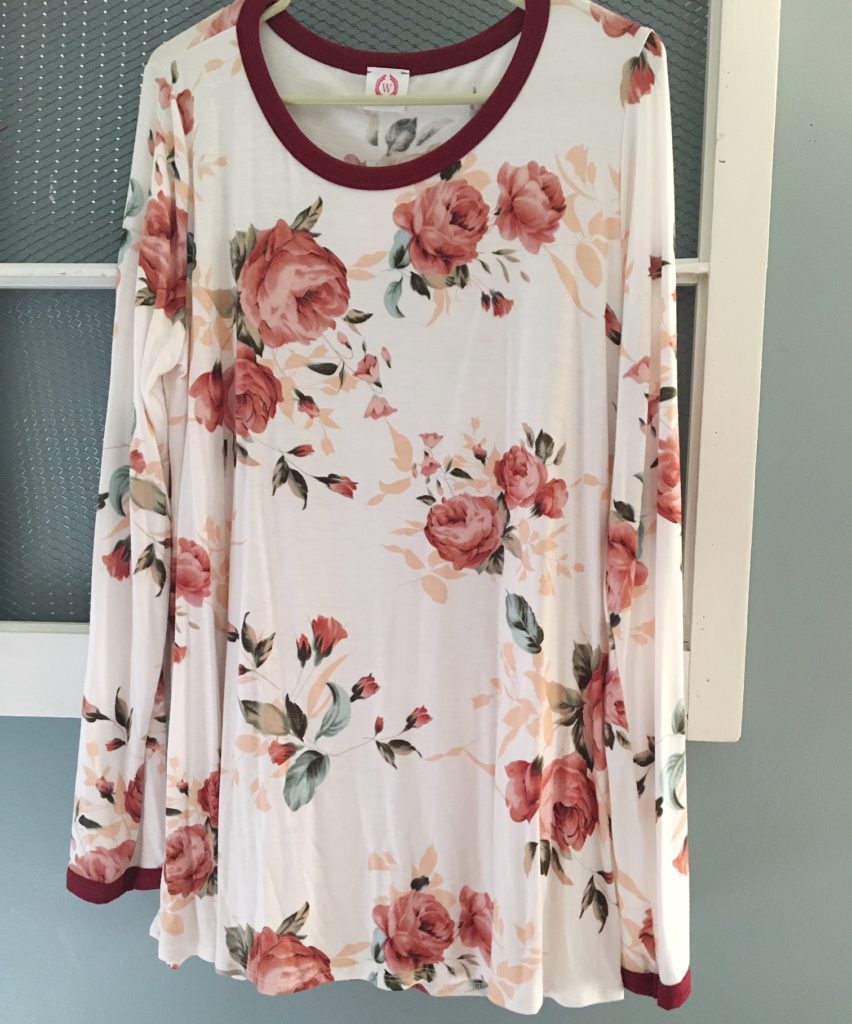 Would you like a discount code to use at The Paisley Hanger? I thought so. Use code MEGT for 15% off through the month of February (2017). I'm anxious to hear what you pick out.
3. New Creation: New Creation is a Harrisonburg, VA based non-profit counteracting human trafficking through education, awareness, design, + the hope of Christ. When I ran across them on Instagram, I immediately hit the "follow" button because well, you all know how much I love a good non-profit like New Creation.
When I started browsing their shop, I fell in love with the Chevron Necklace. I love that it can be dressed up or down. Their focus?
To:
Education youth on the dangers of human trafficking + unveil common lures that traffickers use
Empower + Mobilize communities to get involved in counteracting this injustice
Fund rescue + restoration around the world through the New Creation Shoppe
Equip + Train law enforcement, teachers, medical professionals, + other leaders to spot the read flags of human trafficking
Support local survivors by collaborating with agencies to provide after care needs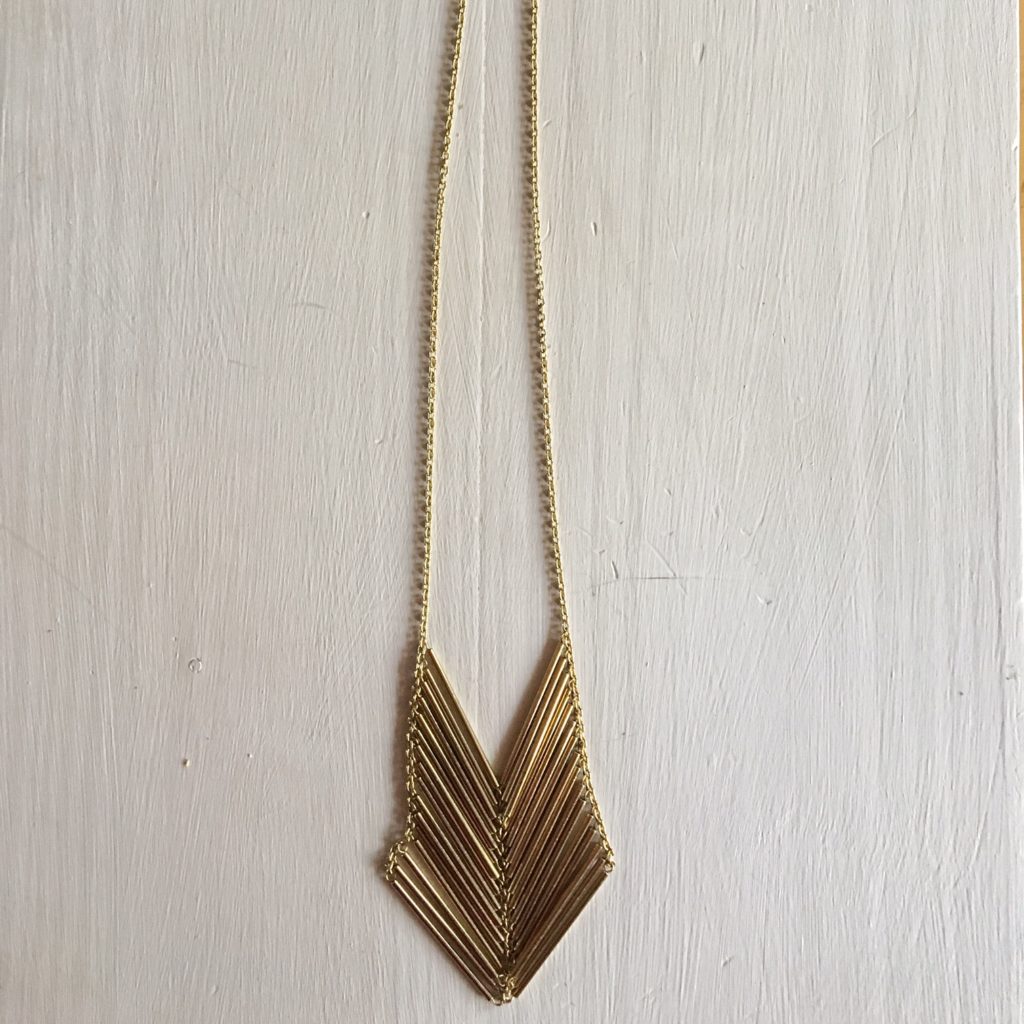 If you didn't love them enough already, how about we have a giveaway? Who would like to win one of these Brass Chevron Necklaces? One lucky winner will be chosen! To enter:
Comment on this post letting us know you followed on Instagram.
Comment on this post letting us know if you like the Brass or Silver Chevron Necklace better.
Giveaway ends 2/28 at 12pm CST. Winner has 24 hours to respond to the email or a new winner is chosen.
4. ThredUp: Think online consignment with name brand clothing, shoes, and accessories. Yep, it's pretty amazing. Think second-hand first.
I first discovered ThredUp a year or so ago and fell in love. Adorable, clothing is my favorite, but sometimes it is just too expensive, if we're being real. ThredUp has so many varieties of name brand clothing for both women and children. My favorite is that it's all affordable. If you have clothes that are in great condition and you'd like to get rid of them, send them to ThredUp and make some cash! Just request a "Clean Out" packet and they'll send you instructions and all you need to consign with them.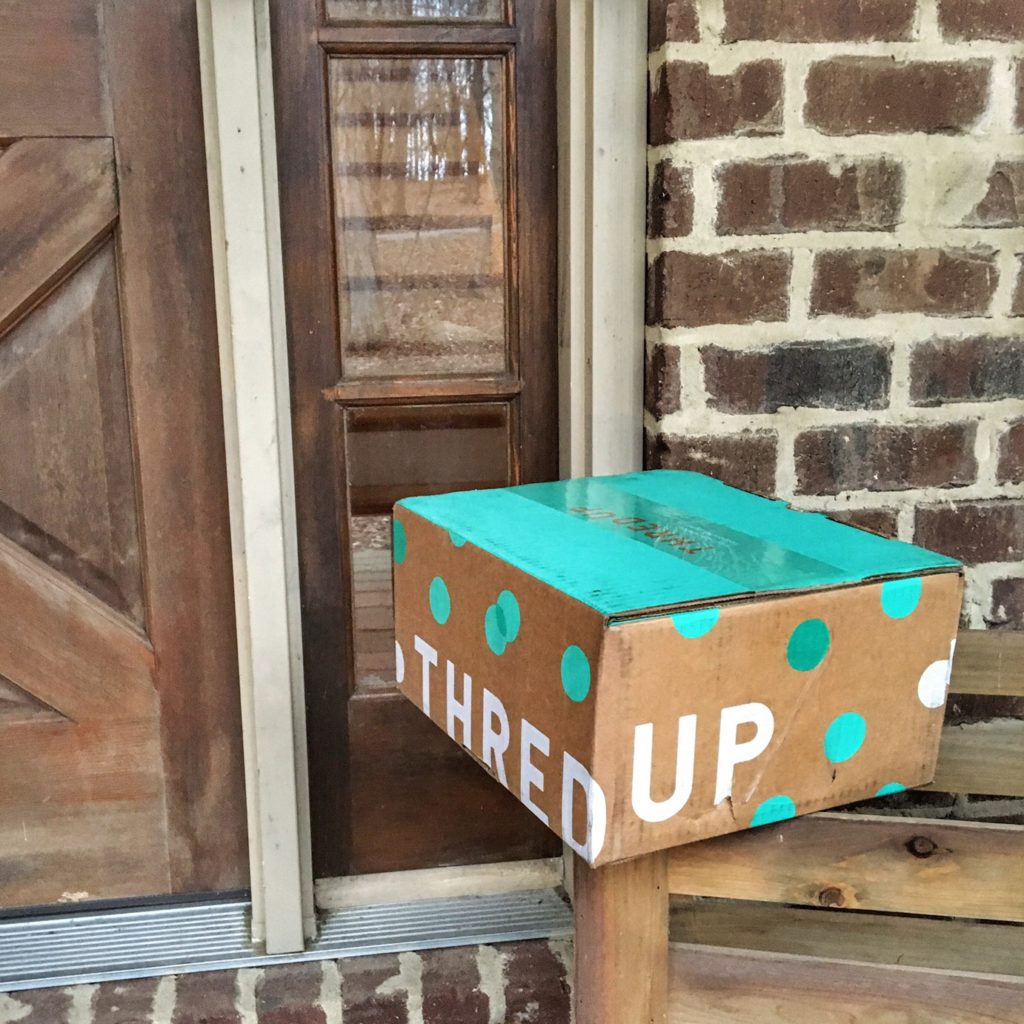 Most recently I purchased a couple of pairs of shorts, a skirt, and a pair of sandals for just $32. Pretty great, huh?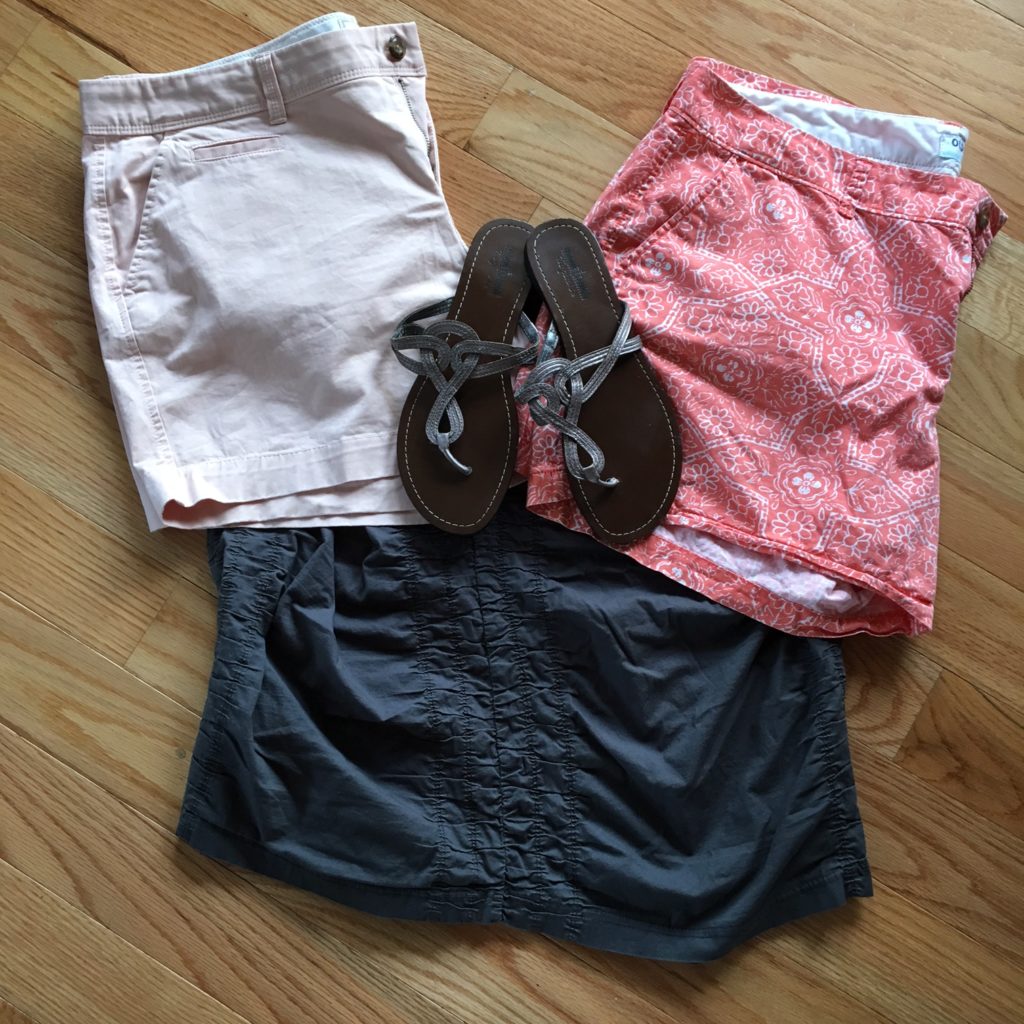 I'd love to give you $10 to spend. What do you have your eye on? Click HERE to receive your $10.
What are some of your favorite Spring fashion pieces? I'm always on the hunt for adorable and affordable. Comment on this post and let me know. 
We received these products at no cost in exchange for our honest review. All opinions expressed are solely mine.
Related posts: