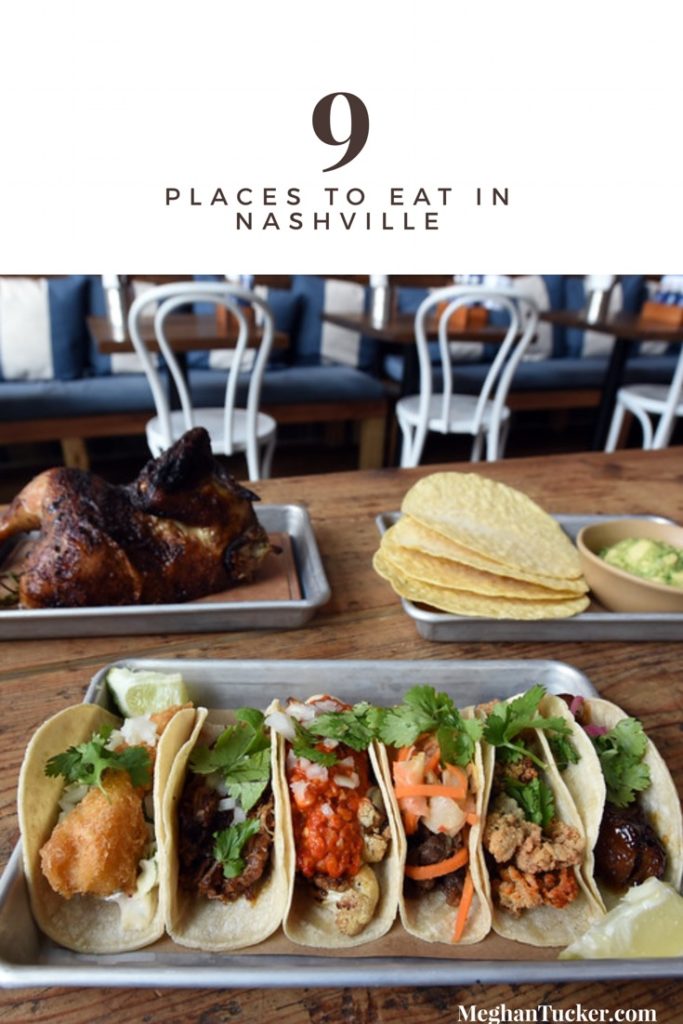 Nashville is known for it's good eats and it's one of my favorite things about living in the area. While I'm known to be a creature of habit when it comes to trying new restaurants, it's always fun to change things up and try something new. Here are our top 9 favorite places to eat in Nashville if you're looking for a new place for date night, girls night out, or a place to head to for lunch. We give these places 2 thumbs up!
9 Places to Eat in Nashville: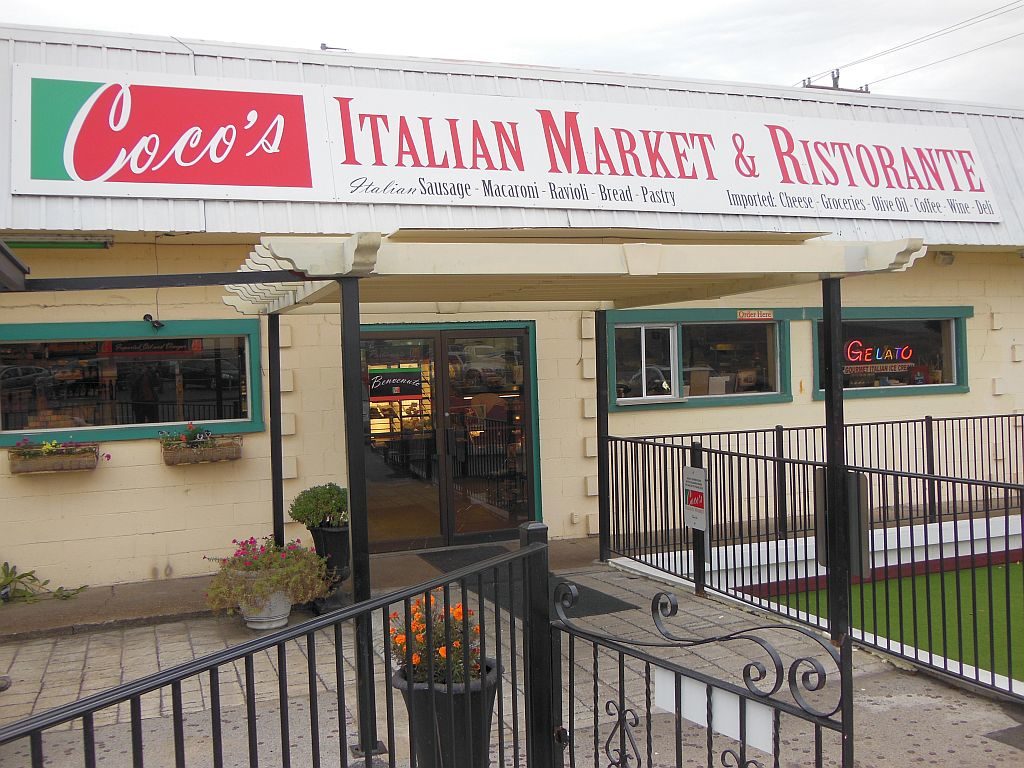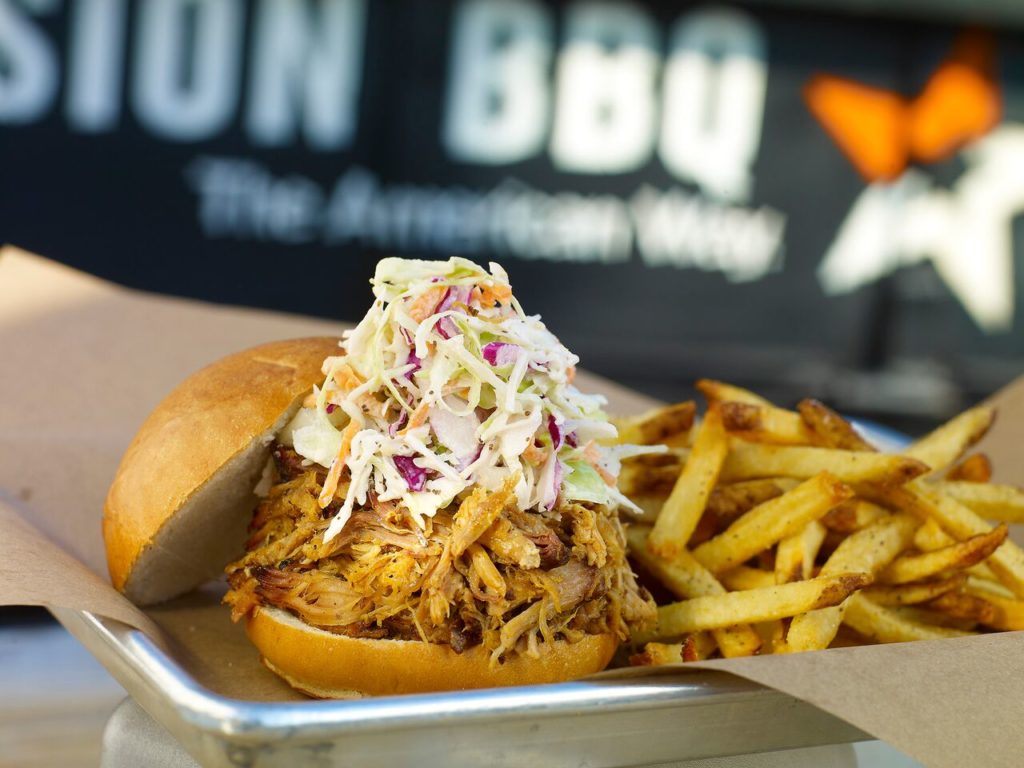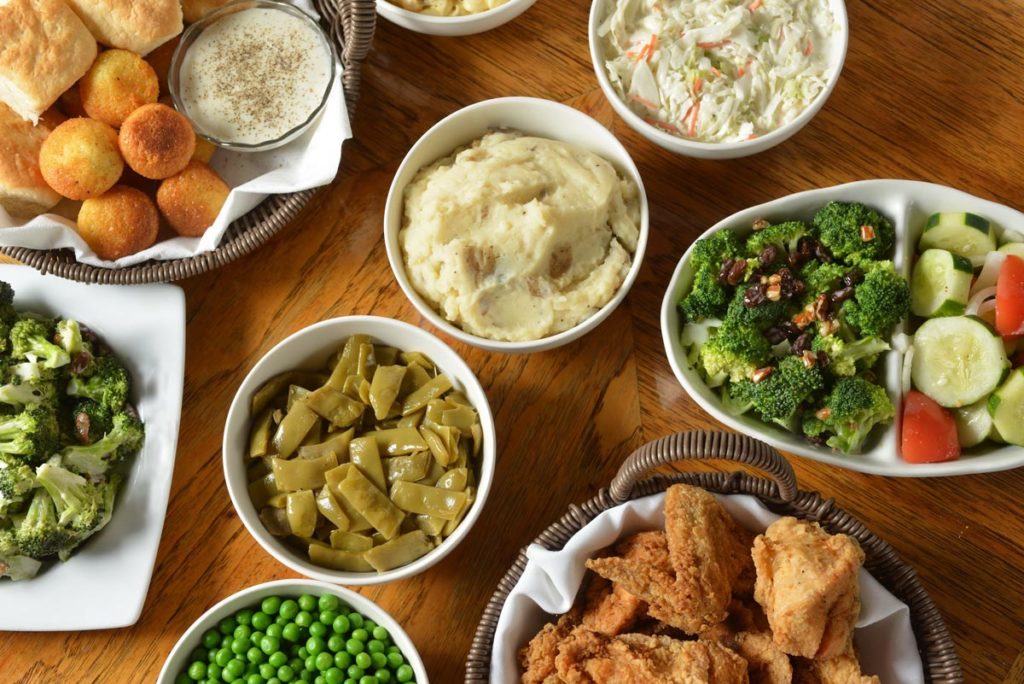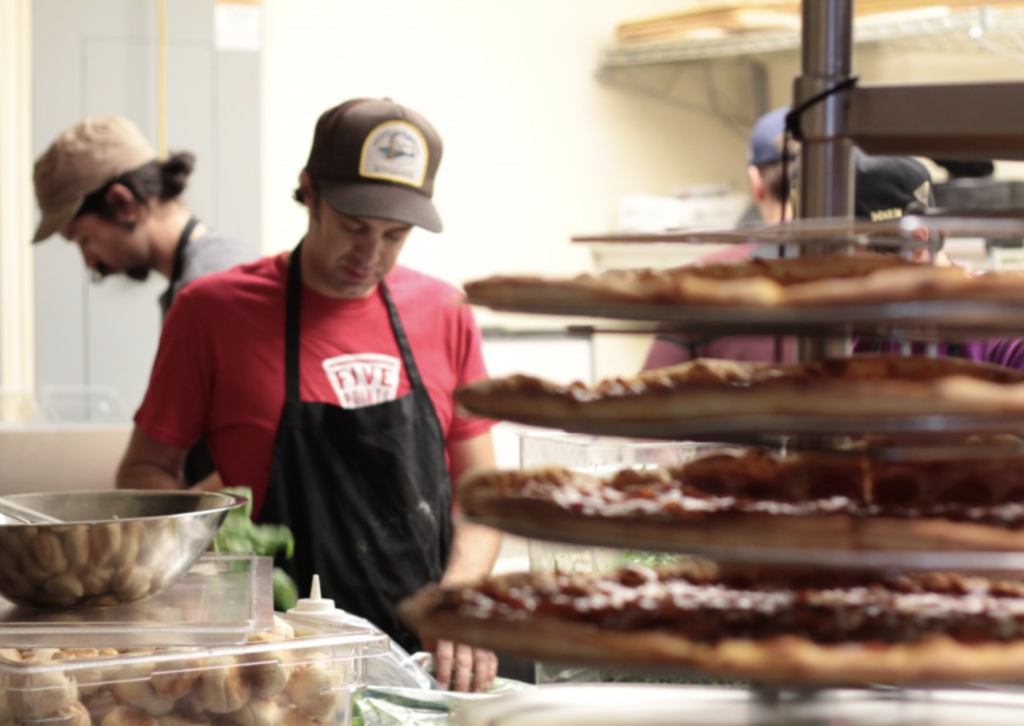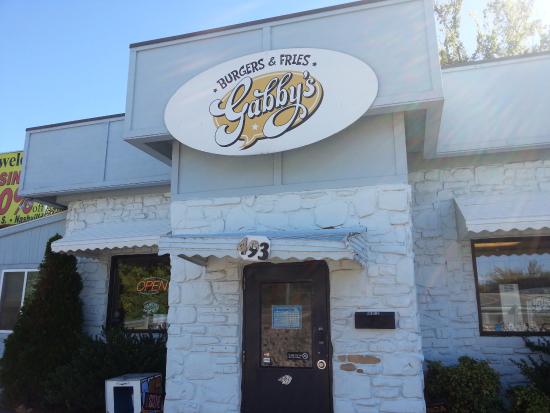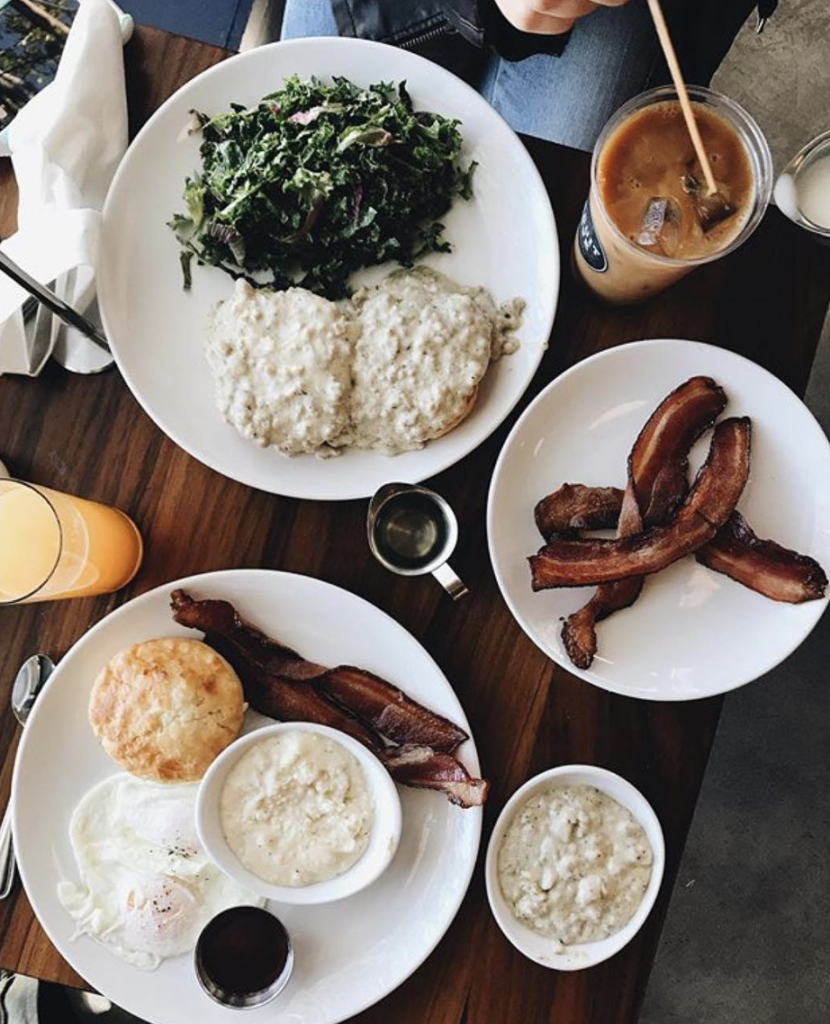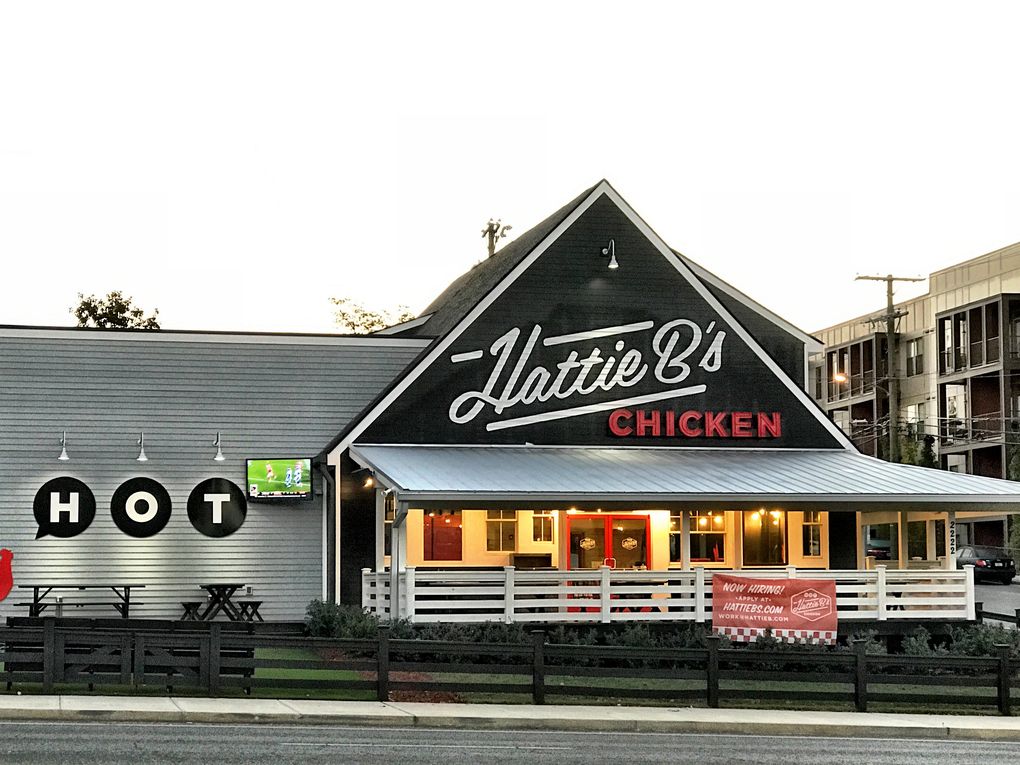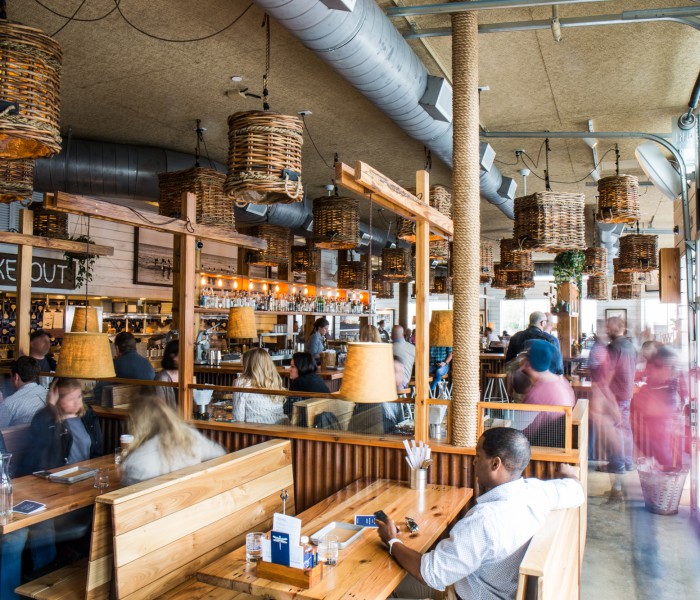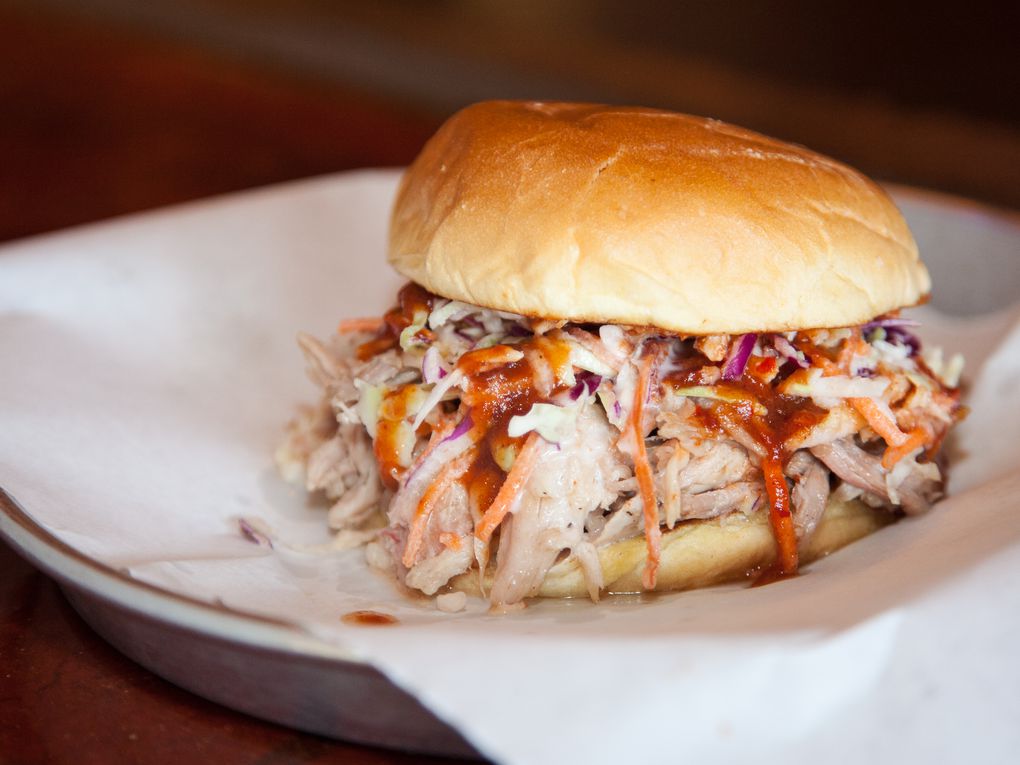 There are always new restaurants popping up in Nashville and some that have been on our list to try but haven't yet. A few of them are:
What about you? What are some of your favorite places to eat in Nashville? Comment and let me know. We'd love to try them. 
Related posts: