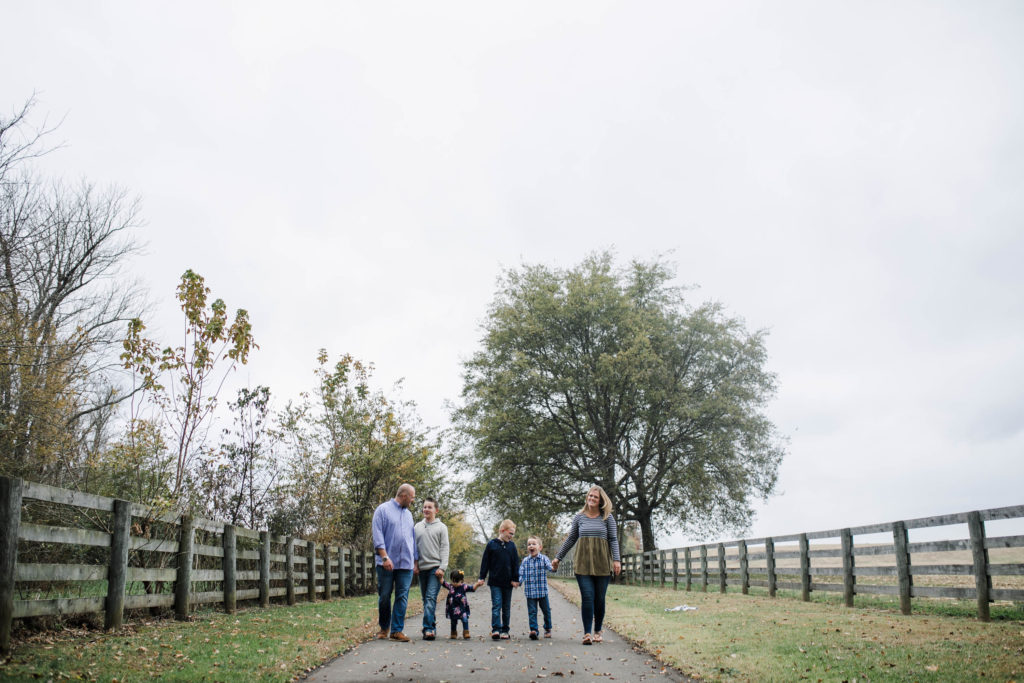 Oh, how grateful I am that you're visiting my little space.
I'm Meghan, a Jesus follower, wife to my best friend, and a stay at home mom to 3 boys + our sweet little foster babies. We live in the Nashville area and love our little "neck of the woods".
A few of my favorite things are:
staying home with our kiddos
being very involved in our church
organizing
hosting friends & family in our home
eating chipotle at least a couple times a week
target runs without the kids
date night with my man
traveling
lifestyle blogging
photography
luzianne tea
I love sharing posts with you about homeschooling, family travel, raising boys, finding #onebeautifulthing each day, my favorite product reviews, and more.
Co-founder of Hip Homeschool Moms, I love partnering with brands and helping them with their social media. If you're looking to become a sponsor on my site, or for a social media manager, I'd love to chat with you.
Blessings to you,
Meghan
On Instagram: @meghantucker
On Facebook: Meghan Tucker
On Twitter: @meghantucker
On Pinterest: Meghan Tucker
SaveSave