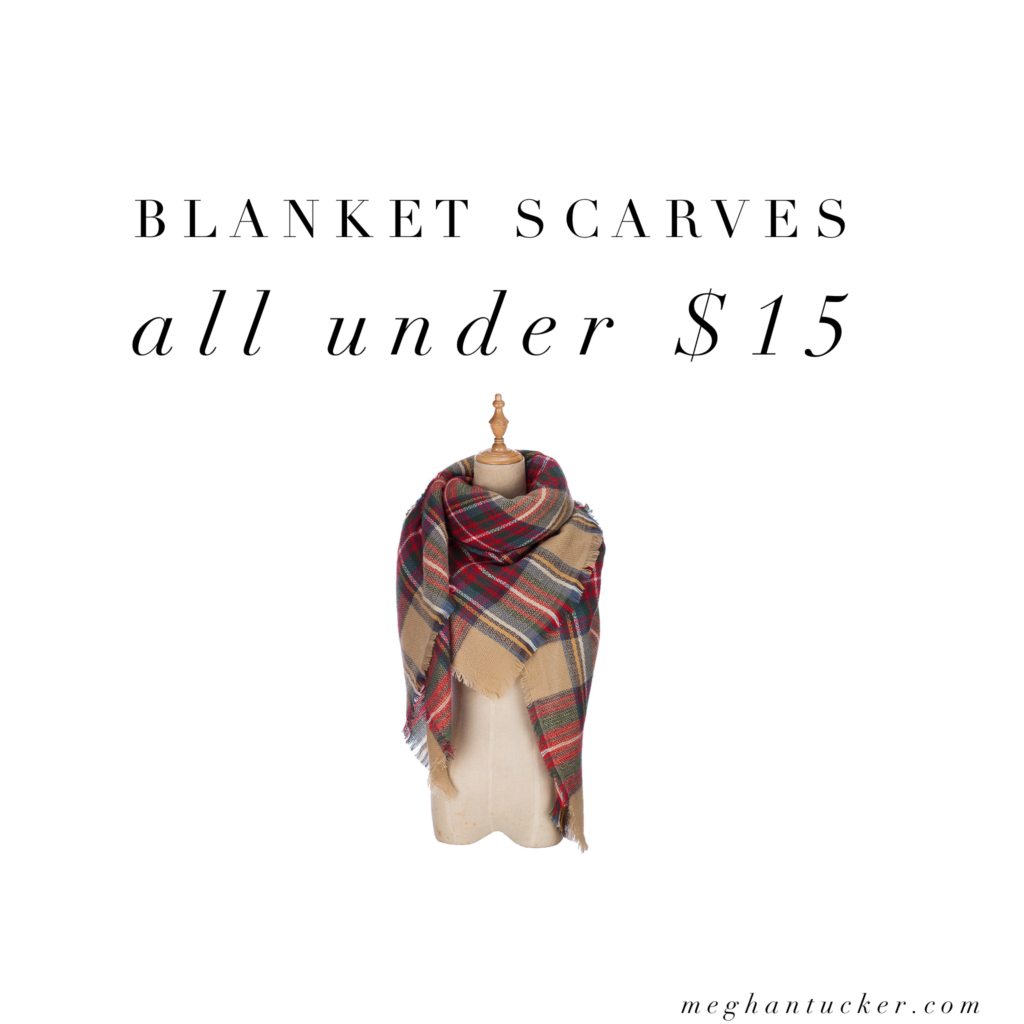 It's that time of year. All my favorite hoodies and sweaters come out of storage and I can begin to wear scarves. My favorite? Blanket scarves. My favorite go to accessory for the fall and winter months. I love the classic style for my home as well as my wardrobe and I think blanket scarves are just that. I found these beautiful blanket scarves all for under $15! They're just too good not to share with you.
My favorite part? They're all on PRIME! Yep, FREE 2 day shipping. Cha-Ching! Stock up on your favorite for yourself or start your Christmas shopping. I love giving blanket scarves as gifts!
Some of my personal favorites…
How about a Christmas blanket scarf? This one is perfect for the holidays!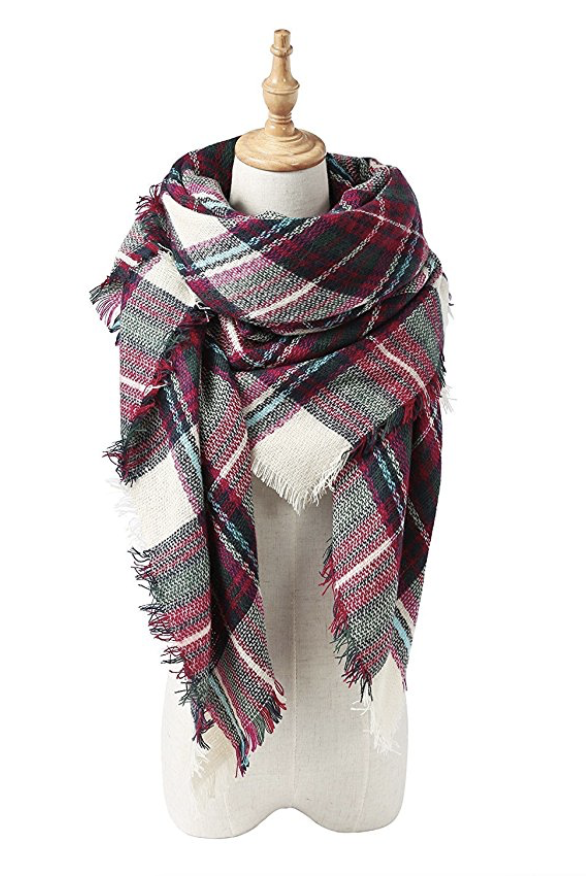 Now, this one would be perfect for fall hayrides and cookouts
. Don't you think?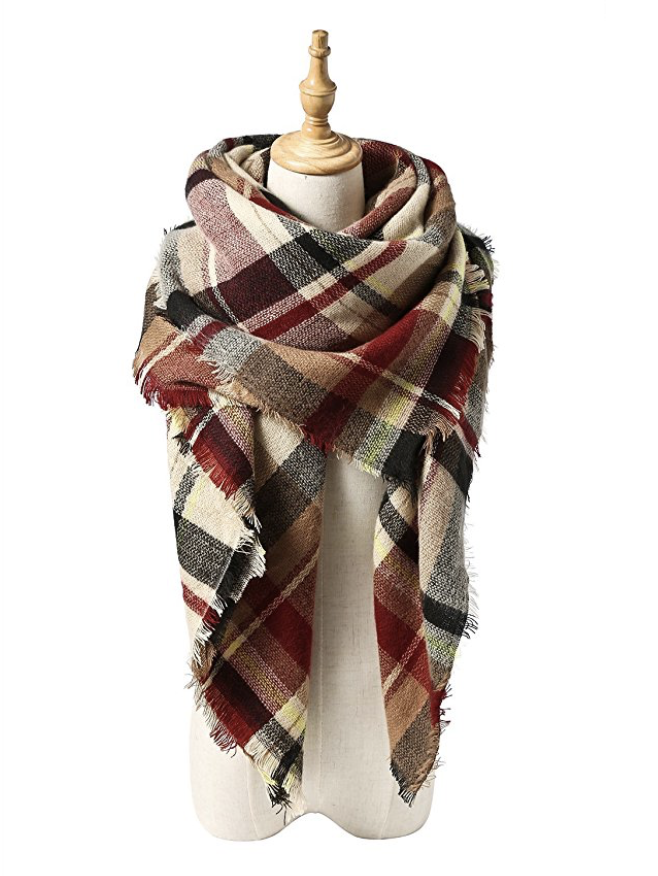 Date night anyone?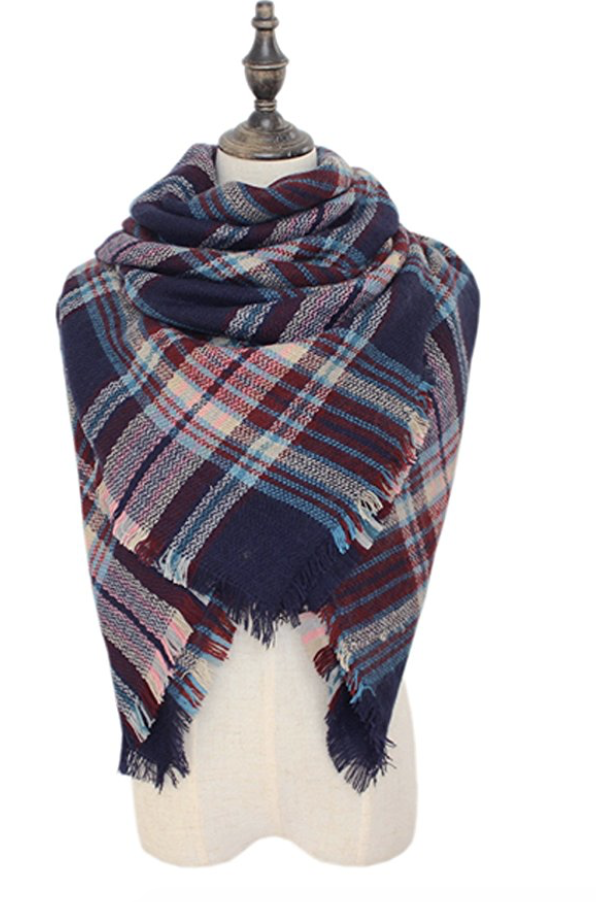 And a few more because these are just too, too cute.
This one is by far my favorite print. I wear mine all the time.
They're all just so perfect and maybe I need one in each color. These soft and warm scarves are perfect for the upcoming season. Made from high quality soft material that won't itch or scratch. You can wear it all day and it won't weigh you down. That is one of my favorite things about blanket scarves. Length- 59″ x Width- 59″.
Which one is your favorite?
Related posts: