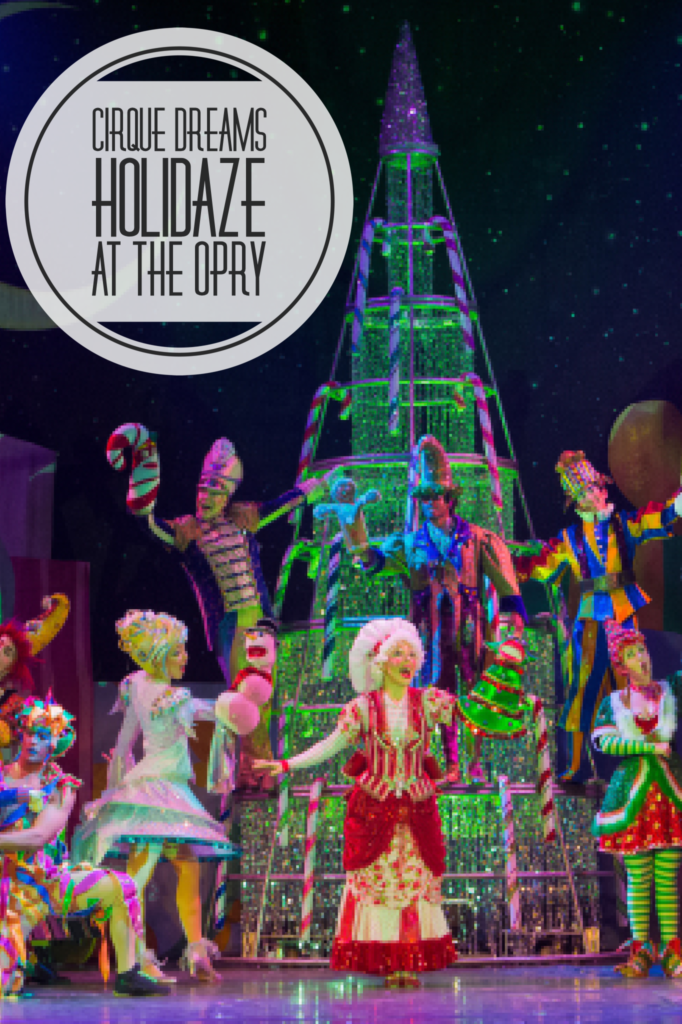 Cirque Dreams Holidaze
lights up Nashville for the 2017 holiday season in Nashville at The Grand Ole Opry. It's Broadway musical, new cirque adventure and family show wrapped in one.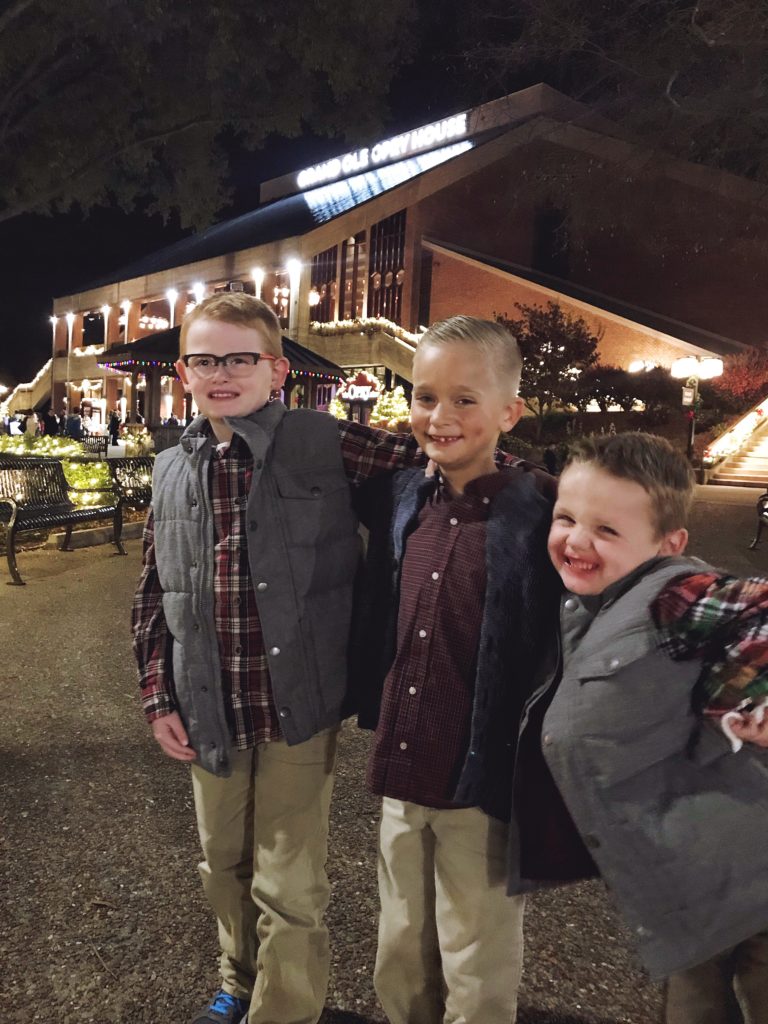 With over 300 costumes and 20 of the worlds best acts, you'll find your mouth hanging open wondering how some of the acts are being performed.
Cirque Dreams Holidaze
soaring acrobatics, gravity defying feats, elaborate production numbers and illusions will leave you mesmerized. See for yourself.
For my husband and I, the acts were amazing, but the music was a little cheesy. Our boys however, loved everything about the show. We have been to Broadway shows and performances before at The Opry that kept their attention for the first 30 minutes or so, but Cirque Dreams Holidaze kept their attention the entire 2 hours. I looked over and saw them on the edge of their seat waiting to see what happened next.
It was definitely time for a new holiday show in Nashville and they chose a good one this year!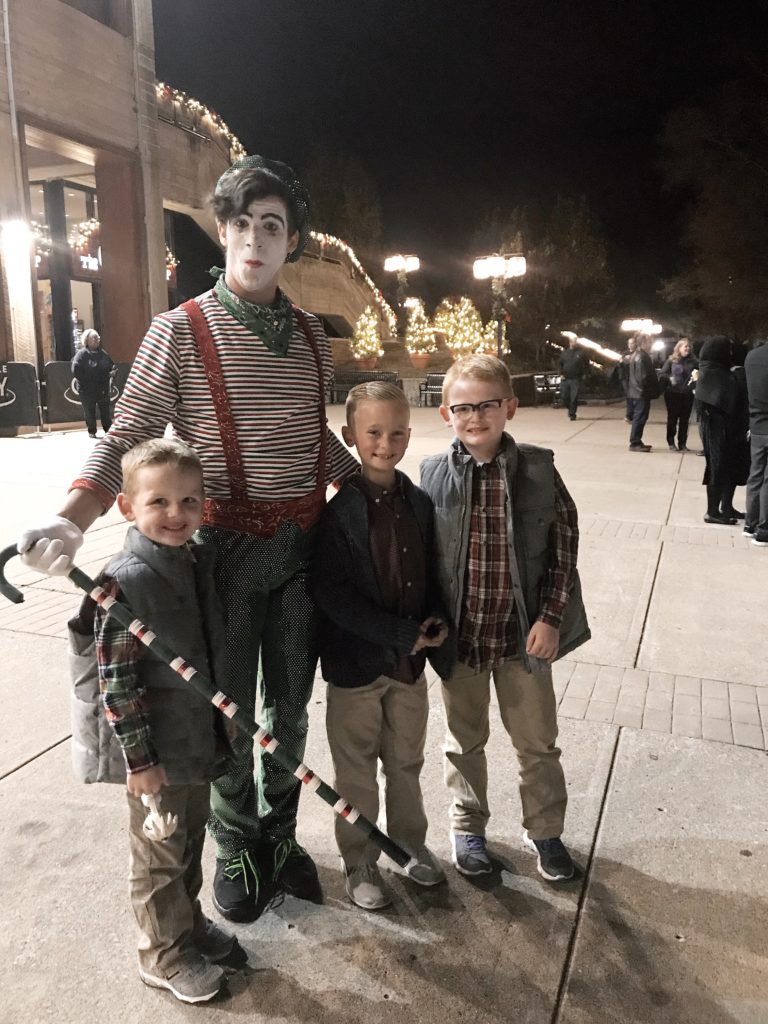 Performances are between November 18th and December 27th this year at The Opry House.
Ticket prices are $24.99 Adult and Child
| Ages 3 and under FREE with paying adult and must sit on guardian's lap.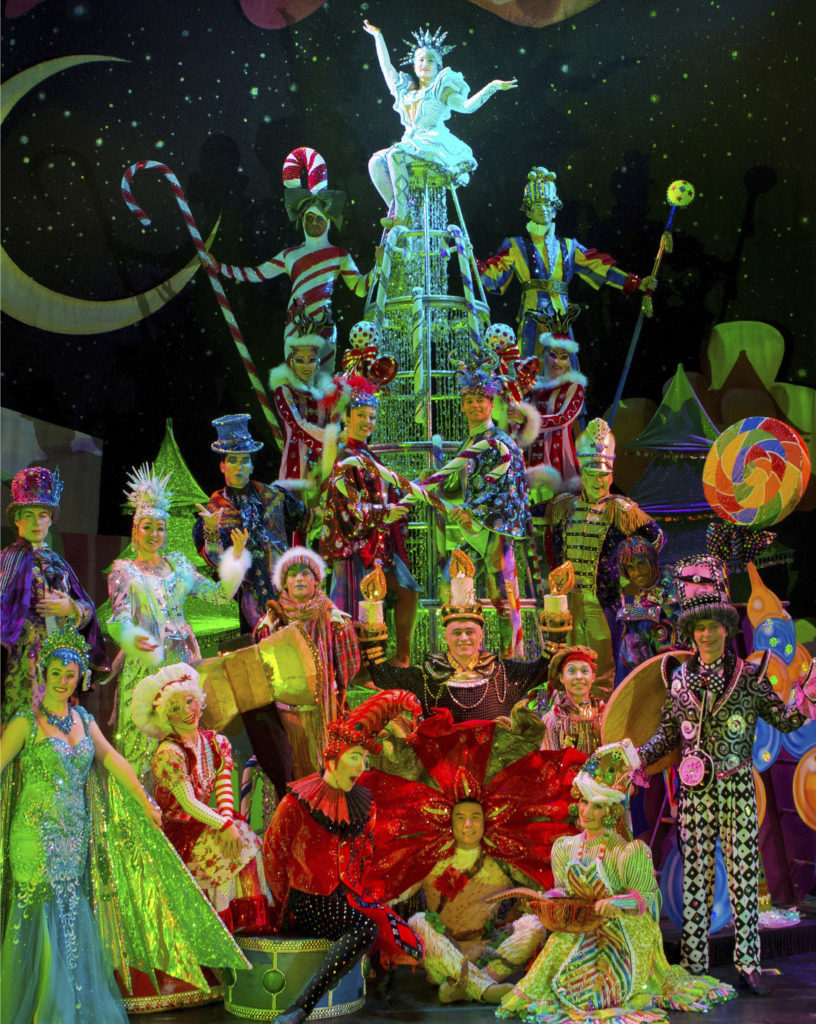 Looking for a deal?
Group Pricing: Group orders of 15+ tickets start at a savings of 10% on select shows and seats, via phone reservations only. For group reservations call 1-888-672-0095.
Military, Police, Fire Fighter, and First Responder Pricing: 20% off Adult & Children with promo code HERO**.
**Valid for all show dates for Premium Orchestra, Orchestra, & Balcony seating only. Limit 10 tickets. Subject to availability and not retroactive. Not valid with any other offer. Must show valid ID/badge when pickup pre-purchased tickets. This promotion not valid for e-ticket, print at home, or mail tickets. Other restrictions apply.
Marriott Rewards Member Pricing: Save 25% on Cirque Dreams Holidaze tickets by using promo code REWARD**.
**Offer valid 11/20-12/21 (Mon-Fri). Available for Premium Orchestra, Orchestra and Balcony seats. Valid for orders of 10 tickets or less. Proof of membership required. Pre-purchased tickets must be picked up at box office. This promotion not valid for print at home, mail, or e-ticket options. Not retroactive. Not valid with any other offers. Other Restrictions may apply.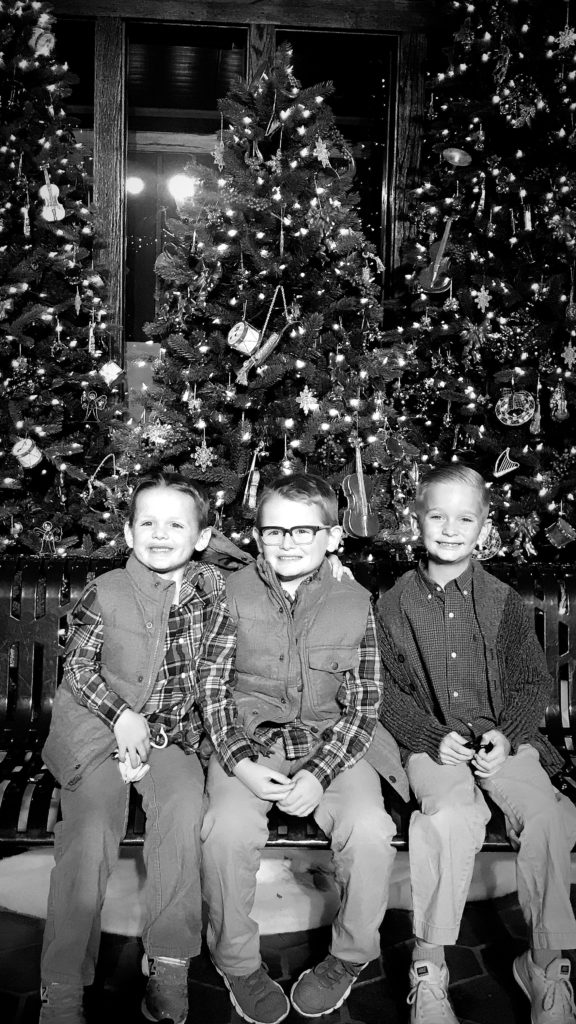 Have you made plans to see the show? If you've already been, how did you like it?
Related posts: