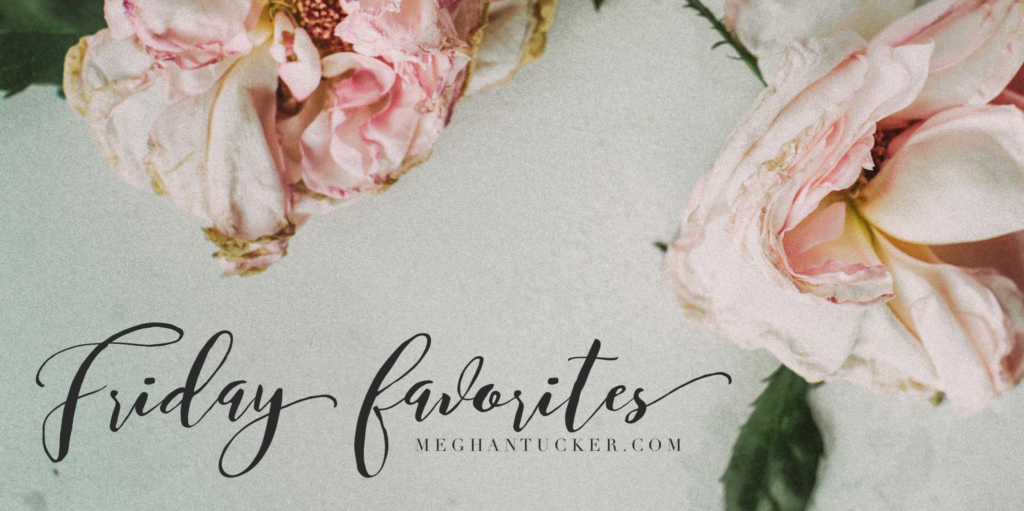 Friday Favorites.
The weekend is here and Friday has so many things that I love. I'd love for you to enter the giveaway below and also let me know what some of your Friday Favorites are.
So much good has happened over the past couple of weeks. We sure do cherish our homeschool year and love having our kids at home to homeschool, but there's something so sweet about summer break. 2 weeks ago, we began our break and headed to Florida to surprise my husbands 90 year old Grandfather for his birthday. While we were in FL, we took 2 days to go to LegoLand. Wow, what a fun (and very much needed) 2 days that was. Which leads me to my first Friday Favorites point in this post….
Time Away Together: Time away with my people, without any of the everyday life things going on, or appointments or music lessons or sports. It made me realize how fast our time is going by with our kiddos. Our oldest will be in 6th grade this year. 6th grade, folks! It has me all sorts of all over the place. I'm reminded of a very sweet blog post I read a while back, Walk Slowly Mama. You MUST go read it (and have a box of tissues with you while you do so).
"Because if you are leaning on Jesus, your kids don't see your limp; they see Jesus walking with you. "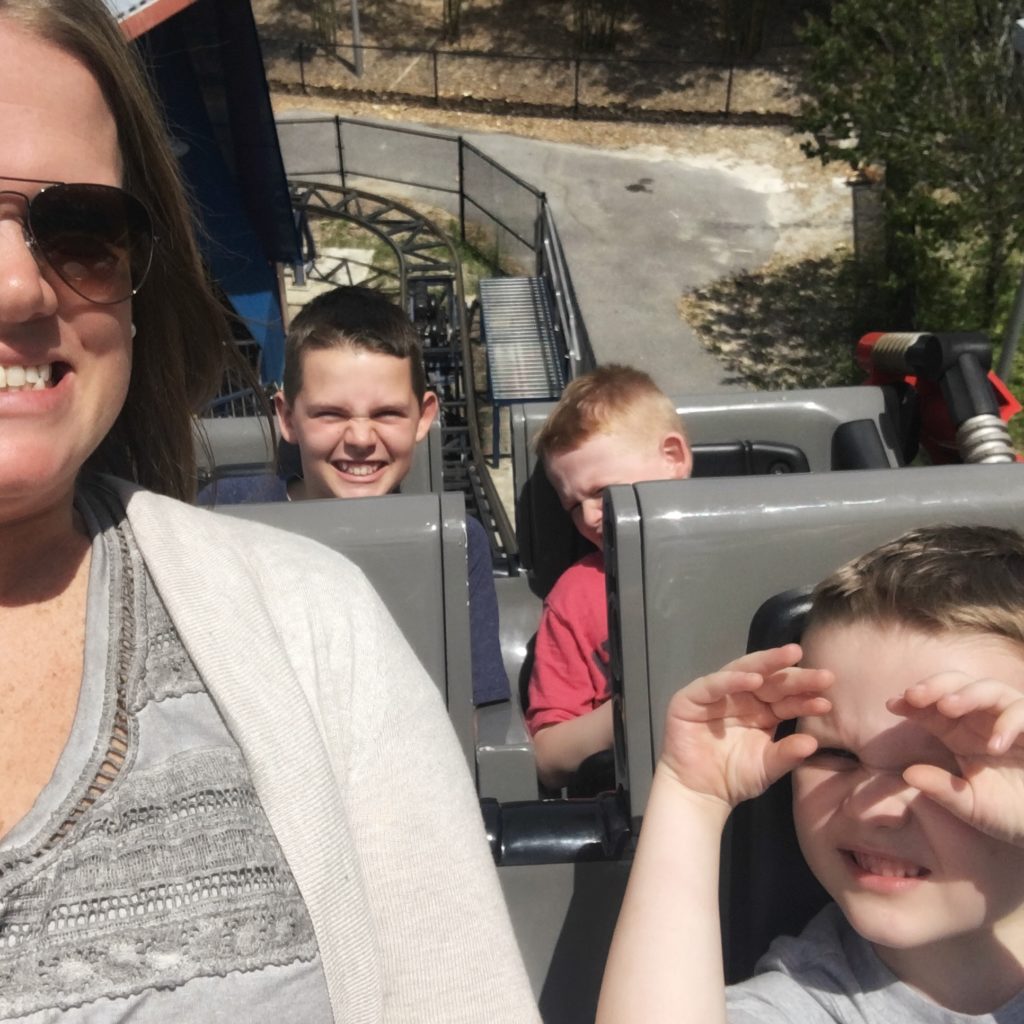 2. My New Evy's Tree Anne-Marie in Sand Hoodie: It's no secret that I love Evy's Tree. I mean, I own 13 hoodies. I've been told I'm a walking bill board for them. It's a very intense addiction. (hah!) But really, they're pretty great. Once you own one, you will be hooked, forever. I love them so much, I'm giving all of you 10% off your first order with Evy's Tree. Just CLICK HERE to get your discount code. I'd love to hear what hoodie you choose.
3. La Croix Cherry Lime: I tried La Croix several years ago and just hated it. A good friend told me to try it again and this time to try the Cherry Lime flavor and I love it now! I get tired of water and tea. Do you? I need a fizzy drink every now and then and La Croix Cherry Lime hits the spot. Refreshing and has 0 calories.
4. National Foster Care Month: May is National Foster Care month. I'm loving all the stories and pictures I'm reading from other foster care families. We are involved in a ministry in Nashville called Jonah's Journey that keeps kids out of state care and you minister to the mom and the child. These mothers are either incarcerated or without a home to keep their child in. It's a voluntary placement on their part and has been SUCH a blessing to our family. Seeing our boys do just as much of the work as we do and love these children and their moms, is unlike anything else I've ever been a part of. Here is a short glimpse of our journey so far with Jonah's Journey. Some great tags on social media to check out and learn more about foster care are: #nationalfostercaremonth #fostercaremonth #fostercare
Easter Offering – Jonah's Journey
from
Long Hollow Creative
on
Vimeo
.
 5. Raddish Kids Cooking Subscription Box (& a giveaway): Recently, at a Teach Them Diligently Homeschool Convention, we came across Raddish Kids and LOVED the idea so much we purchased a year subscription. A subscription box just for kids that is delivered to your doorstep once a month. This is great for kids who love to cook or help in the kitchen. I wrote a FULL review just the other day that I'd love for you to check out and see if you think it would be something your kids would like. If you think it's something you'd like to try out, I'd love to give you a $10 off referral code to use on a 6 or 12 month membership. Simply sign up for a subscription and use the code, z6pjpf at checkout to take $10 off your subscription.
BUT….this week, I'm giving way a single kit to Raddish Kids. One of you lucky folks will win this kit and I know you AND your kids will love it! Entering is easy and each step below is an entry:
Comment on this blog post letting us know that you read the Raddish Kids Review Post and what you love / or think you'll love most about the company.
Follow MeghanTucker on Instagram and RaddishKids on Instagram. Comment letting us know you followed.
"Like" MeghanTucker on Facebook and RaddishKids on Facebook. Comment letting us know you "Liked".
Follow MeghanTucker on Twitter and Raddish Kids on Twitter. Comment letting us know you followed.
Tweet  (you can tweet once a day for an extra entry): 

. Comment letting us know you tweeted.

Follow MeghanTucker on Pinterest and RaddishKids on Pinterest. Comment letting us know you followed.
Giveaway ends 5/12 at 12am CST. Winner has 24 hours to respond to the email before a new winner is chosen. Open to US residents only.
What about you? What are some of your Friday Favorites?
Related posts: