It's time to celebrate the weekend! It's Friday and that means it's time for a little Friday Favorites around here. If you'd like to join in, I'd love it. Just comment on this post with a few of your Friday Favorites.
Old Barns. I have this thing for old barns. This morning, I saw this beauty on Instagram and fell in love. Simple yet perfect. Go check out AgedPage Photography for more great farmhouse style photos.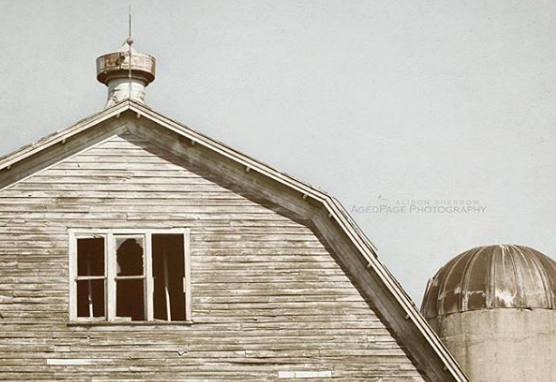 50% off sales from
Cents of Style
. It only happens twice a year, and today it's time to snag these deals. Use the code SPARKLESALE and it will take 50% off the lowest marked price + FREE SHIPPING. The code is valid 1/27-1/29.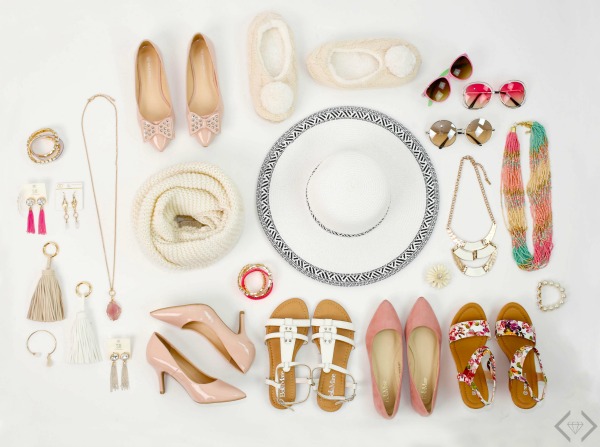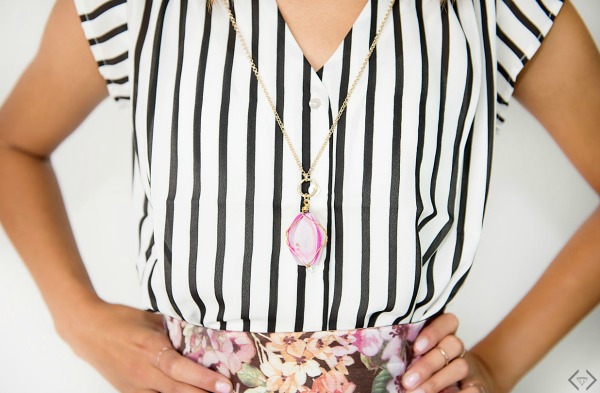 The Instant Pot. 
 It's been sitting in our pantry for quite a while. Last week I took it out, tried a recipe, and am now hooked.
Spaghetti and meatballs prepped and cooked in 10 minutes
? Yes, please. Steak marinated and cooked to perfection in 35 minutes? Why, yes! It's my new favorite thing to use in the kitchen. If you don't already have it, get yourself one.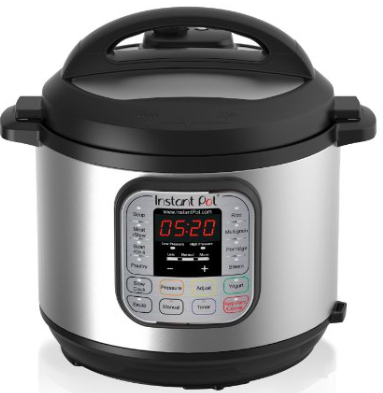 Tazo Passion Fruit Sweetened Tea from Starbucks. I'm not much of a coffee drinker so when we go to Starbucks I usually get this shaken ice tea. It's pretty amazing. Be careful, you'll be hooked.
Valentines Day cards for class. I love watching my boys create valentine cards for their homeschool co-op and MDO classes. These are adorable and think we may just send these to their class this year. The best part? They're non-candy related….and all the mama's said "Amen".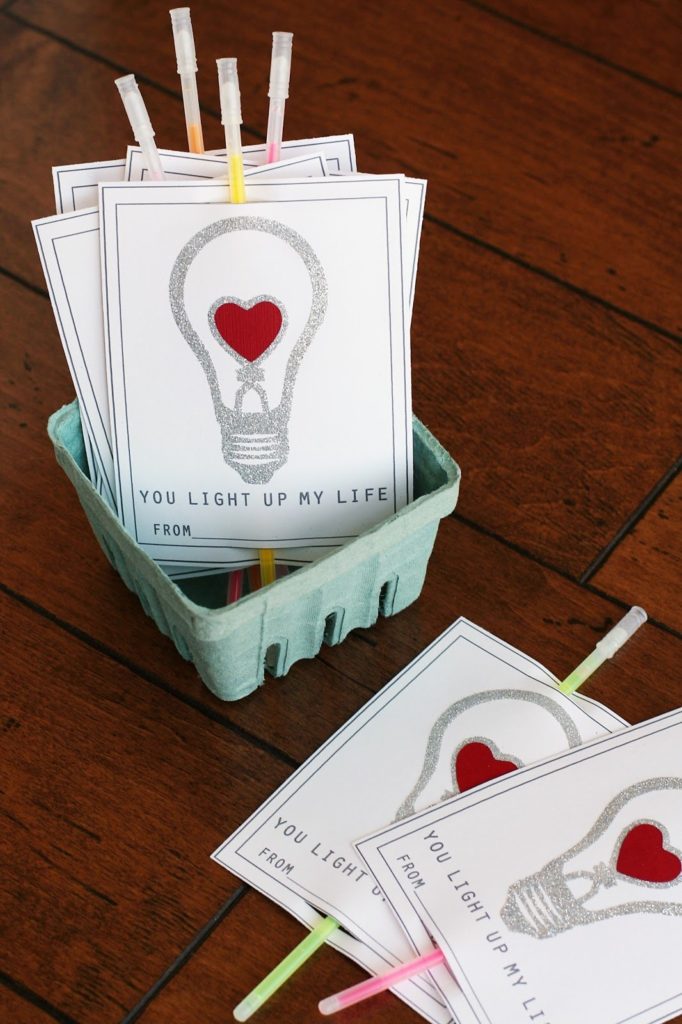 What about you? What are some things you're loving this Friday?
Related posts: