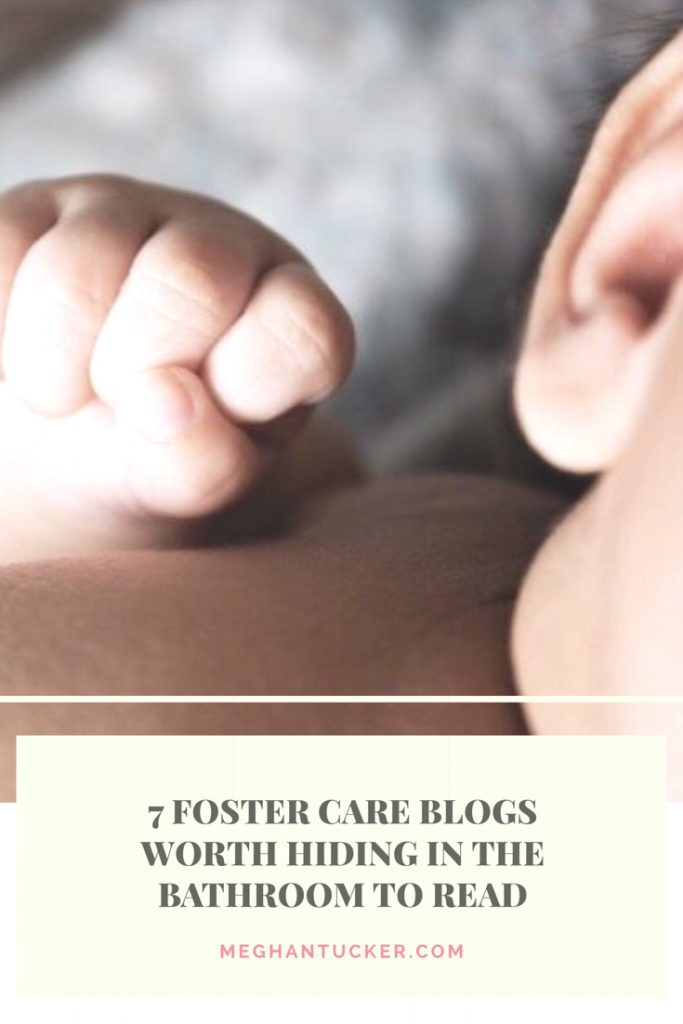 It's been 2.5 years since we've had our first foster care placement. In that 2+ years, we've had 8 children come through our home. The experience has been like nothing else we've ever been through together as a family. It's been beautiful, hard, emotional, joyful, sticky, smooth. Yes, all those things. You may wonder how an experience can be hard, emotional, and sticky and yet, we still crave more of it. Well, it just does. I can't explain it. We want to do more and help more and wouldn't change any of it for the world.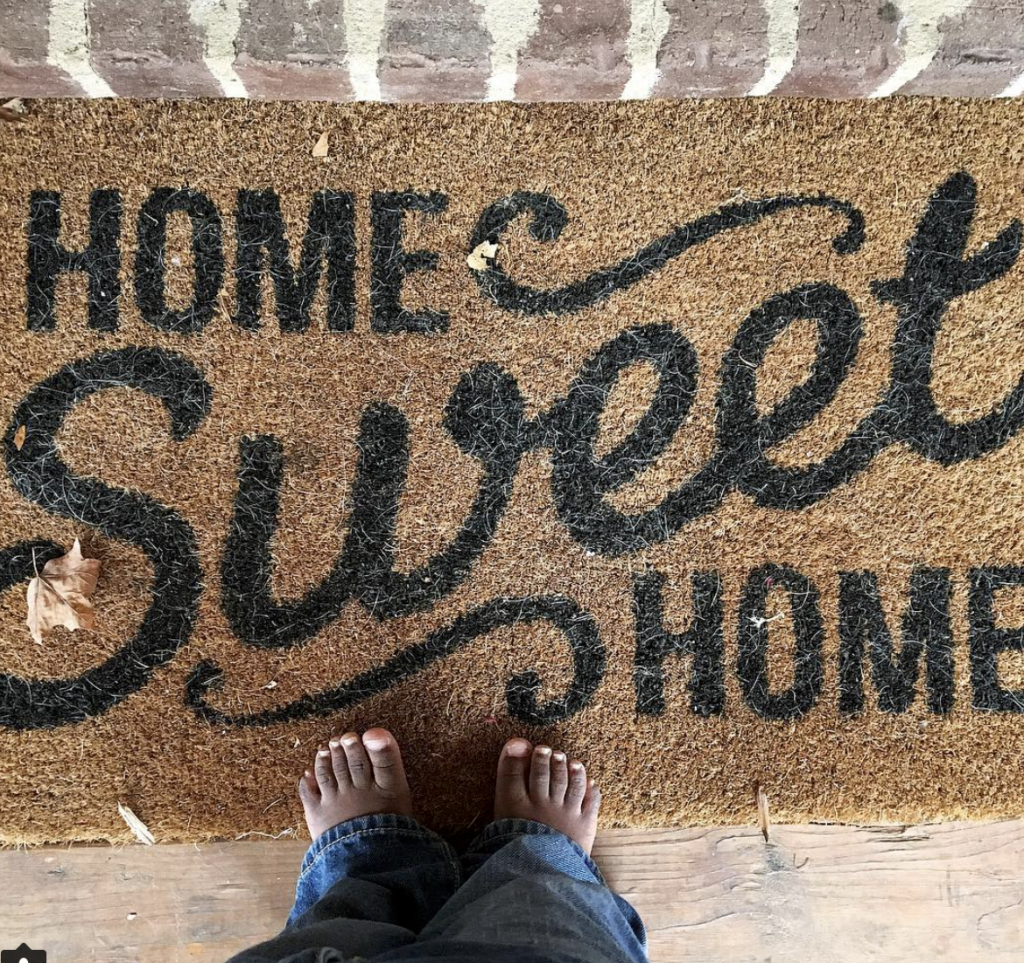 We have a few favorite foster care blogs that are binge worthy. You just can't get enough because of how much truth and emotion are behind it. If you're in the middle of trying to decide if foster care is something you or your family want to embark on, or if you're already a foster parent, take a moment to check these beauties out.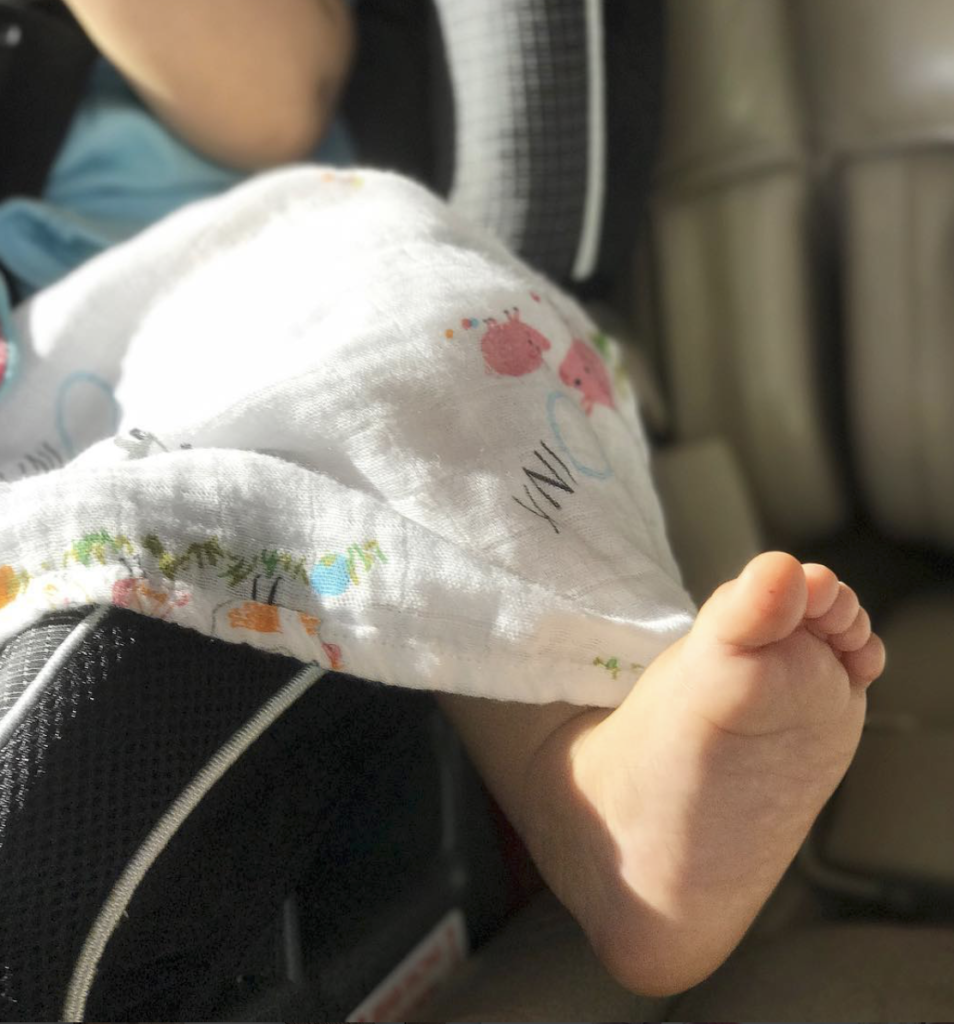 Foster the Family
Confessions of an Adoptive Parent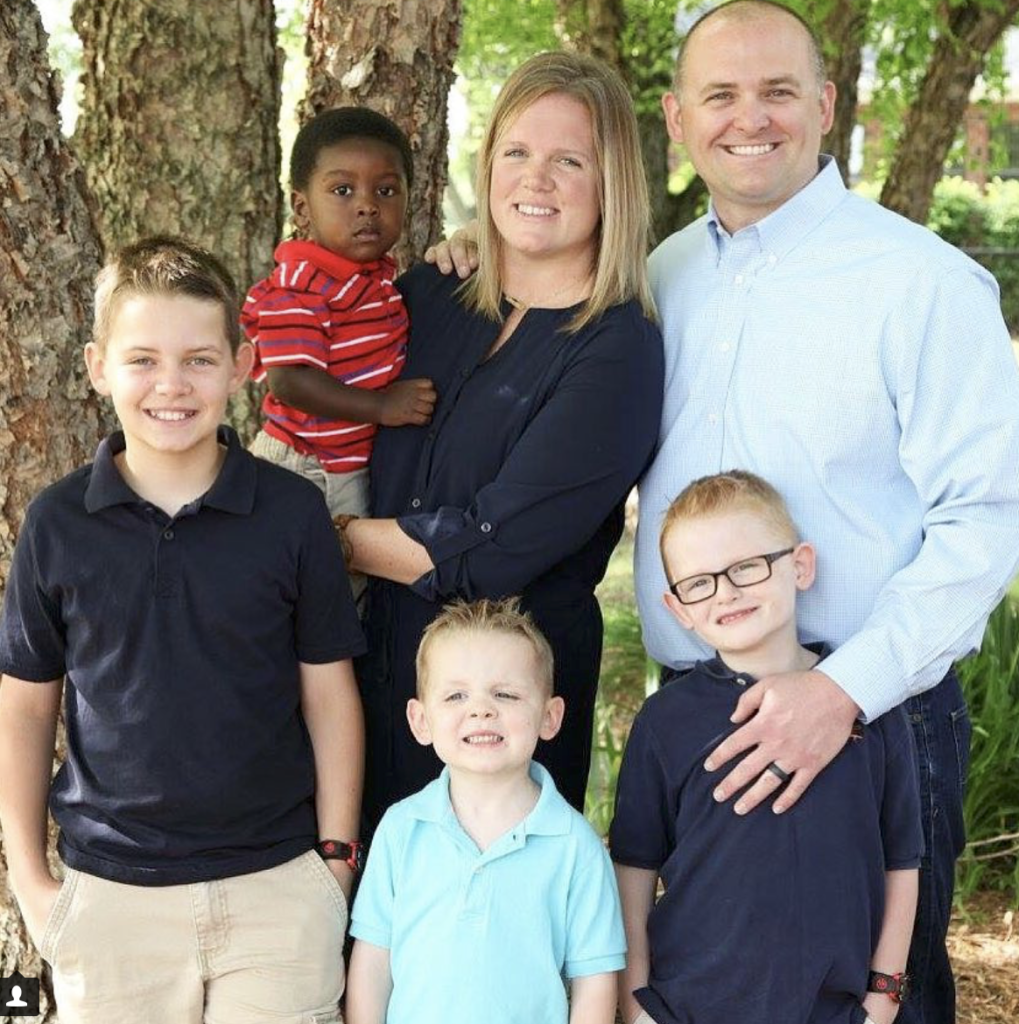 I am much more terrified of living a comfortable life in a self-serving society and failing to follow Jesus than I am of illness or tragedy. Jesus called his followers to be a lot of things, but I have yet to find where He warned us to be safe. Katie Davis (Kisses from Katie) If becoming a caregiver has been tugging on your heart, or you'd like to find out more info, we would LOVE to chat with you about Jonah's Journey.