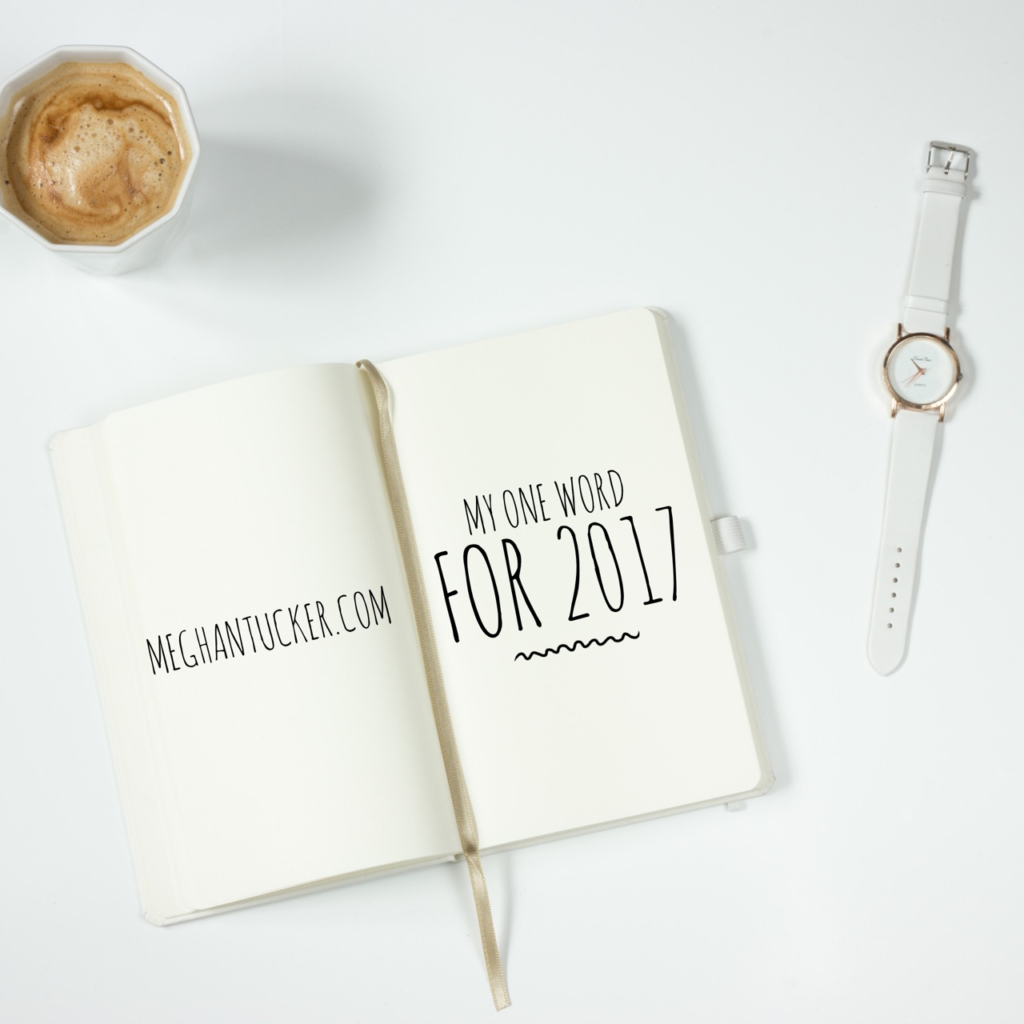 2016 has been a great year. With the year coming to an end, I've got the planners out and goal setting worksheets printed to help me start thinking and prepping for 2017. It's time to choose my one word for 2017.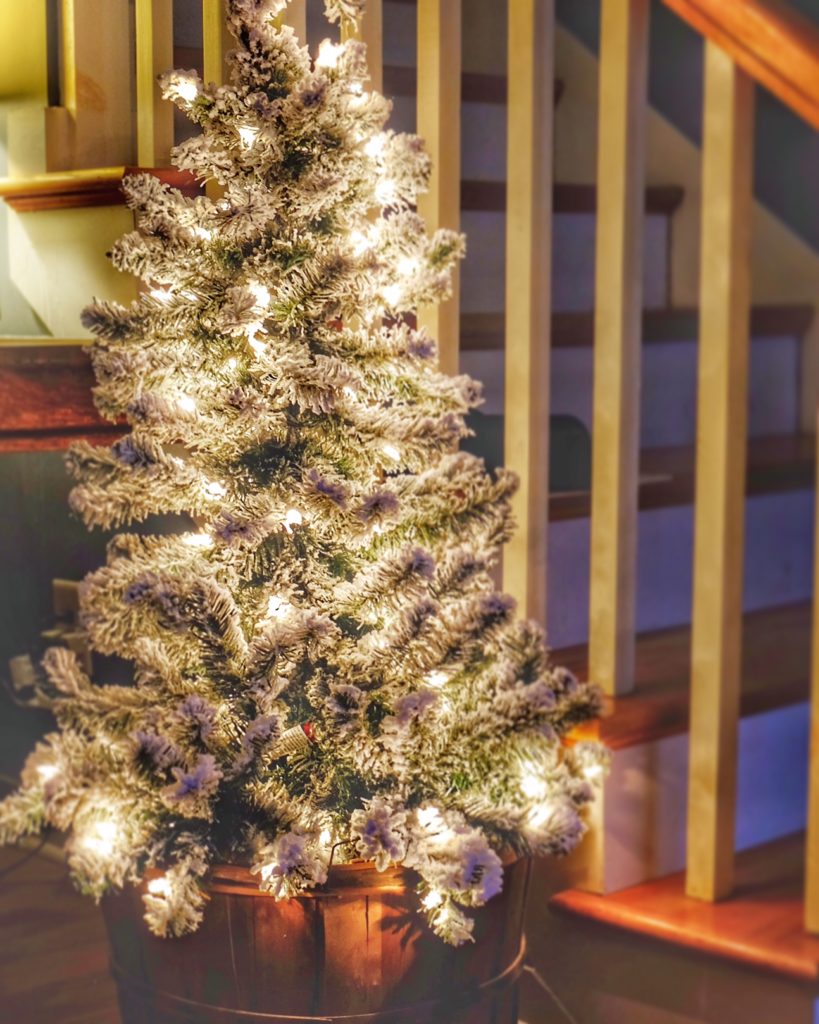 If you know me at all, you know I love a good worksheet or planner to get and stay organized. A few of my favorite resources for planning and goal setting are:
Your Best Year
by Lisa Jacobs
PowerSheets by Lara Casey encourages you to choose "one word" for your year. This is a one word theme for what you want your next year to look like. When I first started this a few years ago, I felt intimidated by all the word choices, I mean, there are a TON of words that could be used. Also, what if I didn't choose the right word?
Lately, I've been thinking about my one word for 2017 and trying to decide what it is going to be. I've decided my One Word for 2017 is going to be DILIGENCE. 

I want to be diligent in everything I do and am. In my marriage, my role as a mom, in friendships, and in my home. Hold me accountable, will you?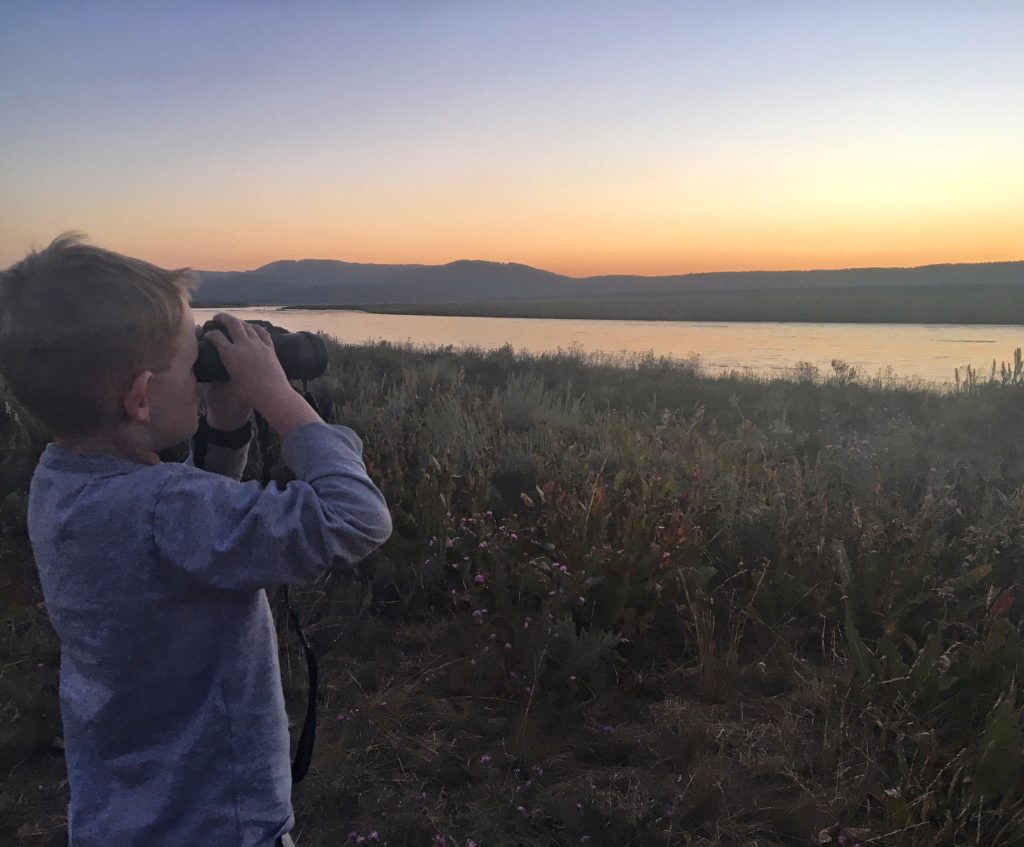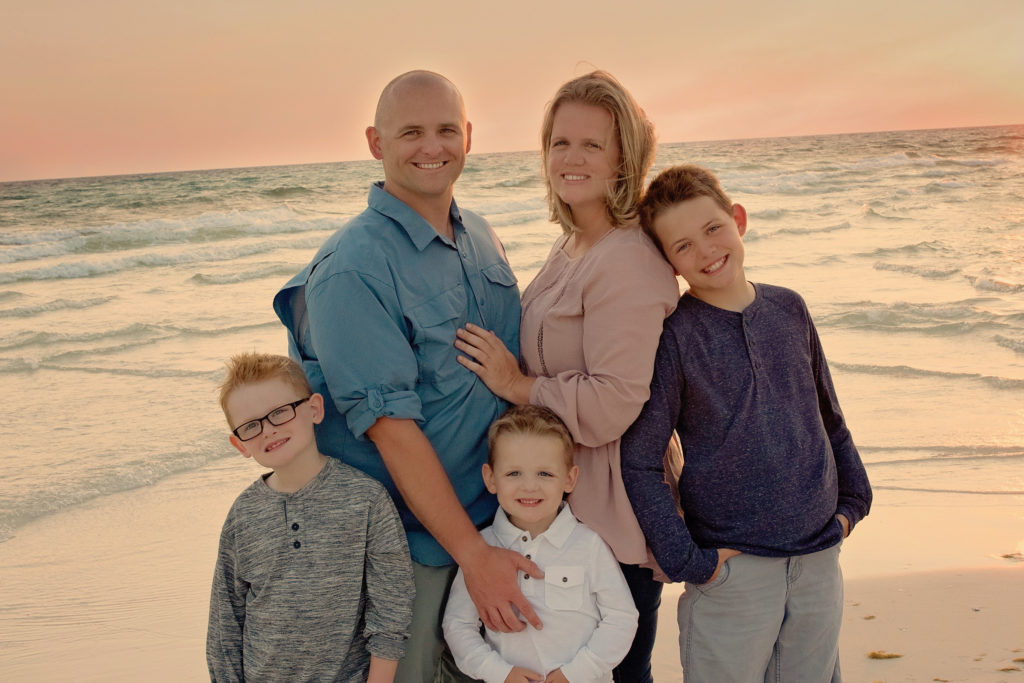 I'm challenging you today. What is your word going toe for 2017? Think and pray about it, then write about it and link up using the widget below.
Happy 2017!