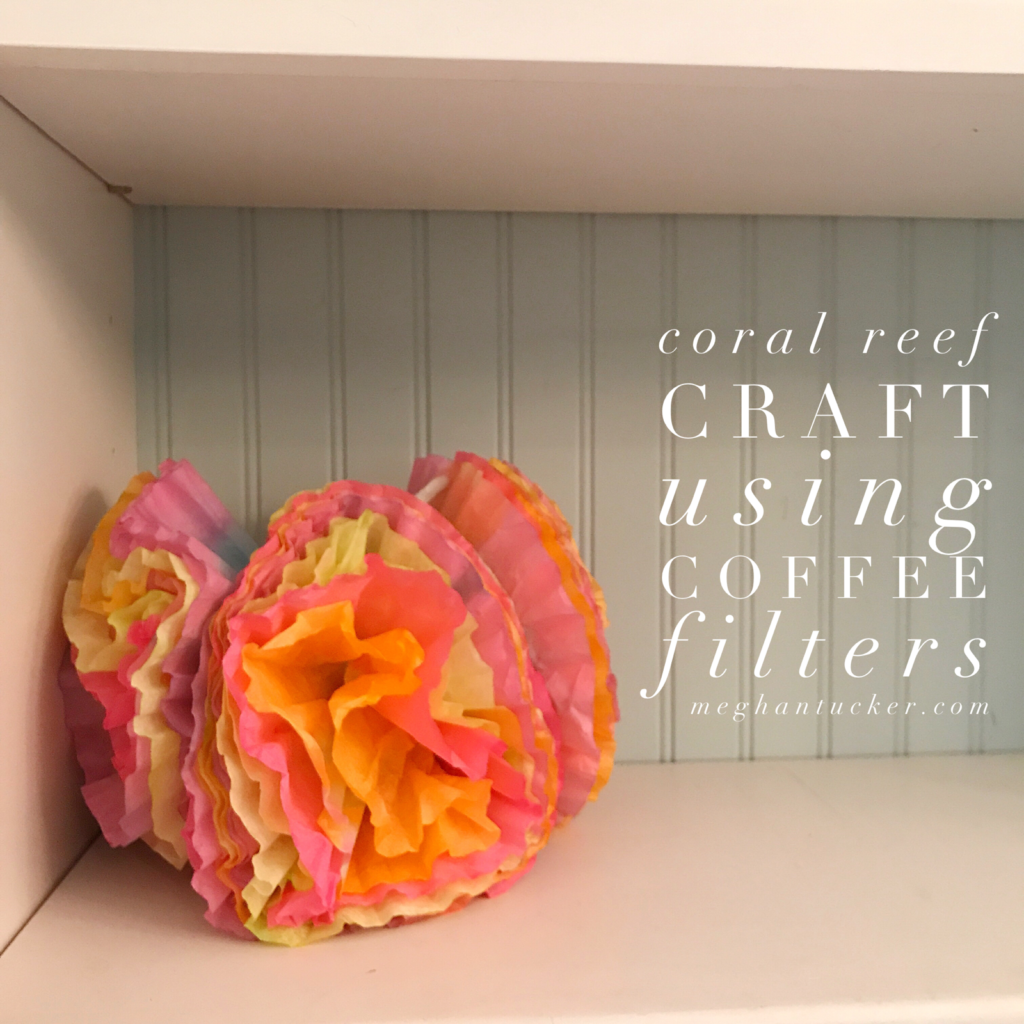 It's a Wednesday morning and I'm writing this post over a cup of coffee. It's another normal homeschool day around here. We sure do love the perks and pro's that homeschooling brings to our family. One of the perks is if one or all of our boys takes a specific interest in something or we want to spend a little extra time learning about something, we can. There is no rush to move ahead, there is no pressure that we aren't going to get to it all.
We have added something new to our homeschool this year for social studies. Along with their normal curriculum, we have the entire set of the Who Is/What Was series, and we're reading them together and doing a project or two at the end of the book. They're loving it!
The first book we read was "Who Was Walt Disney". They are still talking about all the fun facts they learned about Walt from that book. At the end of that book, we watched one of the early Disney movies, "Swiss Family Robinson." They LOVED it!
This week we just finished "Where is the Great Barrier Reef". Again, they loved it! This time, we made a coral reef craft out of coffee filters and it was so much fun. My 11 year old sometimes thinks he's a little old for these crafts the younger boys like, and he LOVED this one as well. This craft is easy, doesn't require a ton of supplies (most of which you probably already have at home), and your kids will love it, I promise.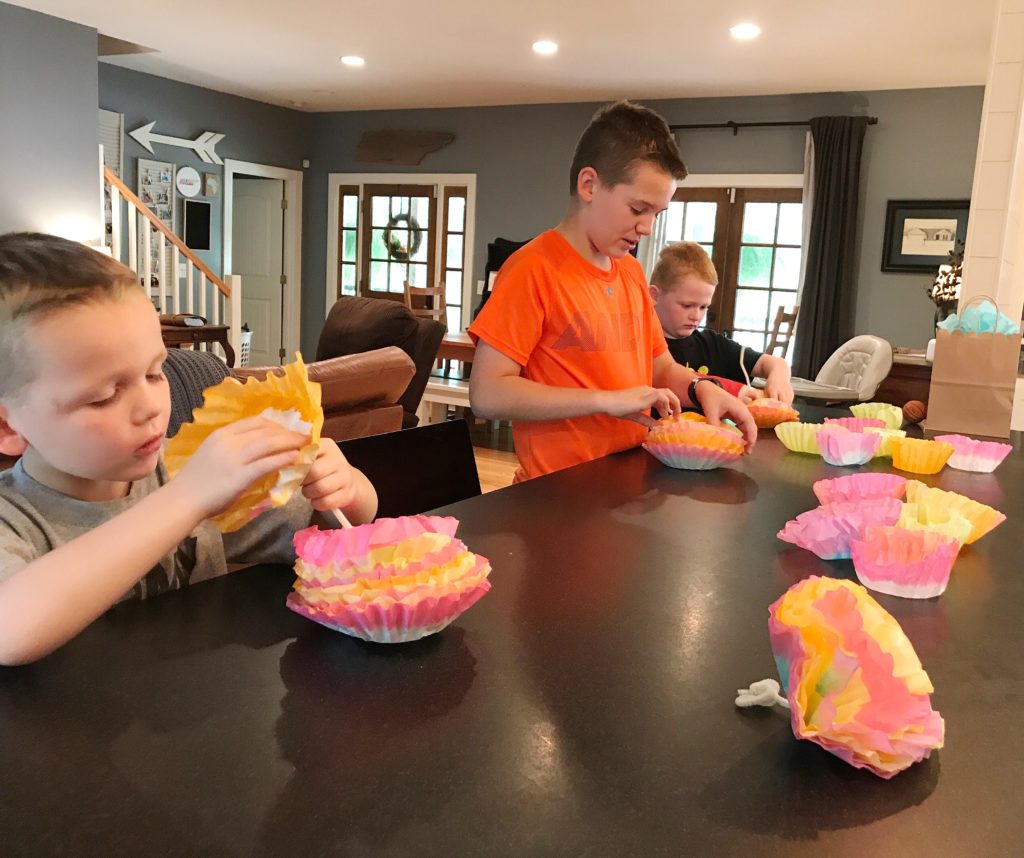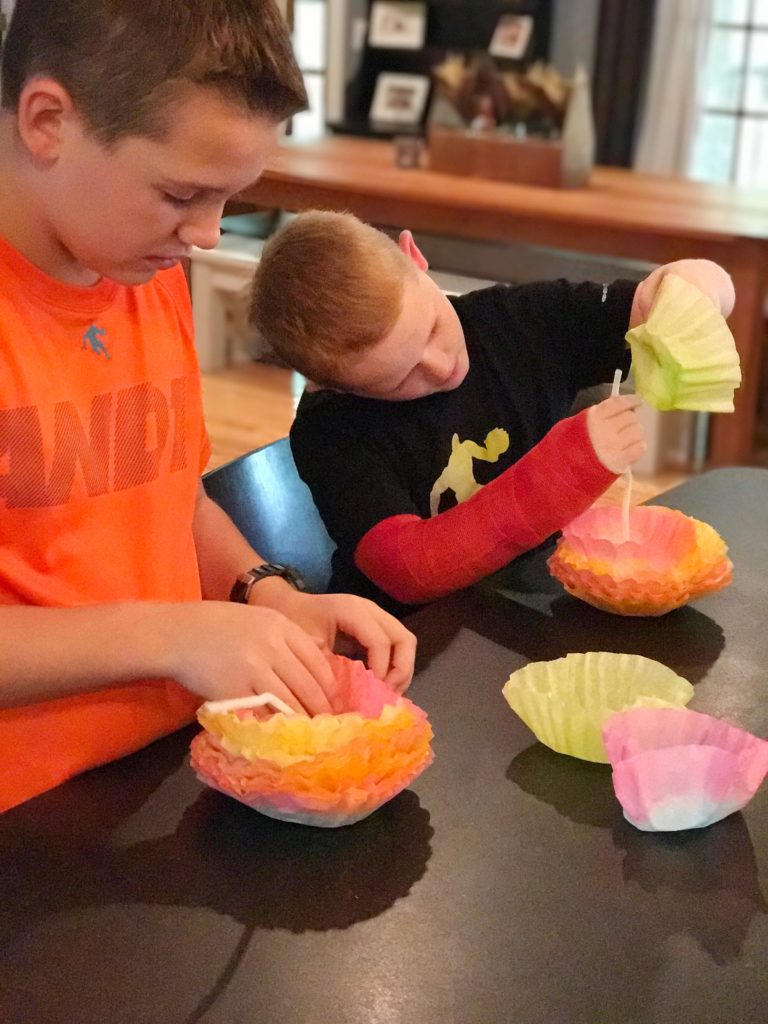 Supplies Needed:
Coffee filters (between 18-30 per child)
Food Coloring (Gel colors provide more vibrant colors)
Large bowls with about 1 inch of water
Wax paper
Pipe cleaners
Easy to Follow Steps:
Squirt a good amount of food coloring into each of your bowls of water and mix well.  Dip a test filter into your color to see if you like the color. If it's too light, add more coloring.
Dip a small stack of coffee filters into the water, curly side of filter down.  Pick them up from the flat sides of the filters when the color almost reaches the top, and set on your wax paper.  The color will continue to bleed. (This was their favorite part, watching it bleed)
Let the filters dry overnight.
Now, it's assembly day! You can prep these by poking a hole with a toothpick through each of the stacks of filters and making a little curl at one end of each pipe cleaner.  If you don't curl the ends, then the pipe cleaners will just slip right off.
Next, you start stringing the filters. String only one on at a time   and give a little crunch at the base. This will help them be nice and curly at the base of the filter.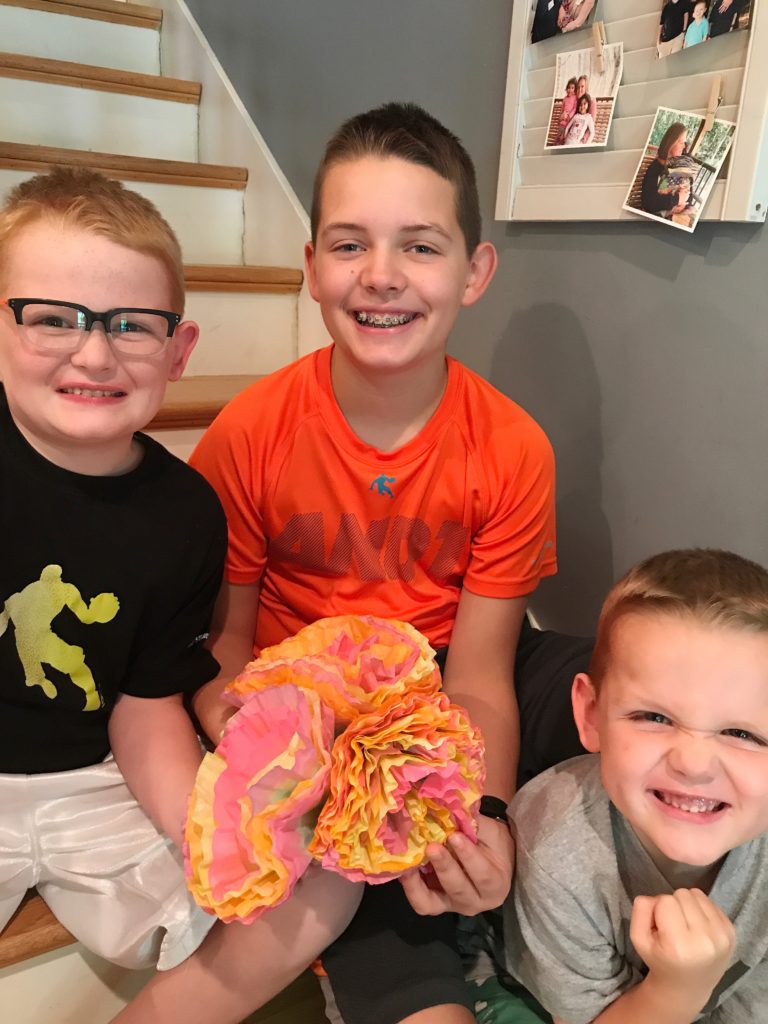 Super easy, I'm telling ya. I'd love to see your coral reef crafts if you end up using this idea. Post them in the comments of this post. Have fun!