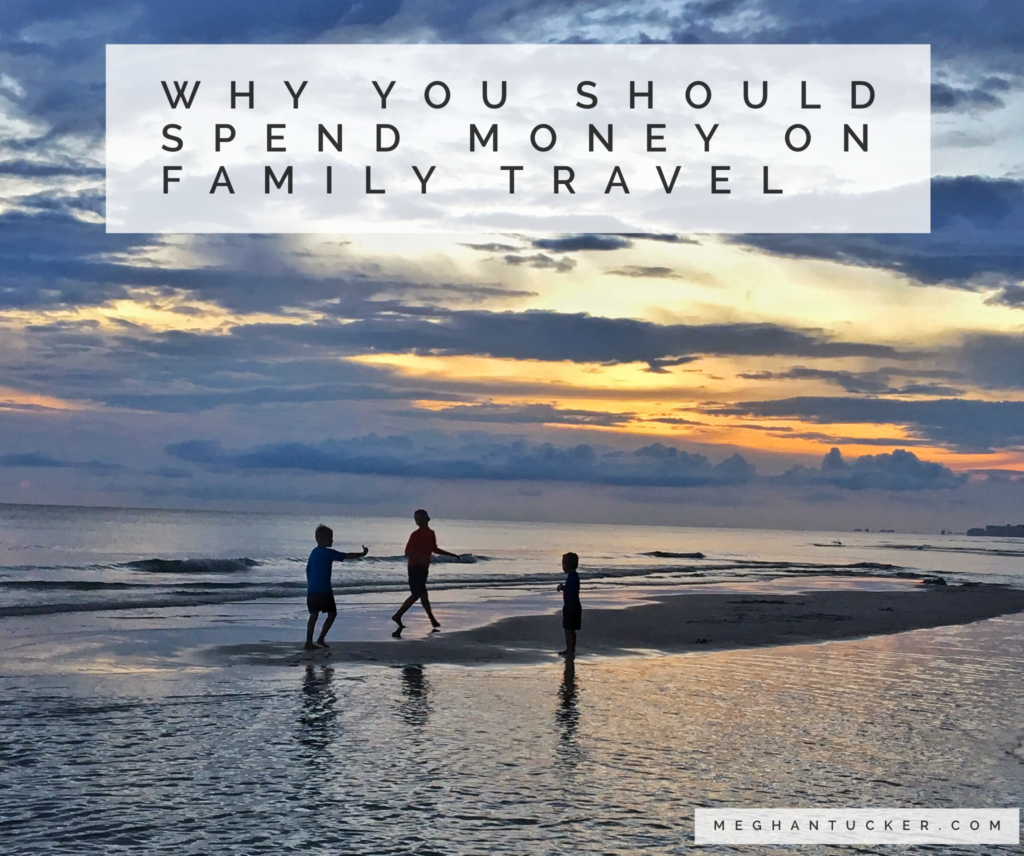 Family Vacations – it's something we believe is so important. I read a study the other day that summed up how we feel about family vacations. Recent research show that family trips have a profound and lasting impact on kids' overall happiness and well-being. It states that spending time in a new location is so very important for a child's brain growth. Seeing to new places or doing a new activity helps develop parts of the brain that are associated with everything from stress management to improved ability to learn. Researchers also say that vacations are beneficial not only in the moment, but in the long term as well, because they help build lasting, positive memories.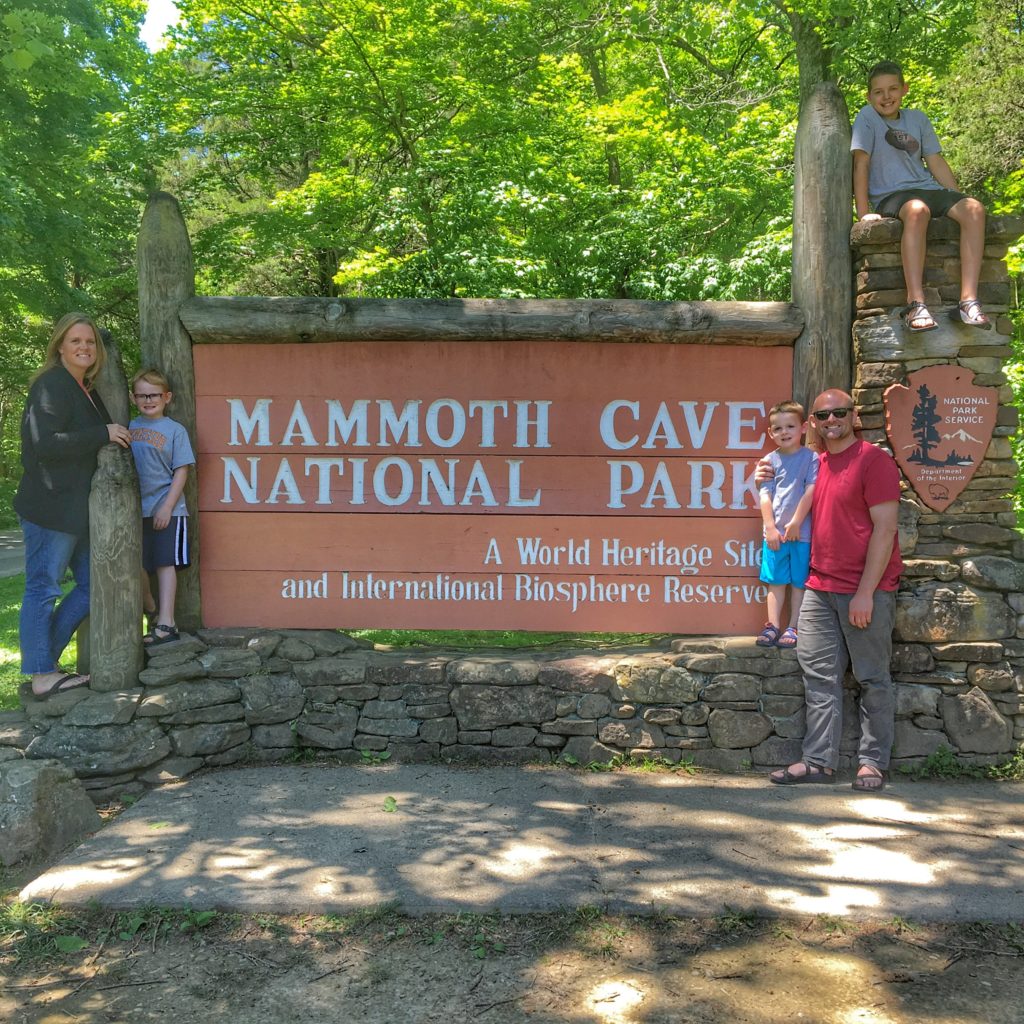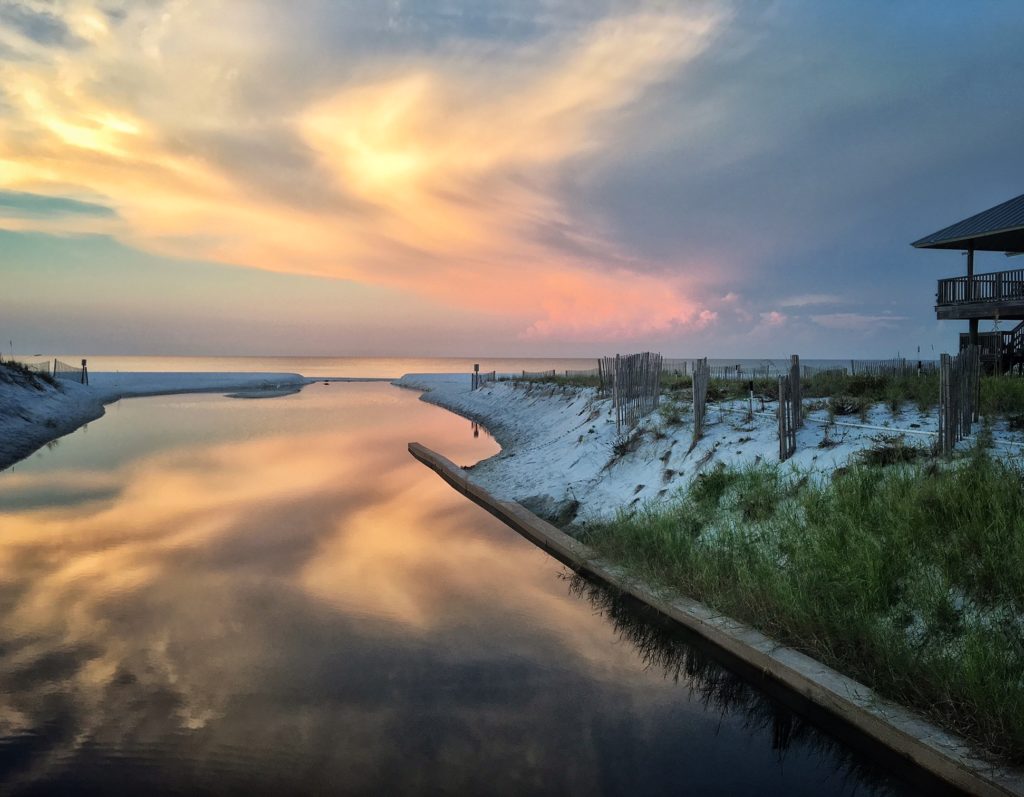 There is a reason our kiddos long for family vacations to the beach. Why they ask to go camping as much as they do. It's because we love our time together. At the beach, we love finding seashells early in the morning or riding bikes up and down 30A. They love playing in the sand and being in the water with their Dad. I believe it's because  these things create special bonds with our kids. When we camp, they love playing cards and games together at the picnic table, or hiking through the woods, or tubing down the river as a family, or sitting by the campfire at night.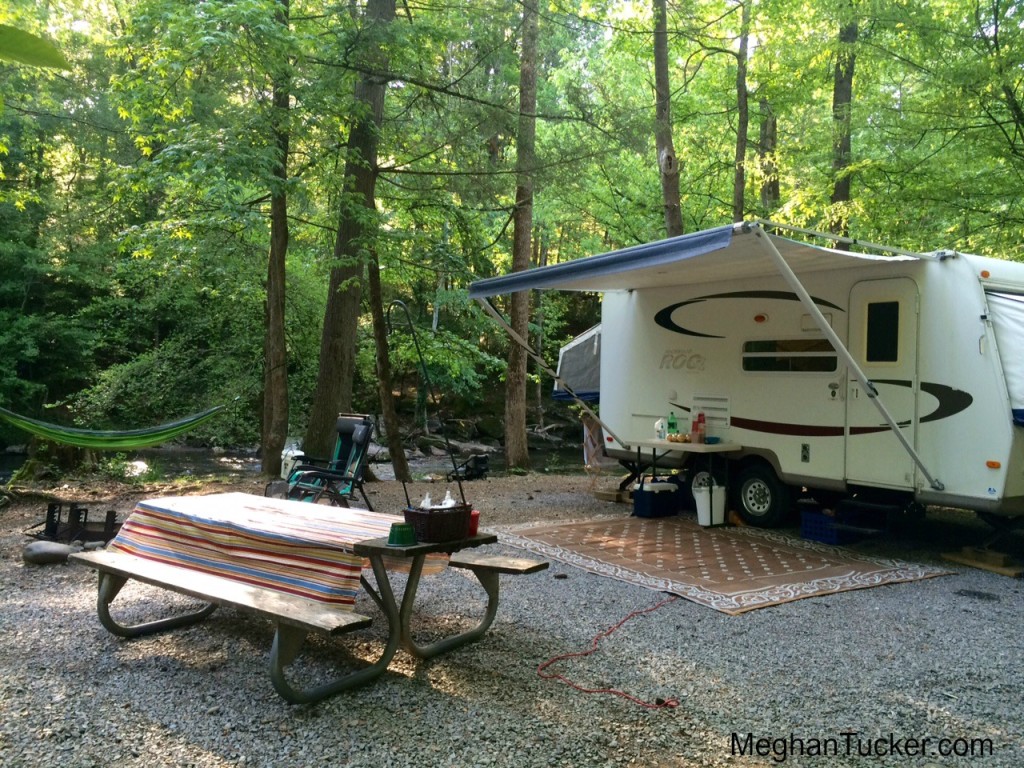 It doesn't matter where you are going. Paris, France or Branson Missouri. The panhandle in Florida or Gatlinburg, Tennessee. All that matters is that you make it a fun, memorable experience.
Family holidays are valued by children, both in the moment and for long afterward in their memory," psychologist and best-selling author Oliver James explained to The Telegraph. "It's all about talking nonsense with your parents, sharing an ice cream and moments of time in which your interests are genuinely taken into account. So if you're going to spend money on something, it's pretty clear which option makes more sense."
We like to give family vacations to our children instead of gifts for Christmas and other special occasions. Memories and traditions far outweigh the material gifts that are given at birthdays and Christmas. They're going to forget that LEGO set you gave them or that video game they received at their birthday. I promise, they won't forget the family vacation to the beach, or the trip through the Northeast you planned. Or splurge sometime and save up for that Disney Cruise they've seen commercials for and heard their friends talk about. The point is, it doesn't have to be an extravagant trip for it to create good, long, lasting memories and for them to want to continue the tradition of traveling with their kids when they have their own.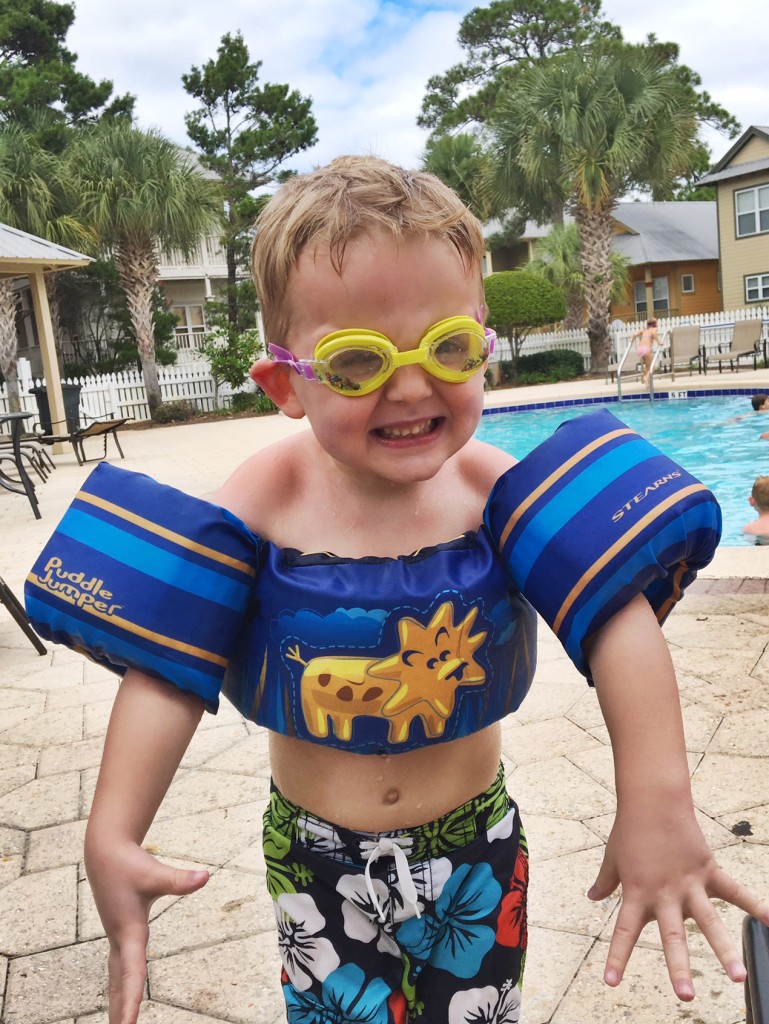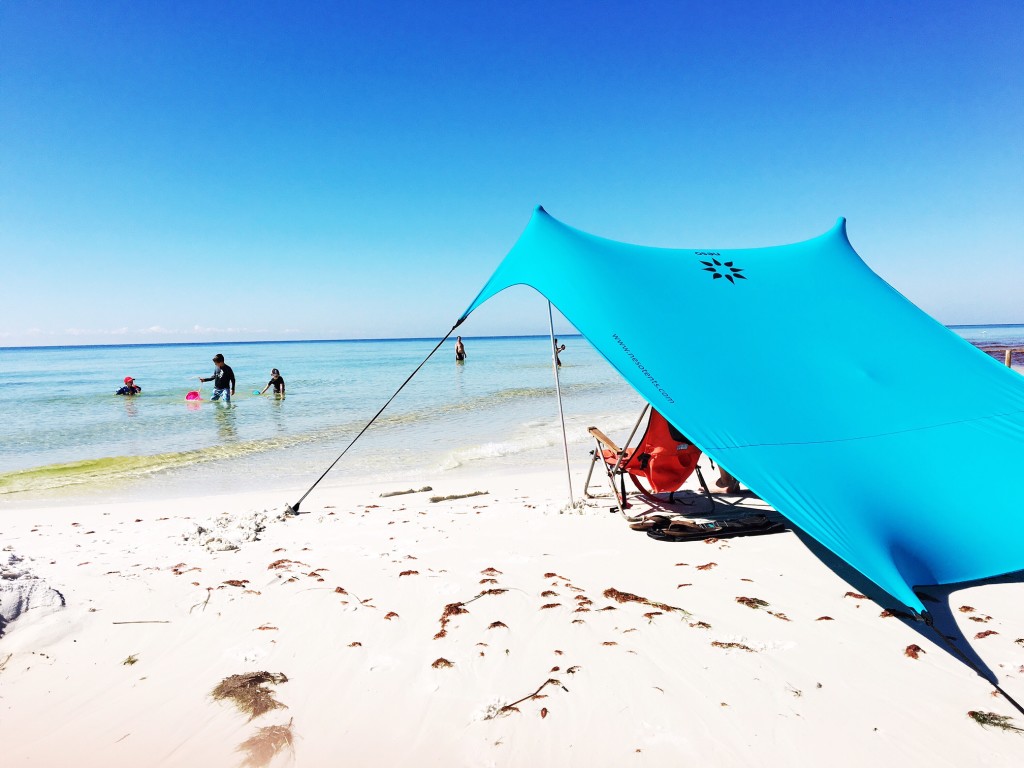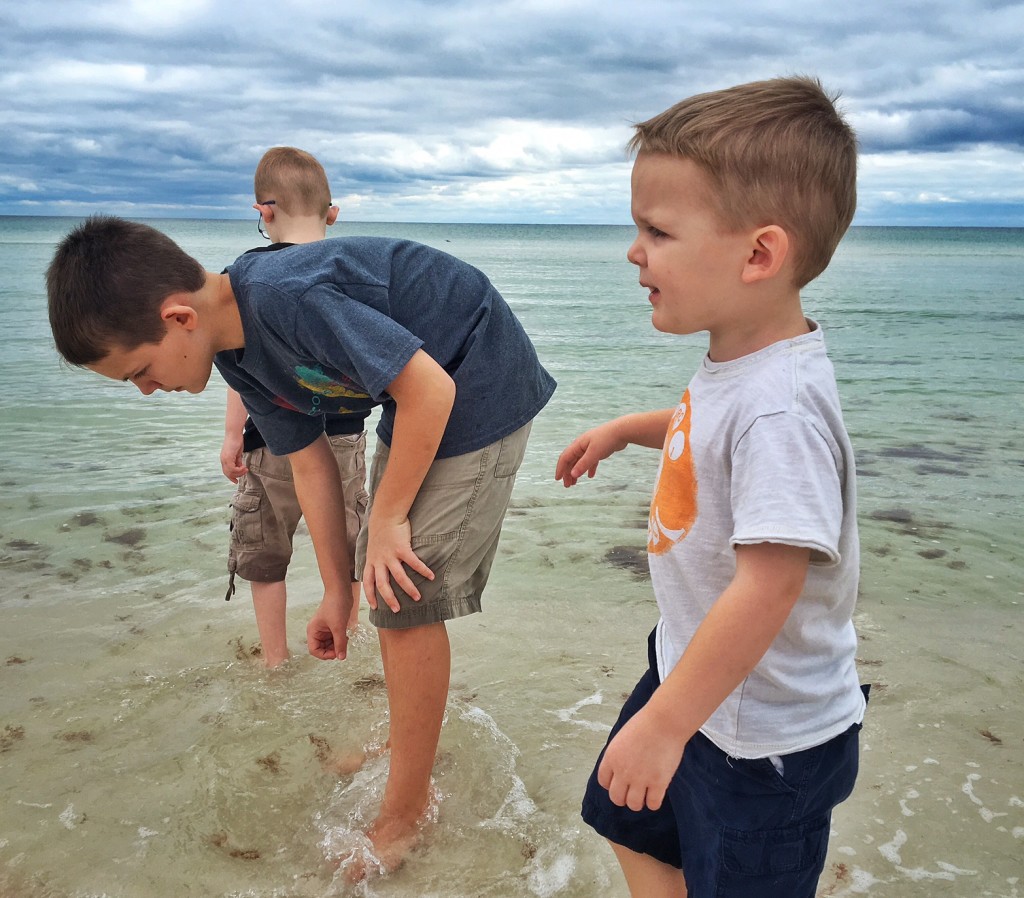 18 Places to Visit With Your Kids Before They're Too Big:
National Parks — some of our favorites are Yellowstone, Mammoth Cave, The Smoky Mountains, Utah's Arches.
San Diego Zoo
DisneyWorld/DisneyLand
Civil War Battlefields
Niagara Falls
Golden Gate Bridge, California
US Space and Rocket Center, Alabama
30A Beaches
The islands in the Caribbean or British Virgin Islands
Ellis Island – Statue of Liberty, New York
Chicago Illinois
The Georgia Aquarium
Washington DC
American Museum of Natural History, New York
State Parks – camping
Cruise
Alaska
Seattle, Washington
Family vacations let your kids see another side of you they may not see when you're back home: the playful side (instead of the over-caffeinated, highly stressed mombie side they're so used to seeing). We have just decided that we don't want to wait till we are old to experience travel, because then it will be too late to enjoy these trips with our children, maybe. They'll be grown up with lives of their own and families of their own. Our idea is to instill the love of travel in them young, so when they are older, they continue to experience it and see the importance of it with their children. Traveling as a family, to me, represents a week's worth of shared memories we'll always have – places we've been and things we've seen that no one else got to experience. It represents a chunk of time where nothing else in this world really mattered to us — no work, Facebook, meetings, dirty dishes, or the laundry.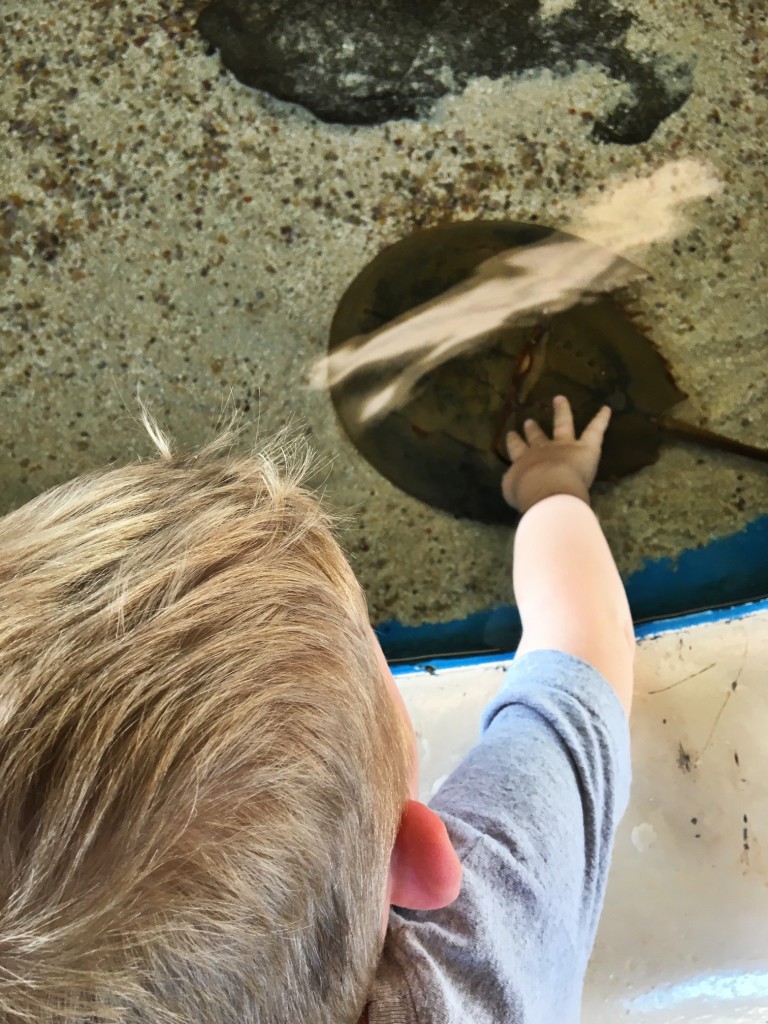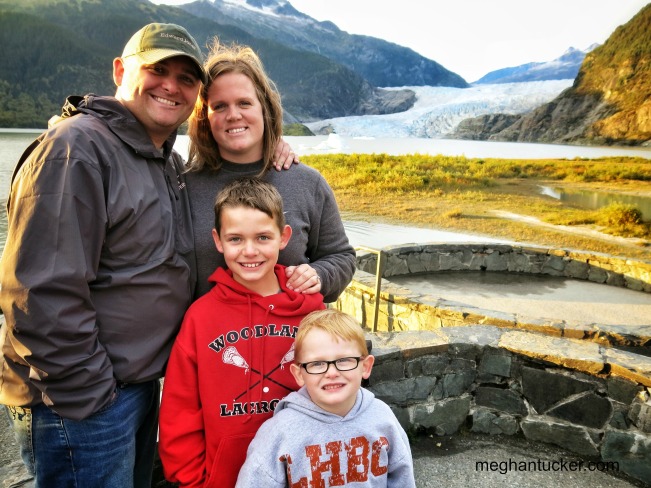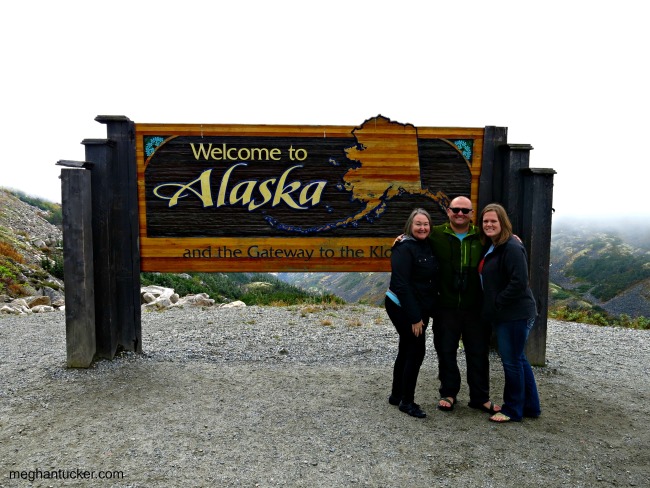 It doesn't have to be a huge, lavish trip. A simple weekend camping trip will do wonders for you and your kids. A "staycation" in your own city will be so fun for your family.
Where have some of your favorite family vacations been to?
Happy Travels!
Related posts: