Welcome back! Have you subscribed to myRSS feed?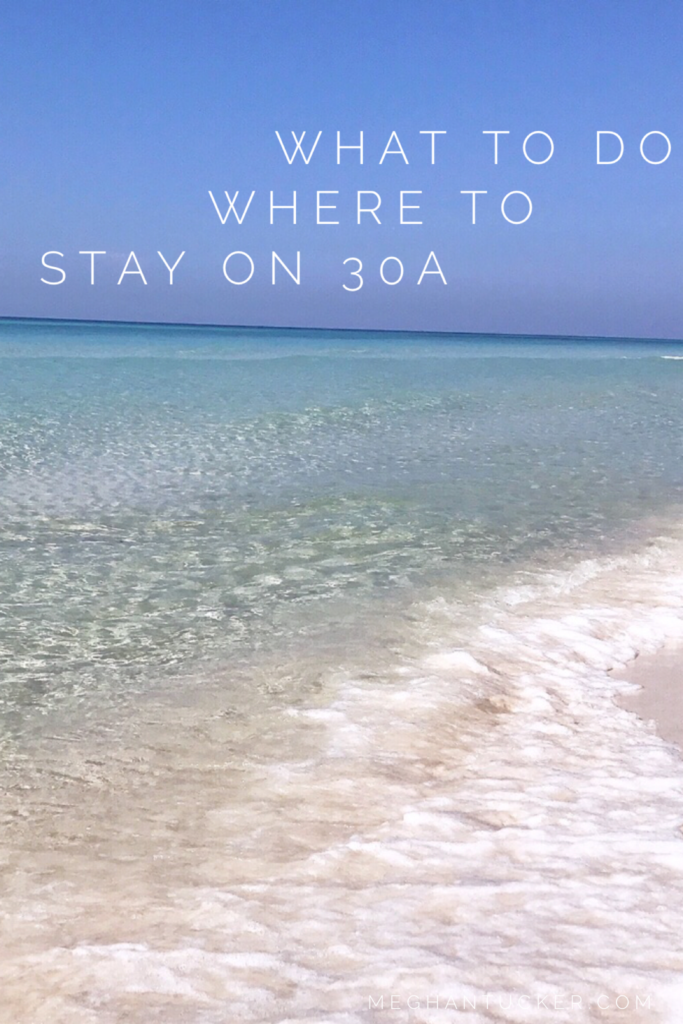 We've recently returned from our yearly voyage to 30A. There's so much to do, how do you know what to do and where to stay on 30A?
(make sure you read the entire post because I have some pretty great discount codes for you to use at some of these places, including our favorite beach house)
Every year, we try to go at least once (if not more) to our favorite beaches in the U.S. It's those along 30A in Florida, specifically Santa Rosa Beach. We go for about 3 weeks each year. It's the best thing to unplug from normal life for that time with family and live life at the beach.
Where are our favorite places to eat? What all can you do on 30A?
Bike and Golf Cart Rentals
First off, you need to rent bikes. Riding bikes along Highway 30A and to/from the beach is a must. The last couple of years we have rented our bikes from Live Well 30A and have LOVED our nightly, family bike rides.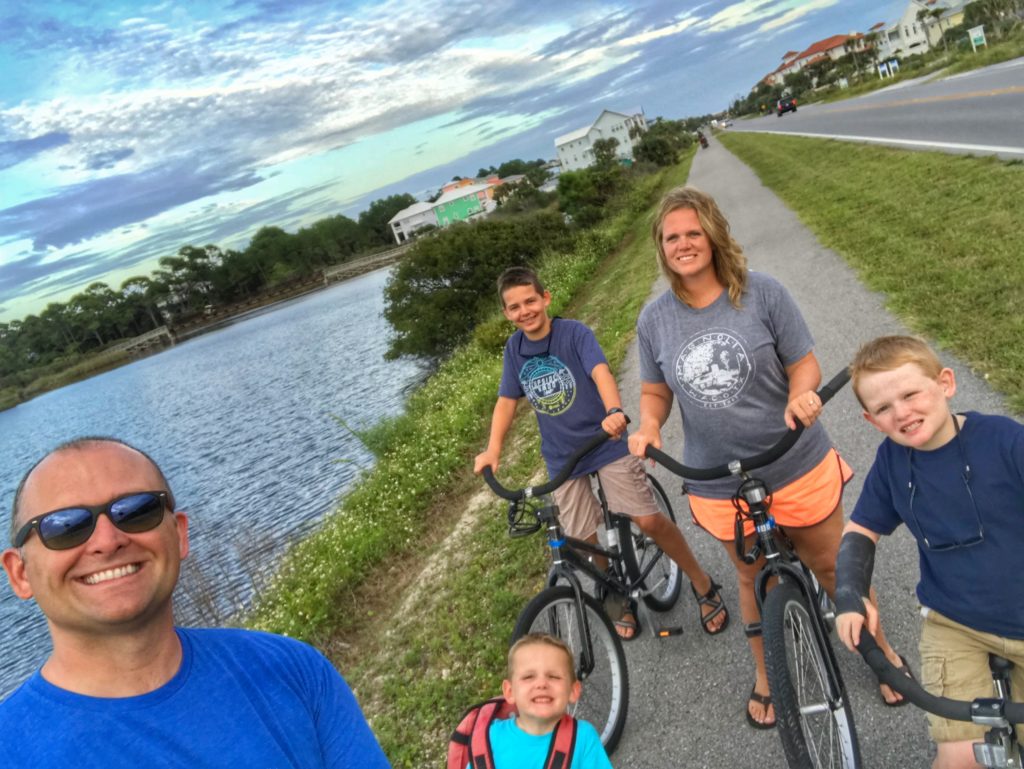 The entire 30A community is extremely bike friendly. Most of 30A has a bike path. No better way to experience the beach, the sunshine, and beautiful 30A than on a bike. We had 2 adult bikes, one had a baby seat on the back and the other had a Weehoo for our 5 year old to pedal with my husband on his bike. We also had 3 individual bikes for the boys as well. The boys would wake up each morning and the first thing they'd ask to do is take a bike ride around the neighborhood. Why not? We're on beach time. No where to be and nothing to do.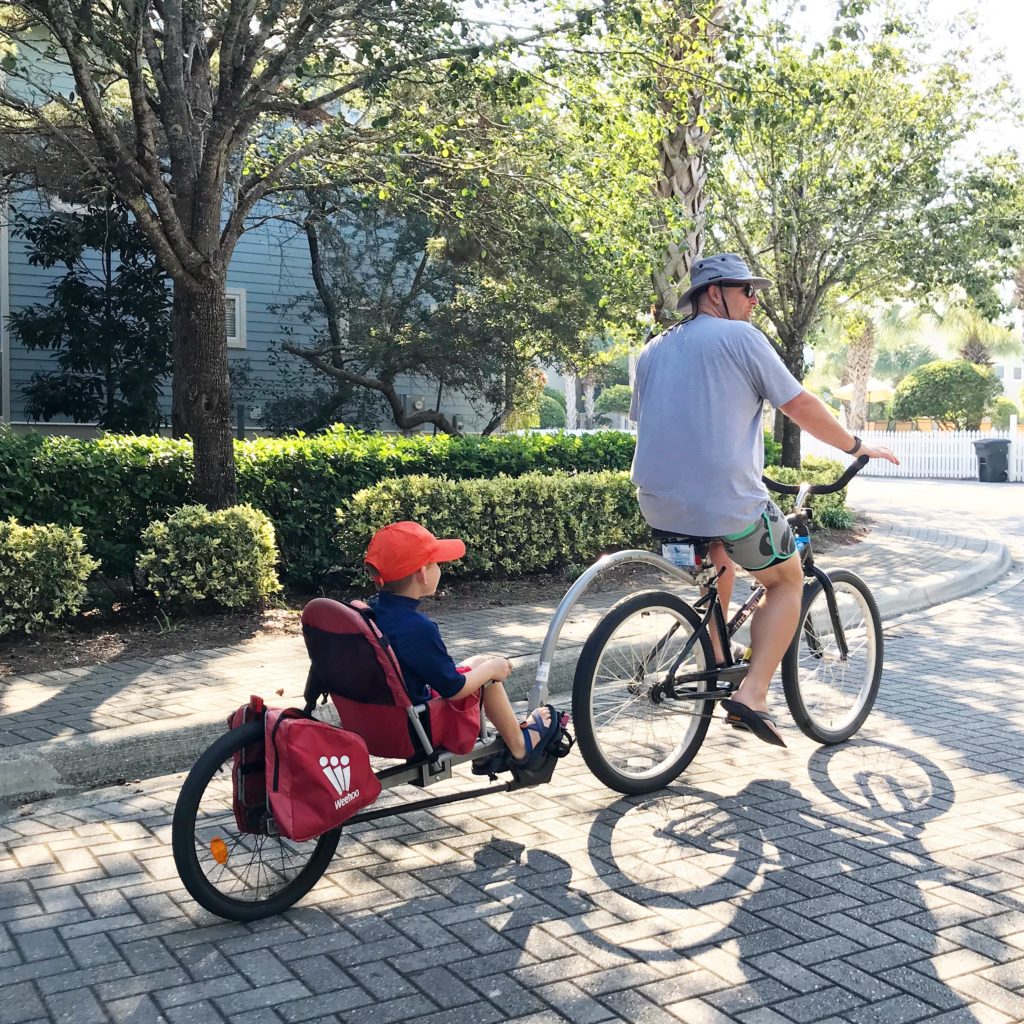 Our experience with
Live Well 30A
was perfect! The bikes were dropped off on the morning we arrived and they picked them up the day we left. Live Well 30A was so easy to work with in making the reservation and they answered all the questions we had.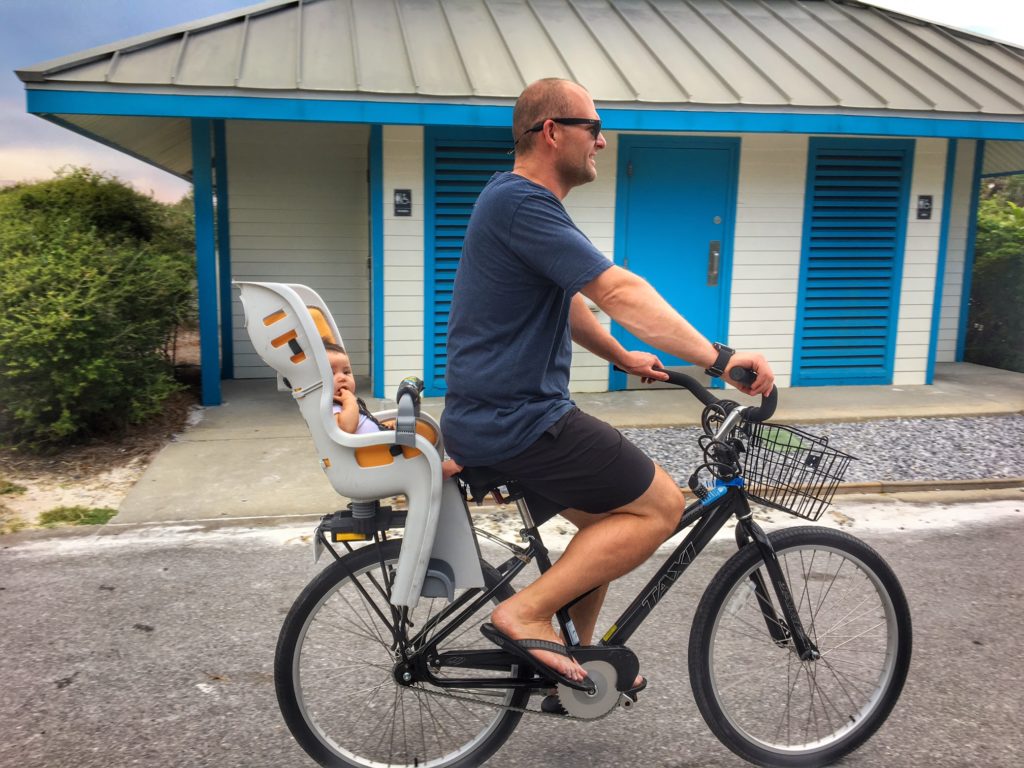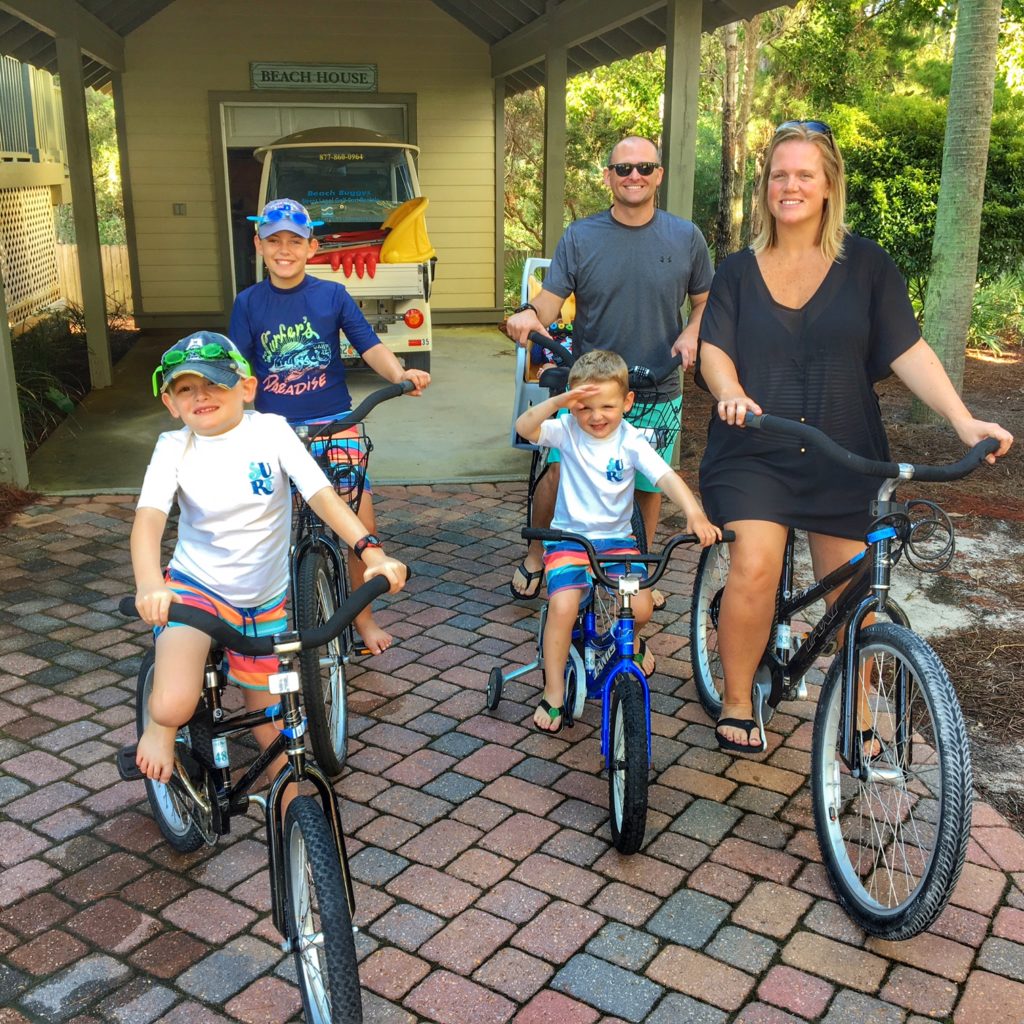 We love Live Well 30A so much, we're giving you a discount code to use. Use code
THEMEGHANTUCKER
for 10% off bike rentals, beach chairs, or baby gear.
The code is good through August 2018. Let me know what you decide on when you book your rental. I'd love to know!
We also love to have a golf cart when we visit 30A. It makes beach life much easier. It's fun and convenient and a great way to get around the area. Need a quick ride to the beach but don't want to get your car full of sand? The golf cart is the way to go.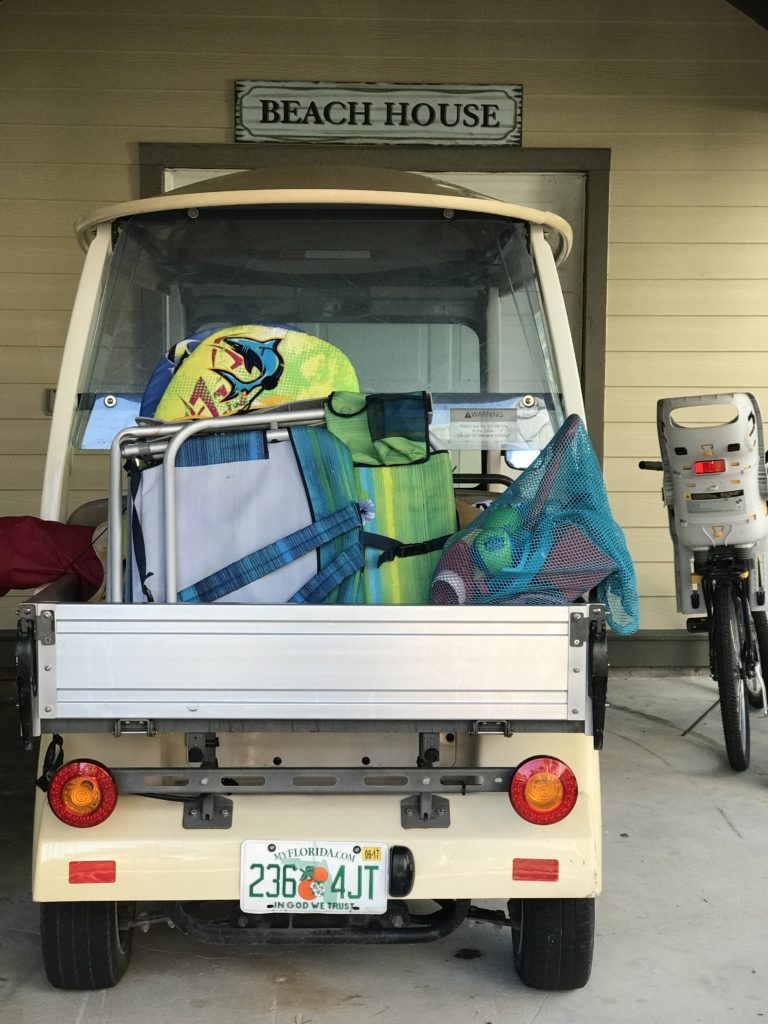 These
golf carts are street legal
and make riding around 30A so much fun! We took it to the beach everyday which was so nice to have. The cart we had allowed 6 people to ride and had a bed in the back for beach gear.
The cart was there when we arrived at our rental, and was picked up the day we left. Talk about convenience! There are quite a few different options of carts to choose from. Our 6 passenger golf cart was just perfect for our family of 5.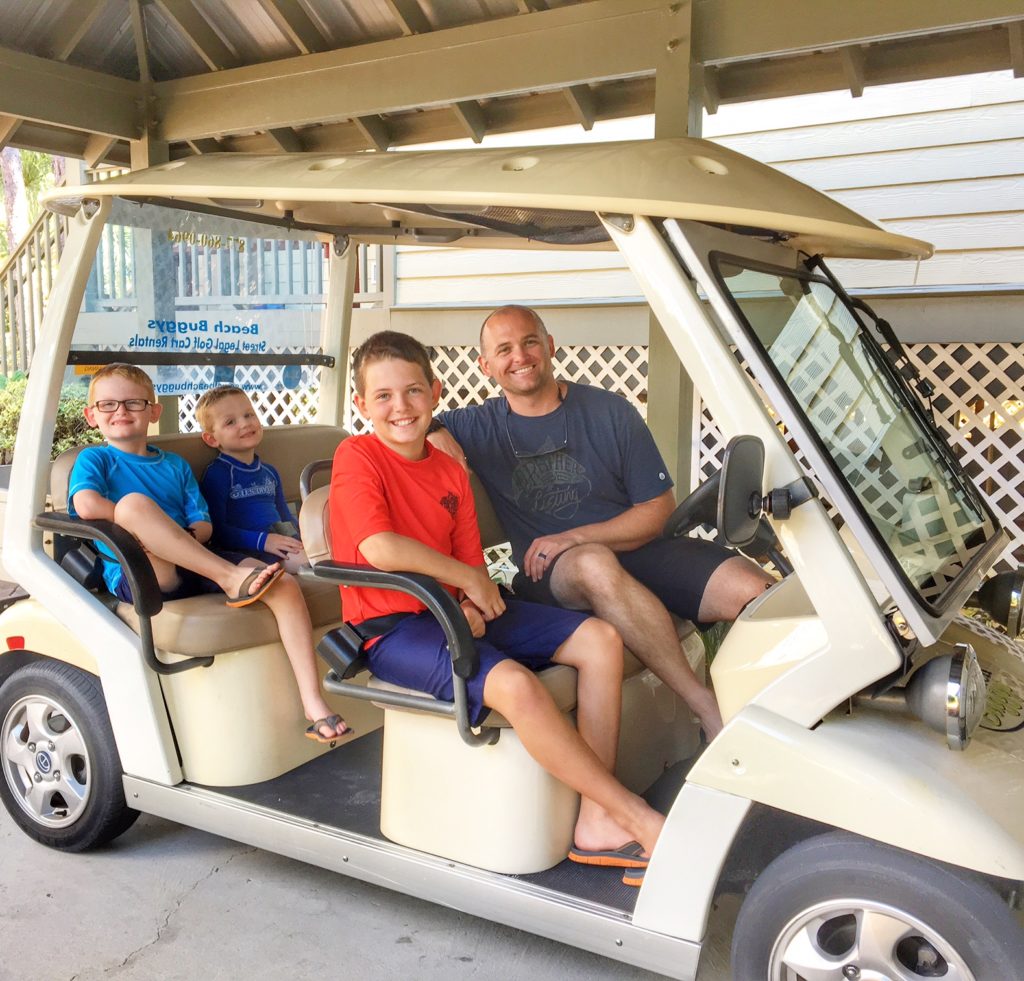 Of course our boys thought having the golf cart was a blast (let's not kid ourselves, so did we, the parents) and is already talking about getting a golf cart for our next trip to 30A.
Let's talk food.
There are SO many options along 30A for great places to eat, any time of the day. Really, if all you did was eat, you'd never run out of options, but here are a few of our favorites:
The Perfect Pig  – This is my husbands favorite place to eat on 30A. He loves their Potato Parmesan Crusted Grouper dish. Their breakfast? It's perfection! Our favorite is the Parmesan Crusted Breakfast 3 Grilled Cheese Sandwich with bacon, 2 eggs, and 2 types of cheddar cheese is to die for.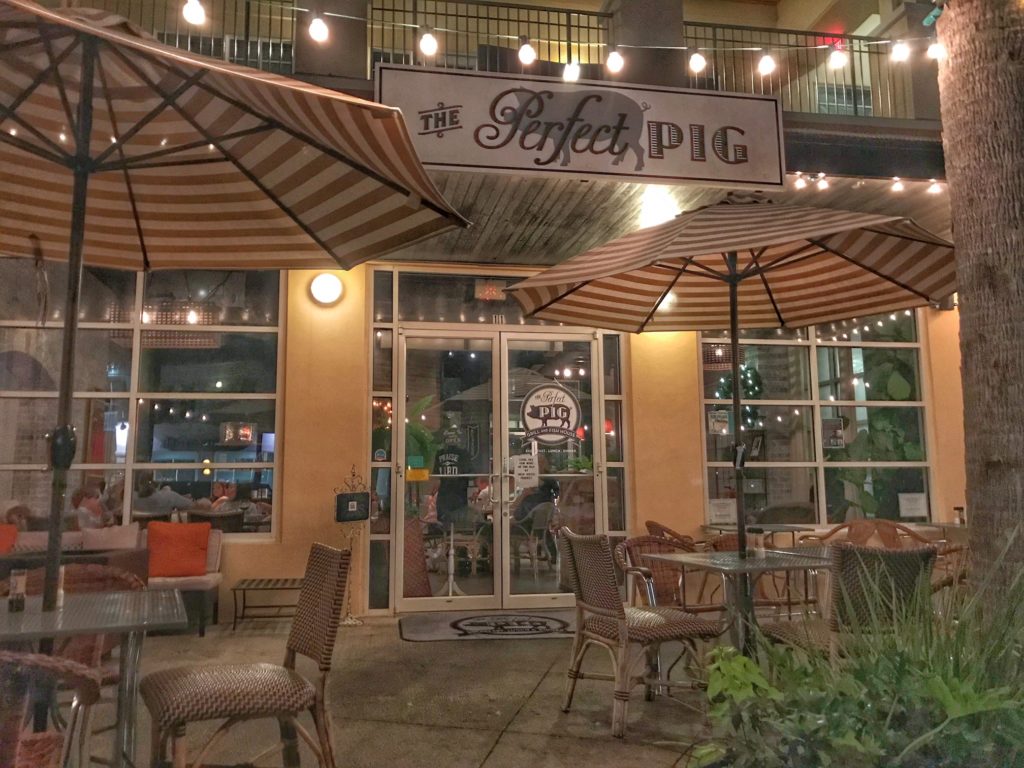 Grayton Seafood Co
– They have our favorite friend shrimp plate. Oh, and their gumbo is fantastic.
The Great Southern – There are too many wonderful things here to list, but our favorite is the Grits a Ya Ya. Yummo!
The Donut Hole – Such a great place and a tradition for breakfast. Their bacon? Our favorite. But everything they serve here is so good. Our boys favor the donuts. Hah!
The Food Trucks at Seaside are always fun and The Hub has so many different, yummy options for any meal.
Playgrounds at the beach?
Yep, a few of our favorites are along 30A and in Destin. Fanville Press in Alys Beach and The Village at Baytowne Wharf.
State Parks along 30A.
There are a few beautiful Florida State Parks along 30A and near Destin. A few of these are places you can camp at if you're up for camping at the beach or go for the day to explore.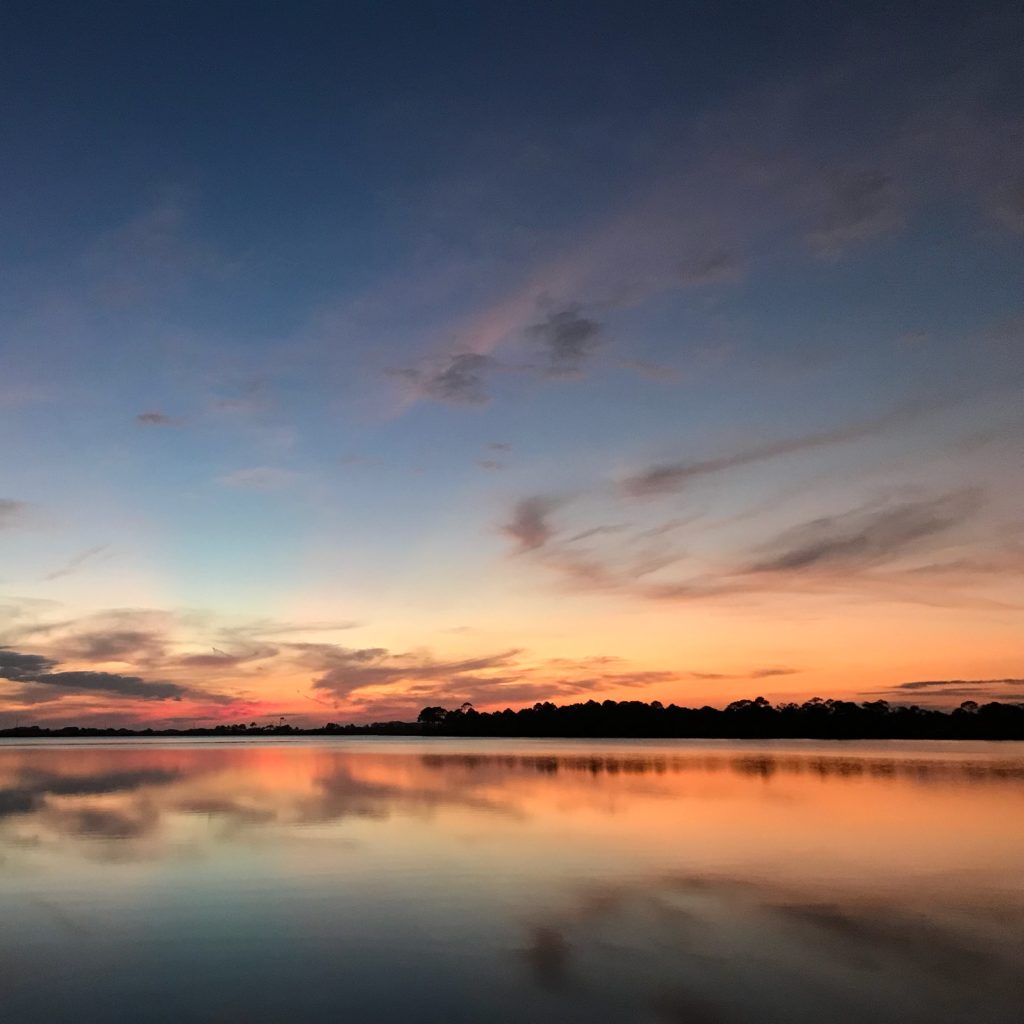 Camp Helen State Park
Of course,  Starfish and Coffee in Old Florida Village is the cutest little beach house. Old Florida Village is located right on 30A and is a quiet, little neighborhood that makes you feel like you're right at home. The home we had was directly across the street from the pool. So close that I could send the kids over to swim while looking out the window and seeing them. It almost felt like it was your own private pool.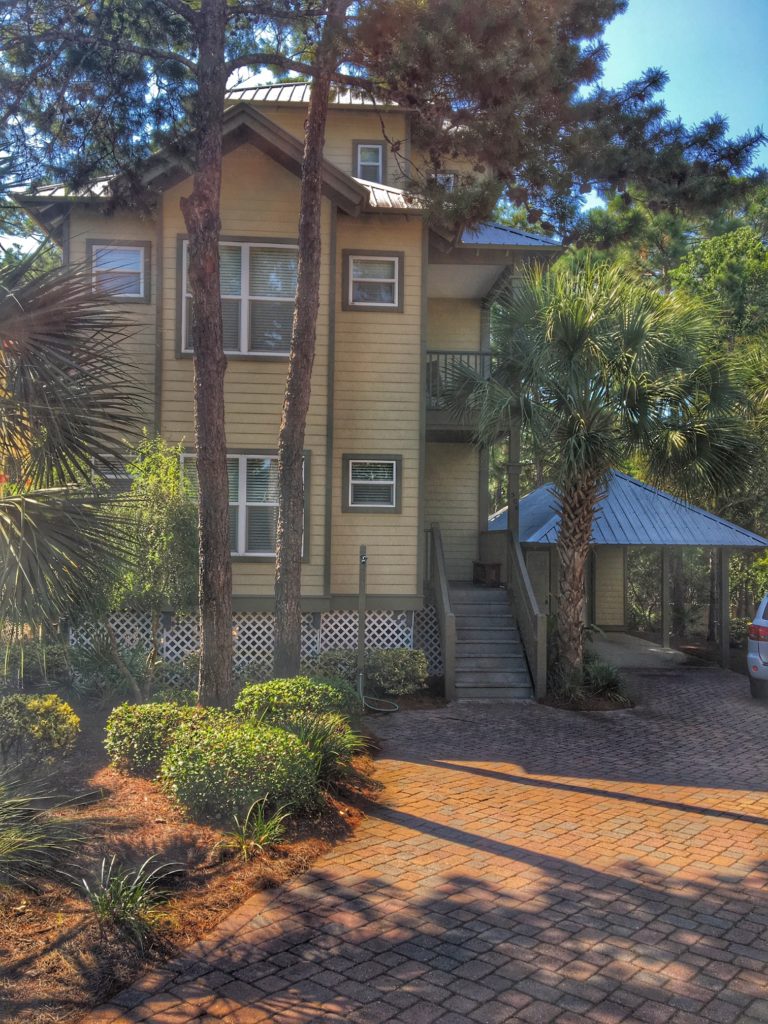 With 4 bedrooms, 3 baths, and 2,200 square feet, this house sleeps 10 and is all the room you need to vacation at the beach with your large family or several friends. There are 2 king bedrooms, 1 queen, and a tower room with two sets of bunk beds. 3 bathrooms and several porches make this home just perfect for your next getaway to Santa Rosa!
I'm excited to give you all a 10% discount on your rental from Starfish and Coffee. See for yourself why we love this place so much. Use the code starfish10 at checkout through 12/31/2018 when making your reservation. You can see my complete review of this home away from home, here.
If you need help planning your next family vacation, I'd love to help you plan a trip to Santa Rosa Beach, Florida on 30A. I promise it will be one of the best.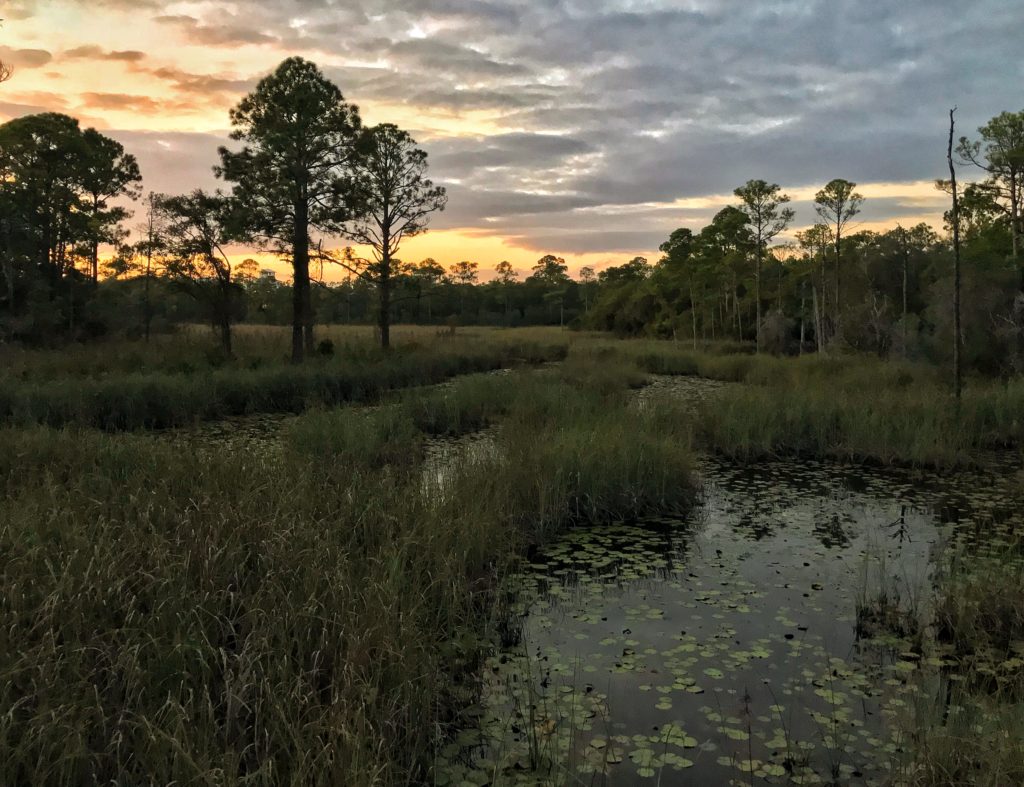 Related posts: